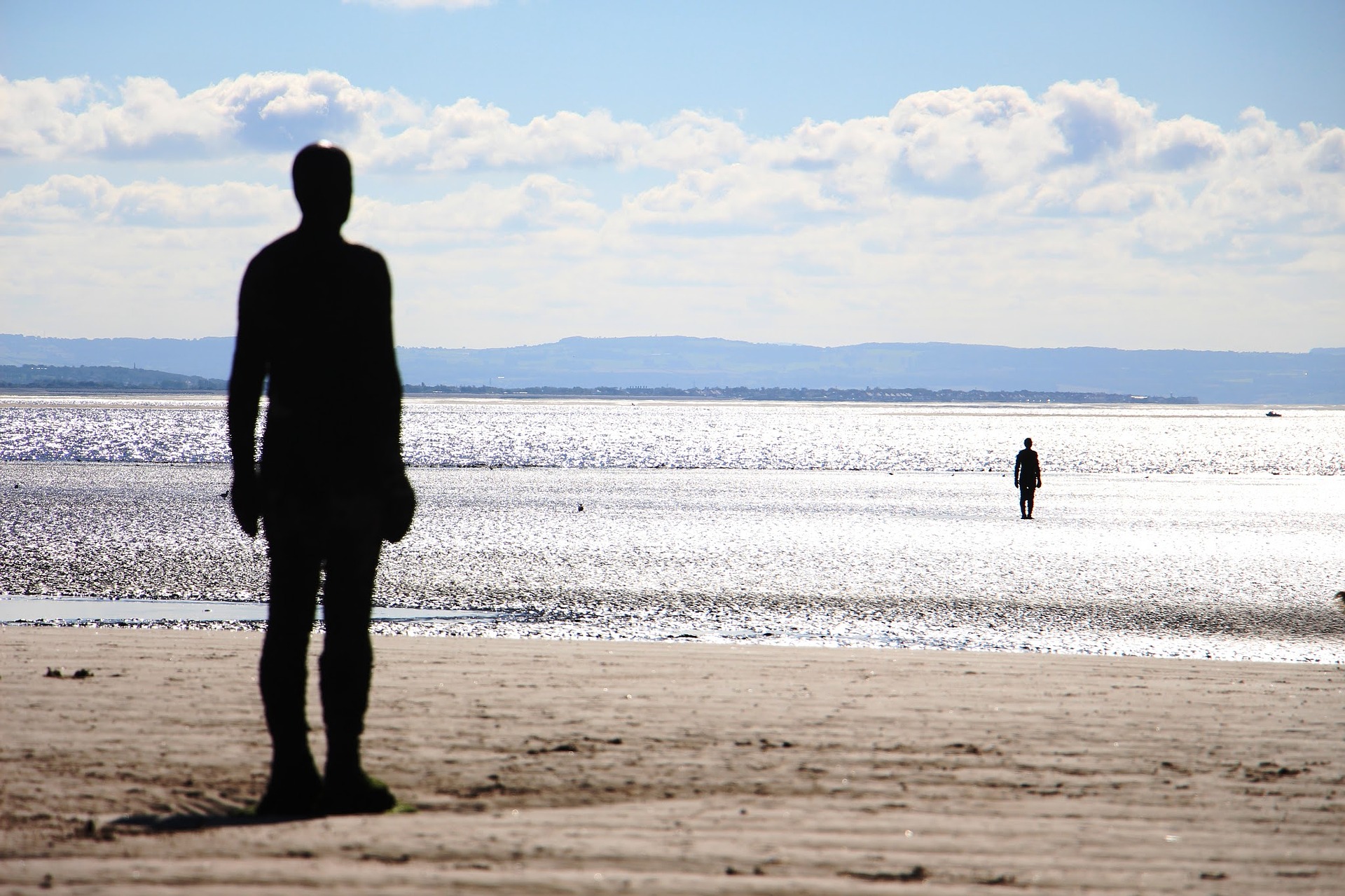 News Reporter Ellen Knight looks at how beaches are coping with an influx of tourists amid coronavirus
The recent hot weather has seen people travelling from the Midlands to the coast, but councils in the North West are keen to ward them off. As temperatures soared to 33°C in parts of the UK last week, the Midlands saw an amber heat alert put in place by the Met Office. 
Due to this, many residents have decided to make the long journey to the coast from one of the most landlocked areas of the UK.
The village of Sefton, near Merseyside, has seen a staggering increase in tourists visiting its Coastal Gateway locations (Crosby, Waterloo, Formby, Ainsdale, and Southport) from locations as far away as Birmingham.
On the 21st of May this year, Sefton Council launched a 'Wish you weren't here' campaign in a bid to deter away non-local visitors, pledging to 'encourag[e] correct, responsible behaviour from those who do visit […] [for example] considerate behaviour, social distancing, [and] compliance with bylaws.'
In its Action Plan for summer 2020, Sefton Council cited issues such as; 'difficulties with current car parking and waste management capacity being overwhelmed; unacceptable and anti-social behaviour including selfish and aggressive attitudes, and large-scale gatherings and organised parties.'
Sefton Council's five-step approach (Clear Communication Messages, Safety First, Proactive Management, Enforcement, and Managing Cost) has been designed to address the specific issues caused by the huge number of beachgoers.
 The council is also concerned that the opening of shops, cafés, and restaurants, will further increase the number of people flocking to the seaside. 
Drivers who engage in 'illegal and inconsiderate parking' will continue to face fines, and the council is planning on introducing a cashless payment system to limit the spread of the virus.
 The council is also investigating improving the scale of facilities available at their coastal locations – such as providing more public toilets and emptying litter bins more regularly – so that the community is better-prepared to cope. 
Tourists are now advised to 'stay local' and visit locations closer to home to prevent widespread transmission of the virus. For Birmingham residents, this would mean the many parks and green spaces around the city, such as Cannon Hill Park. 
Furthermore, from 11th May, Birmingham City Council has been enacting measures to encourage social distancing in their parks, such as mowing 2-metre 'channels' in the grass to create a visual reminder of social distancing regulations.
Councillor John O'Shea, Cabinet Member for Street Scene and Parks at Birmingham City Council, stated that 'by cutting these channels, we will be making our parks more usable – and usable in a safer way, where people will have some guidance on how to follow the national guidelines.'
Like this article? Here are more from News: 
Oriel College votes in favour of removing Rhodes statue
Midlands Air Ambulance Charity Appeals for 'Virtual' Supporters
Birmingham Council Apologises for Removal of George Floyd Memorial