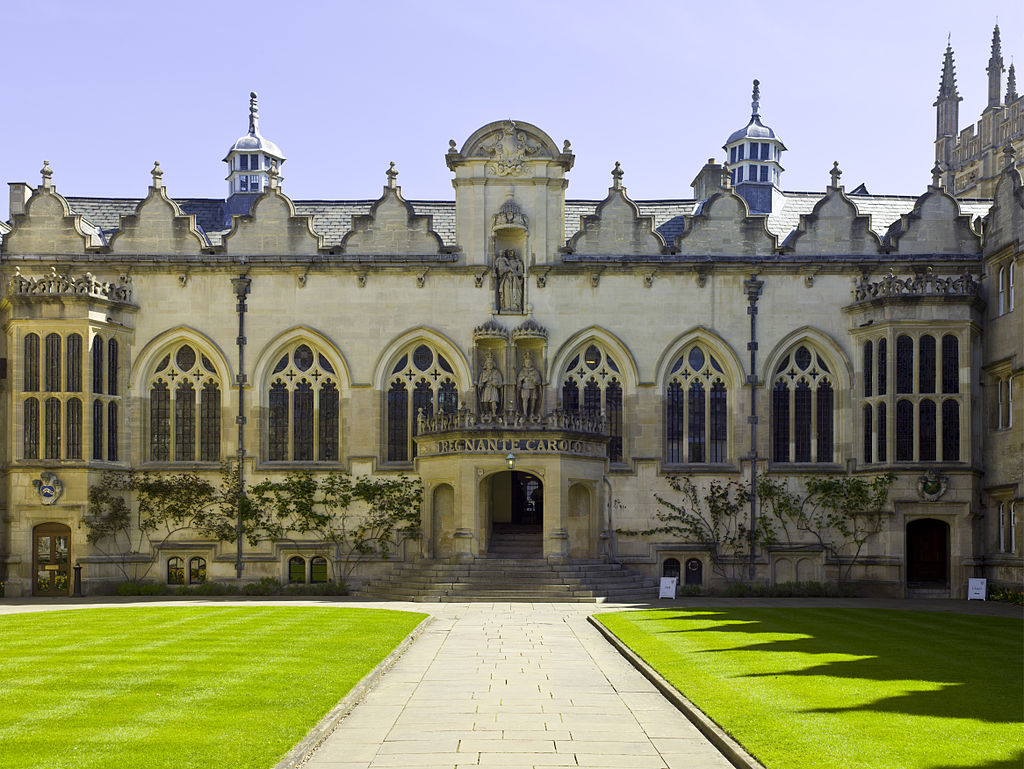 Following the rebirth of the Rhodes Must Fall (RMF) movement at the University of Oxford, the governing body for Oriel College has voted in favour of removing the controversial statue of Cecil Rhodes
A spokesperson for Oriel College announced on 17th June that this decision '[was] reached after a thoughtful period of debate and reflection and with the full awareness of the impact these decisions are likely to have in Britain and around the world.'
The college has also unveiled plans for an independent commission to 'deal with the issue of the Rhodes legacy and how to improve access and attendance of BAME undergraduates, graduate students, and faculty, together with a review of how the college's 21st century commitment to diversity can sit more easily with its past.'
Rhodes was a Victorian imperialist whose belief that '[white people] are the first race in the world, and that the more of the world [white people] inhabit the better it is for the human race.' After slave trader Robert Colston's statue in Bristol was recently torn down by Black Lives Matter protestors, the RMF movement in Oxford has regained traction, with campaigners protesting the university's decision to maintain the statue in 2016.
The Rhodes Trust – established through Rhodes' will in 1903 – manages the Rhodes Scholarships, fully-funded postgraduate awards with an intake of 100 students per year. The Trust has a page on its website entirely dedicated to recognising Rhodes' role in slavery and racism, and 'embracing the work of anti-racism', observing that 'many elements of Rhodes' vision for the Scholarships are wrong and obsolete.' 
The Trust 'rejects [Rhodes'] vision of educating young men to carry out a civilising mission' because of its 'imperialist, racist, and sexist' connotations. Whilst many would undoubtedly be uncomfortable accepting a scholarship funded by a white supremacist, the Trust states that 'today, Cecil Rhodes' original benefaction is a small percentage of our endowment thanks to the many alumni, friends, and strategic partners who have contributed to the Rhodes Scholarships.'
A spokesperson for RMF described the group's reaction to Oriel College's announcement as 'cautiously optimistic.' In their statement, the RMF movement described Oriel College's decision as 'a potentially epoch-defining moment for [the University]', but the campaign will 'continue to demand [the University's] commitment' to remove the statue.
Like this article? Here are more stories from News:
Birmingham Hippodrome Announces Redundancies and Prolonged Closure
Leaked Messages Undermine UCU Apology