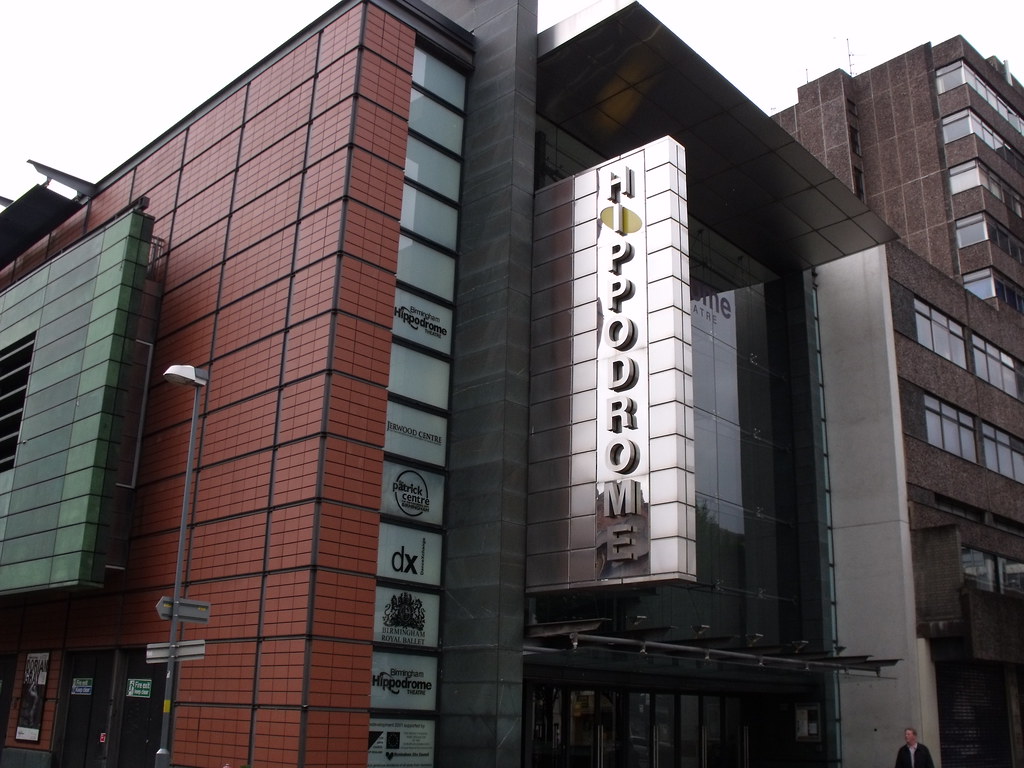 News Writer Lauren Novelli reports on the impacts of the COVID-19 crisis on the Birmingham Hippodrome
The Hippodrome has announced that half of their full-time staff face redundancy as a direct result of the crisis.
The theatre, which is the largest of its kind outside London, closed its doors to audiences in the middle of March during the run of the highly-acclaimed Broadway musical The Book of Mormon.
It had recently celebrated its 120th anniversary and employs full-time and part-time workers alongside volunteers. Although the exact numbers are not yet confirmed, over 60 of the 130 full-time employees – who work in areas such as catering, ticket sales and front of house – are said to lose their jobs. 
A statement from Fiona Allan, the artistic director and CEO, appeared on the theatre's website on 8th June confirming 'with great sadness' that the 'difficult and heart-breaking' decision had been made to enter a period of redundancy consultations as a direct result of the COVID-19 crisis. She explains that the vast majority of the Hippodrome's income is from ticket sales and without that source of income 'the future of the theatre is in jeopardy.' 
Allan, who joined the theatre in 2015, told Birmingham Live 'it's heart-breaking for Birmingham and for the community […] the catastrophe is going to catapult us into a different world for the next few years.'
This announcement comes after government adjustments to the furlough scheme. Allan explains that these are 'not fit for purpose in the theatre industry', which has been particularly hard hit by the pandemic.
It also follows a previous announcement – made just last week – that the theatre's doors will remain closed until at least 2nd November this year. This has led to the cancellation of many shows which were set to come to Birmingham in 2020. These include We Will Rock You, Mamma Mia!, Six, Les Misérables and Phantom of the Opera –  as well as performances from companies such as the Birmingham Royal Ballet, DanceXchange and the Welsh National Opera.
Recently, the performance newspaper The Stage reported that only 19% of respondents in a recent poll would feel comfortable returning to theatre venues as soon as they reopen. With theatres losing money every day, these statistics call into question not just the future of the Birmingham Hippodrome but the future of the theatre industry as a whole.
---
More from Redbrick News:
Leaked Messages Undermine UCU Apology
University of Birmingham Joins Hunt for Earth-Like Planets