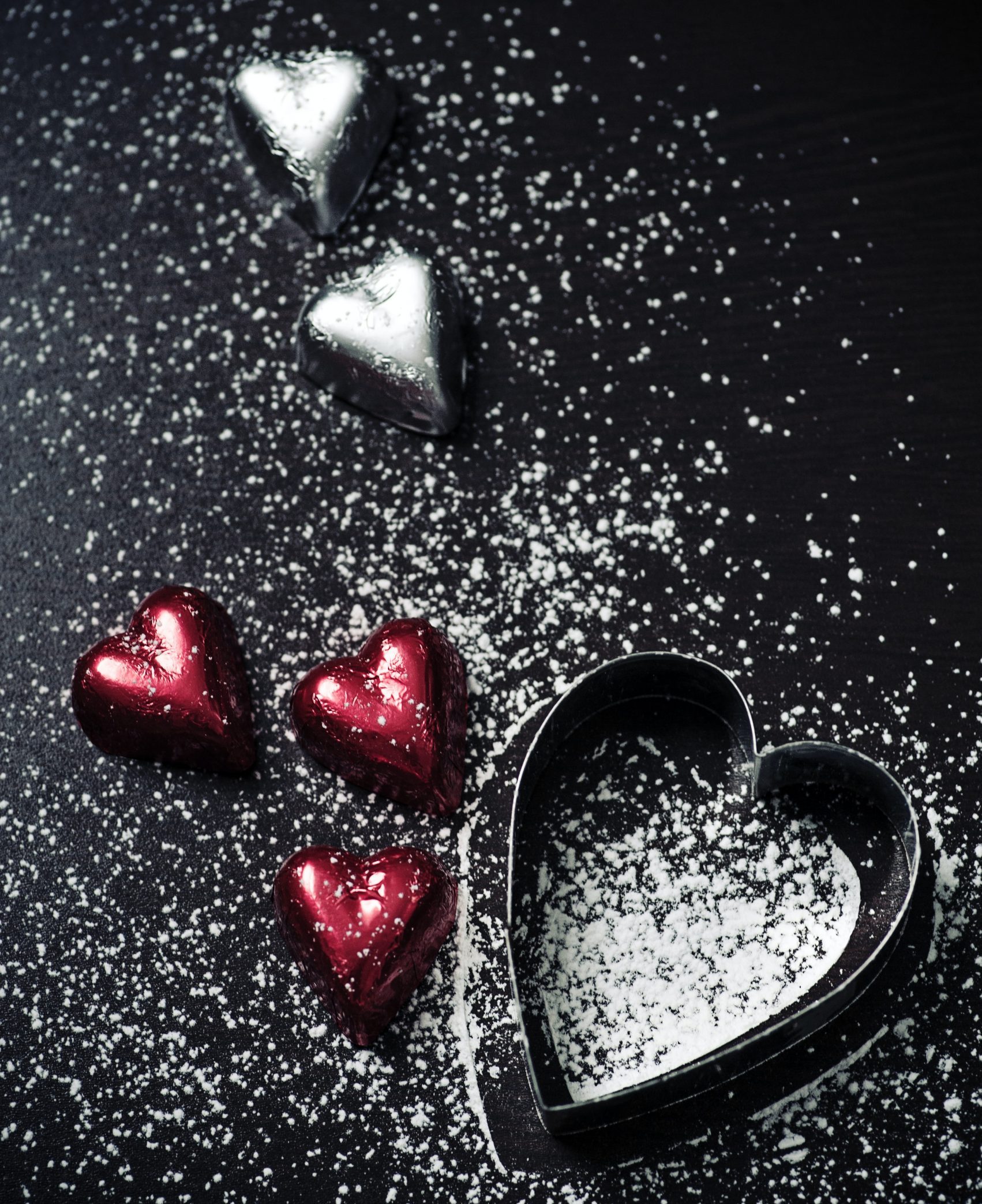 Digital Editor Cara Louise-Scott explores the popularity behind Chocolate for Valentine's day
Chocolate is always a popular food choice all year round; it is something that many of us enjoy to indulge in because not only does it taste good, it also makes us happy. Even scientists say that eating chocolate does actually make you happy because it contains chemicals such as tryptophan and phenylethylamine which the brain uses to produce serotonin. This is the hormone that makes us feel joy.
But why is it such a popular gift on Valentine's Day? We know chocolate is given at Christmas and Easter and for other celebratory events, but what is it about the day of love that encourages people to buy chocolate hearts for their lovers?
For a simple answer, it is similar to the fact that it makes us happy – there is an appeal to chocolate that is 'exotically romantic'. It is an edible declaration of love that the recipient will enjoy because: it tastes good. It makes our heart happy.
Chocolate has been considered an aphrodisiac since the Aztecs, meaning it is said to contain a substance that 'inflames desire and makes the beloved one more open to romance.' And this might have some truth to it. Recent studies show that women who eat chocolate are said to show more desire for romance compared to those who don't eat it. Chocolate giving is not only a sign of love, but also a way to express desire, friendship, express an apology or to lift someone's mood. It is a powerful food.
Unsurprisingly then, chocolate is the joint second most preferred gift to give on Valentines (alongside flowers), with a night out being the most popular option.
It may seem obvious why chocolate makes us happy, making it a popular choice for a Valentine's gift, but how did the connection of chocolate and love come about? And when did this tradition start?
While the history of Valentine's Day stretches back to the Roman era, giving chocolate as a gift of love in the UK is a slightly more modern venture. It started with Richard Cadbury, one of the son's of John Cadbury, founder of Cadbury's chocolate company. His family used to manufacture chocolate and was looking for a way to make use of cocoa butter that was extracted whilst making chocolate liquor; he figured out a way to make chocolate bars that tasted good and were economical, as before they were expensive to buy. As such, his next step was to create boxes for chocolates with cupid and roses, which were considered as the symbol of romance in the Victorian era.
Cadbury was the one who first invented the heart-shaped box of chocolates in 1861, and from then they became heavily commercialised. As of 2023, more than 36 million heart-shaped boxes of chocolates are sold each year. This equates to 58 million pounds of chocolate.
Valentine's Day has become heavily commercialised over the years with every company creating a new type of their product to fit in with the red, heart-shaped theme of Valentine's. It is a way for companies to make money and it is just the same at Christmas, Easter and Halloween. More understandably with Christmas that isn't necessarily about a day and more a period that lasts over a the span of December, whereas Valentine's is just the 14th February and the nearest weekend to this day of love, that many people don't celebrate.
But commercialism aside, the love of chocolate on Valentine's is undying and it is clear to see now how its roots have been sown; it's popularity is here to stay. And given its chemical happiness and delicious taste, gifting chocolate on Valentine's Day seems an enticing  choice.