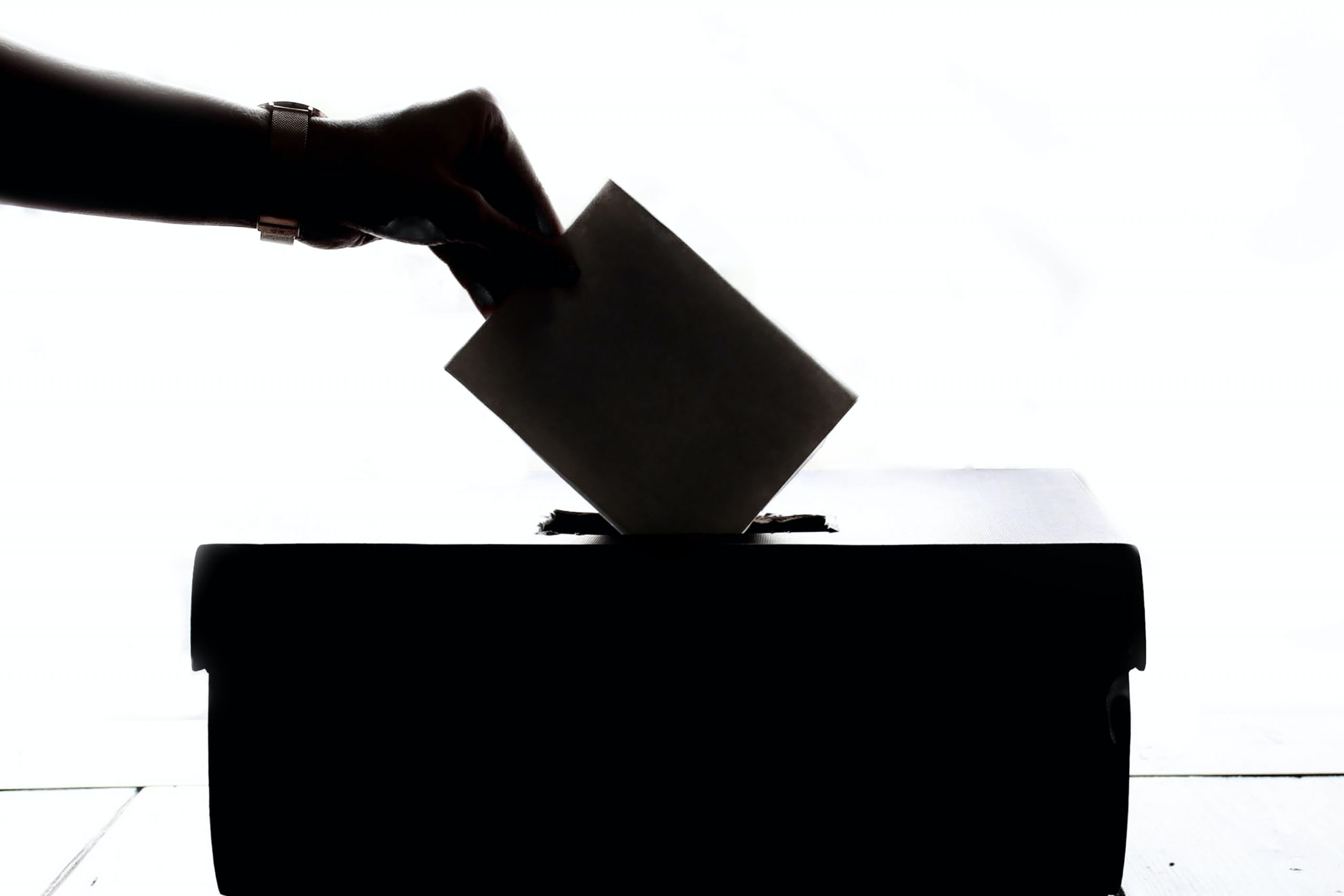 News Editor Oliver Shaw presents a guide to the upcoming Guild Elections
It is about that time of year when the student body at the University of Birmingham prepares to cast their votes and see who will represent the Guild of Students for the next academic year. It is the biggest student election in Birmingham, and during last year's election, 5691 votes were cast which led to the inauguration of the incumbent president, Mikey Brown.
The officers are appointed work in the interests of the Guild, which represents the huge student population at the University, currently over 36,000. There are seven full-time and seven part-time officers, which cover all aspects of student life and experiences to ensure that whatever interests or situations students may find themselves, there is an officer to act on behalf of their voices.
The seven officer positions which are all up for election include: President, Activities and Employability Officer, Education Officer, International Officer, Postgraduate Officer, Sports Officer and Welfare and Community Officer. These officers are students who are either currently in between years of study at both undergraduate or postgraduate level or have just graduated and have decided to take a year out of study in order to represent the student community. 
The part-time officer roles are carried out by students during one of their years of study and usually would commit between five and ten hours per week to their specific role. The part-time positions are: Campaigns Officer, Disabled Students' Officer, Ethnic Minority Students' Officer, Ethical and Environmental Officer, LGBTQ+ Students' Officer, Trans and Non-Binary Students' Officer and Women's Officer. Exact job descriptions for both full and part-time officer positions can be found on the Guild of Students Website.
Regarding the election process itself, applications for all officer roles closed on Friday 11th February at 4pm. The following day (Saturday 12th February) was the media day, in which members from both Redbrick and Burn FM interviewed potential candidates and some of the key points of their manifestos which they wish to implement should they be elected. The Guild have also provided a series of documents to help students create and structure their campaigns and written statements. Following media day, there is a gap of 16 days before the beginning of Voting & Campaigning Week, the best chance for those running to get their message across to the student population and get as many votes in the bag! Voting opens on Monday 28th February at 10am and will remain open until Friday 4th March at 3pm for students to mark their ballot papers on the Guild Website!
Following the end of the voting period, the nervy time of counting the ballots will begin and only three hours later at 7pm, the results will be announced, and positions will be appointed. These results will be declared at a special results evening ceremony. Further details about this event will be published on the Guild Website in due course.
 Well, there you have it, to all of those who will be following the election, hopefully you enjoy watching it all unfold and to those who wish to run for a full or part-position, all the best of luck!
---
Read more News articles here: 
Students and MP: Boris Johnson looks 'like a snivelling liar'
UoB Fails to Implement Suicide Guidance