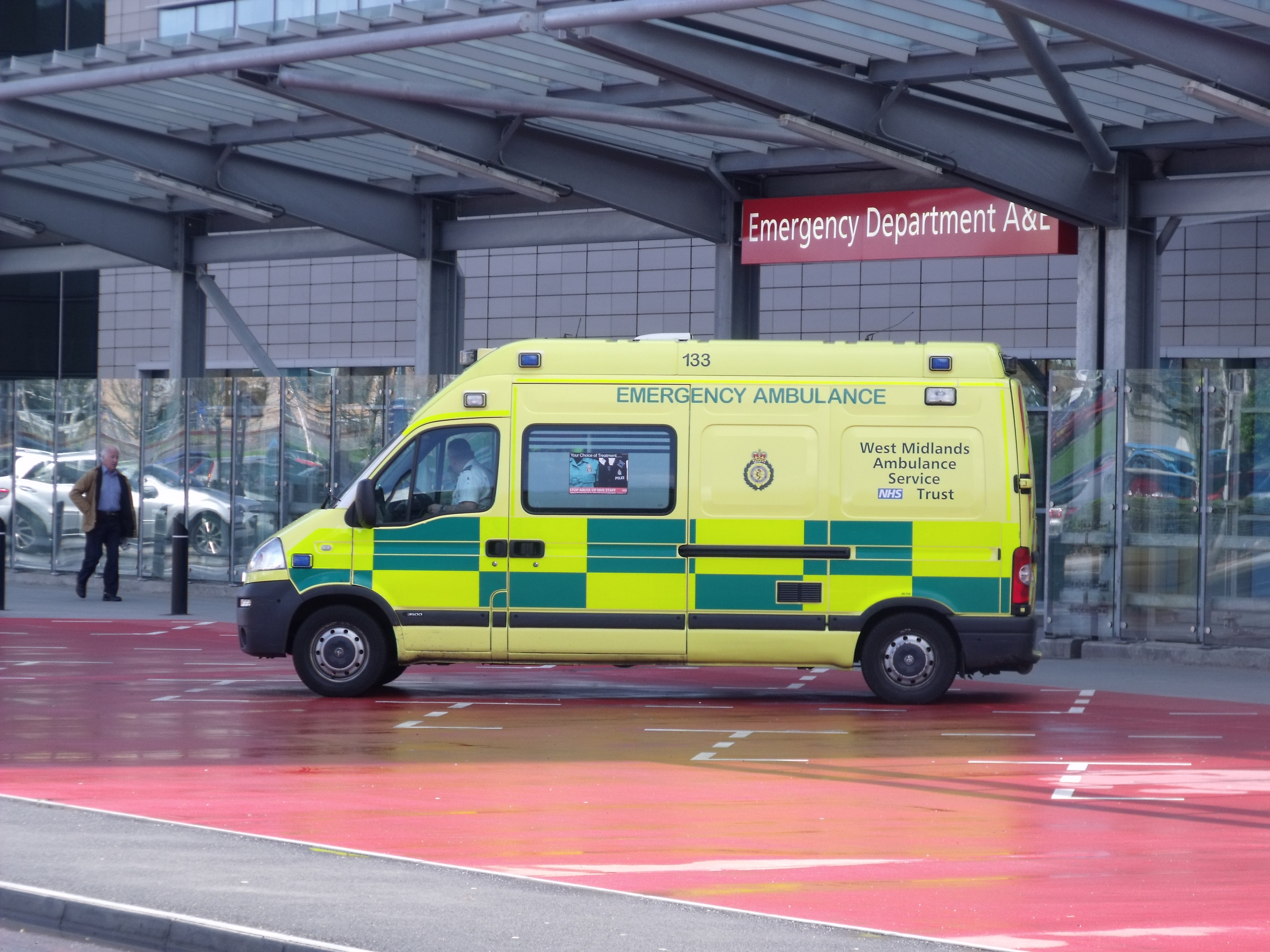 Facing its worst-ever winter, doctors predict that A&E wait times will exceed four hours over the coming months
The NHS is warned to be facing its worst-ever winter, with predictions that around one million patients will face wait times of more than four hours at A&E. Doctors fear this outcome because of failures in this year's worst-ever summer. Other factors of concern are staff shortages, a potentially heightened flu season, and the uncertain impact of Brexit.
There is also an estimated one third of these patients having to wait on trolleys to be treated.
Likewise, analysis conducted by the Reach Data Unit for hospital trusts covering Birmingham indicates that in January and March 2020 around 77,000 people could wait more than four hours. This is 32,000 more long waits in A&E than were seen in the same months for 2019.
The target for waiting less than four hours is 95 per cent and these figures indicate that the proportion of patients being admitted, discharged or transferred within four hours of arrival would be only 57.6 per cent.
Dr Chaand Nagpaul, British Medical Association (BMA) chair council says: 'enough is enough. Right across the health service, trusts and GP practices will be bracing themselves for what looks set to be the worst winter the NHS has ever endured.
'Patients should not fear needing hospital care or being able to see their GP, nor should they have to accept that they may spend hours on a trolley in an Emergency Department, waiting to be treated.
'This perfect storm is brewing alongside the upcoming general election and politicians should be paying close attention to the fall out of failure to invest in and support our health service for over a decade.'
In response to these predicted wait-times, a second-year LANS student told Redbrick: 'with the NHS already under monumental strain, this waiting time over a holiday where people will be wanting to spend time with their families is heartbreaking.
'Christmas is supposed to be a time of relaxation and celebration yet everyone working tirelessly in A&E will be feeling far from relaxed. This mounting pressure to curb waiting times seems impossible with scarce resources and an ever growing demand.'