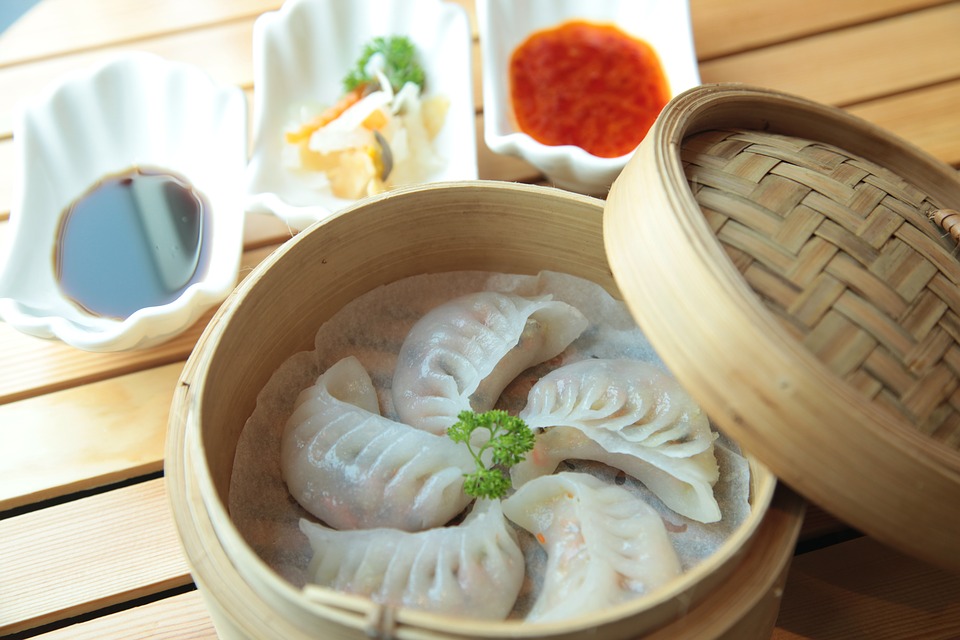 Food & Drink's Jamie Cheung talks about his own relationship with cultural experiences of food and a herbivorous diet
Over the period of Chinese New Year, I thought it might be interesting to investigate how our relationship with culture is affected by food. Chinese culture, as I have always understood it, is about tradition. My grandparents always drilled into me, the importance of food for my health and well-being as well as my relationship with family. As first generation immigrants, my grandparents earnt their rent through a series of service industry ventures (mainly takeaways and cafes), and food is their love language. When they couldn't express their feelings through words they would use food instead, and trust me, you feel the love when your belly is full of dumplings.
For many ethnic groups, in particular Chinese people, food is at the centre of everything we value. No family gathering or celebration of achievement is complete without some form of banquet. Even on a more humble, day-to-day level, meal times are precious and valued highly, especially in a family environment. 
As I have grown older, however, and made some important moral decisions regarding the food I choose to consume, this relationship has become difficult. Transitioning to veganism has put a lot of restrictions of the kinds of traditional Chinese food I can still eat. This is not to say I don't still enjoy Chinese style food, in fact I probably eat more rice, noodles and stir fried dishes now than I ever did before but they have been adapted to emit animal products. I find these alterations and, ultimately, compromises troubling for a number of reasons, the most important one being their effect on my relationship with my culture. Veganising dishes you grew up on as a child, the meals that carry some of your most precious memories can be bittersweet. Sometimes dishes work out great, perhaps even better than the original and sometimes they aren't quite up to standard but either way, they are never exactly the way you used to eat them.
In becoming vegan I have gained a better understanding and relationship with food and my personal health but I have lost a part of my connection with Chinese culture. Now when we go out as a family for a traditional meal I look on in awe at the mountains of delicious food I used to adore and the experience is not the same. Of course there are veggie options but special dietary requirements are not the priority of traditional Chinese eateries.
It is obvious that transitioning to a vegan diet is a unique experience for everyone and what must be remembered is that even when it's difficult, there's always a reason to carry on. The benefits of a plant-based diet, in my opinion, still heavily outweigh the difficulties.