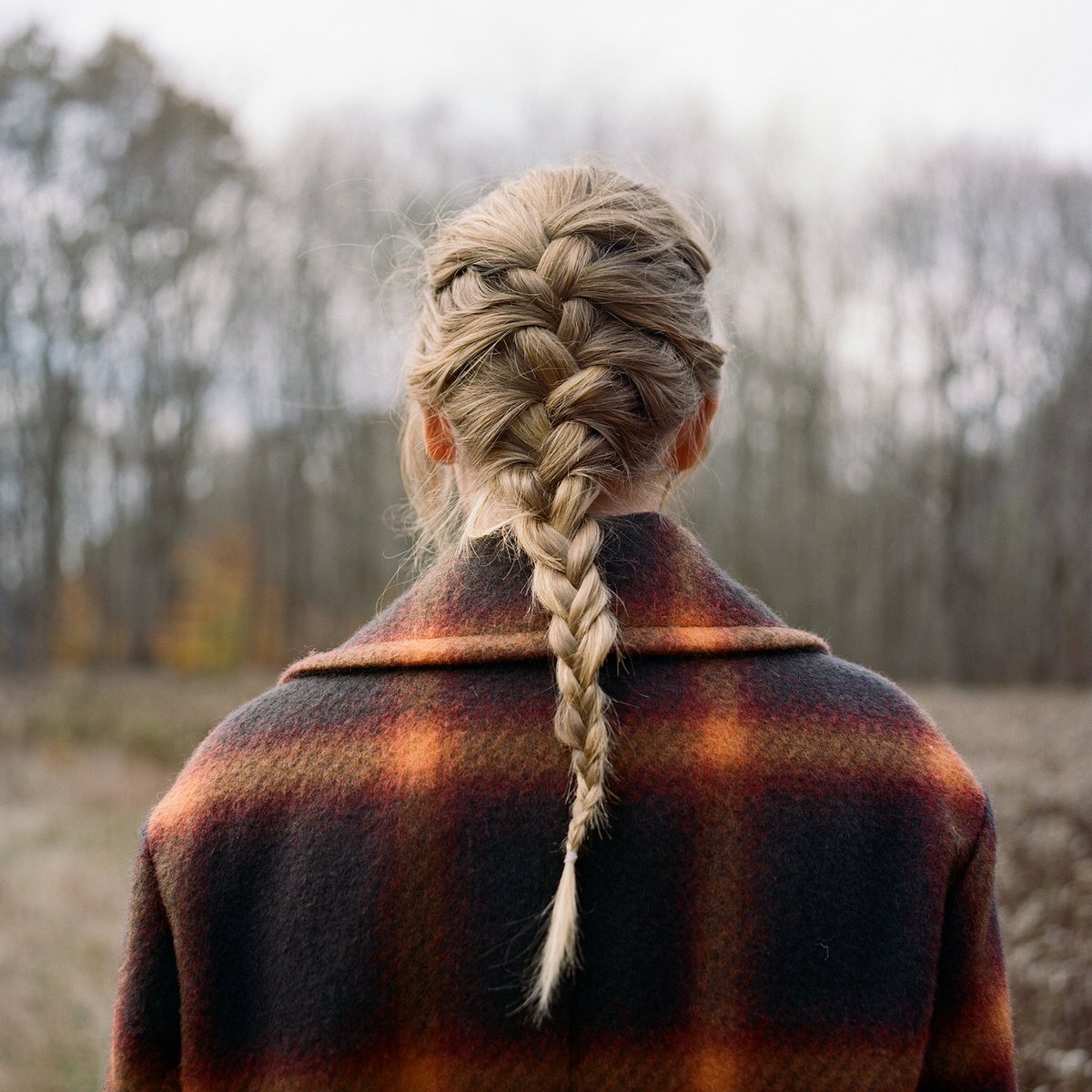 Taylor Swift's surprise second album of 2020 is an emotional journey and the perfect foil to its sister album folklore, Music Critic Sammy Andrews writes
Taylor Swift has run back into the forests that filled folklore and has surprised us with its sister album. evermore is the product of Taylor Swift embracing her melancholic and vulnerable side, and fully delving into it. The album is filled with the beautiful melodies and lyrical elegance of folklore, following a lot of the threads that the previous album offered. She continues to step into a world of imagined scenarios, partly setting aside her personal experiences but never fully losing sight of them. There are some real moments of beauty, of magic and fantasy, and there are also some beautifully heart-wrenching moments that lay everything bare. Yet, this album does seem to lack in the sonic and thematic cohesion that shined in folklore. That being said, when evermore shines, it does so incredibly well, and displays some of Taylor Swift's most eloquent, emotional and beautiful song writing to date.
The album bursts open with a delicate and yet charming moment of love. As the first single, 'willow' is led by really lovely guitar patterns and harmonies. It tells the story of embracing a new love, and Swift maintains a light-hearted approach to her personal life through brief offhand lyrical moments such as 'I come back stronger than a 90's trend.' It is a gentle song, and perfectly encapsulates and bridges from the dream-like atmosphere that she so brilliantly adopted in her previous album folklore. It even maintains the same woodlands imagery, that weaves throughout the two albums, making it clear that this album is an extension of the sound and themes she was exploring on folklore.
This is a thread that runs throughout the albums' more upbeat and whimsical songs. 'goldrush' is the quintessential production collaboration between Jack Antonoff and Taylor Swift, filled with a pulsing drumbeat and Swift's enchanting lyricism. This features just one of the albums many lyrical nods back to folklore, and perhaps the most explicit as she euphorically sings 'my mind turns your life into folklore.' In a similar light, 'dorothea' is charming in its melodic simplicity and 'ivy' has a brilliant hook to its chorus. The lyrics 'oh, goddamn, your pain fits in the palm of my freezing hand / taking mine, but it's been promised to another' perfectly lift the chorus and have such a rhythmic and melodic charm to them. With its country and folk roots, 'ivy' becomes a really special and memorable moment on the album and has been stuck in my head since its release.
One of the stand-out moments on evermore has to be Taylor's collaboration with Haim on 'no body, no crime.' Swift imagines a situation in which she gets revenge on the ex-partner of her close friend after learning of his infidelity, and the song is so much fun because of the narrative portrayed. It has a country charm to it, and also carries Haim's sound brilliantly, with Este even playing a central part in the songs story. Taylor also collaborates with The National on the beautifully melancholic 'coney island' following the productive collaboration she has recently struck with Aaron Dessner. This is a hauntingly emotional song about romantic loss, and perhaps a more subdued and quiet moment on the album, but an equally powerful one.
This has to be one of Swift's most heart-breaking albums to date. Much like with folklore, it does not explore her personal life in as much depth as other records in her back catalogue, but the emotional intensity of these imagined stories that Swift writes cannot be denied. She is channelling these emotions through these narrative arcs brilliantly. The emotional peak of the album, for me, is 'champagne problems', in which she tells the story of a rejected proposal. Swift delves into ideas of anxiety and imposter syndrome within a relationship here and does so with a really vulnerable rawness. The beautiful piano and elegant lyricism elevate it into a truly enchanting song, and one that has to be one of Swift's most heartbreakingly poetic. This is a similar trend throughout the album with songs such as 'tolerate it' and 'happiness' as she portrays the emotional heaviness of broken relationships to melancholic pianos and synth melodies.
Possibly the most heart-wrenching song on the album, however, does allow a window into Swift's life. In 'marjorie', she writes about her late grandmother, who used to be a singer as well. She imagines a communication between them, and the entire melody builds to moment of Swift wishing she had done things differently. One of the most beautiful parts of this song is as she sings 'If I didn't know better, I'd think you were singing to me now', recordings of Marjorie's vocals enter and harmonise with Swift. This is one of the most personal songs on the album, and it really shines because of it. Grief is not an emotion that we have heard Swift explore very often, and here she does so in a really gentle and honest way.
On evermore when Taylor Swift peaks, she really peaks, but there are also a lot of lulls it seems. The album at times lacks the sonic and thematic cohesion that made folklore so beautiful. 'long story short' is a bundle of fun, and in itself a really great pop leaning song. She wittily jokes about past relationships, but the upbeat nature of the song seems dissonant against the ease and softness of the rest of the album. Similarly, in 'closure', the melody is quite clunky, and you find yourself distracted by the clashing background drum effects. They don't seem to fit right within the atmosphere that Swift has already created.
The final song of the album 'evermore' does however, close the album beautifully. As another collaboration with Bon Iver, this seems to land better than 'exile' did, and it offers the perfect conclusion to the emotionally wrought album that evermore is. She delves into a final moment of reflection, with the lyrics 'I had a feeling so peculiar / this sadness wouldn't be forevermore' closing the album on a sobering finality and a moment of hopefulness.
Taylor Swift has proved not once, but twice this year that she is an extremely skilled songwriter and storyteller, and these albums have offered a sense of excitement and comfort in a chaotic year. evermore takes you on an emotional journey, as she retreats back into the woods and opens her soul and imagination. This album seems to lack in places, most notably through its thematic incompleteness and at times, sonic dissonance. Yet, it also has some of her most exquisite song-writing and most emotional moments. Evermore is the perfect sister album for folklore.
Rating: 8/10
evermore is available now via Republic Records
__________________________________________________________________________________________
You Might Also Like: