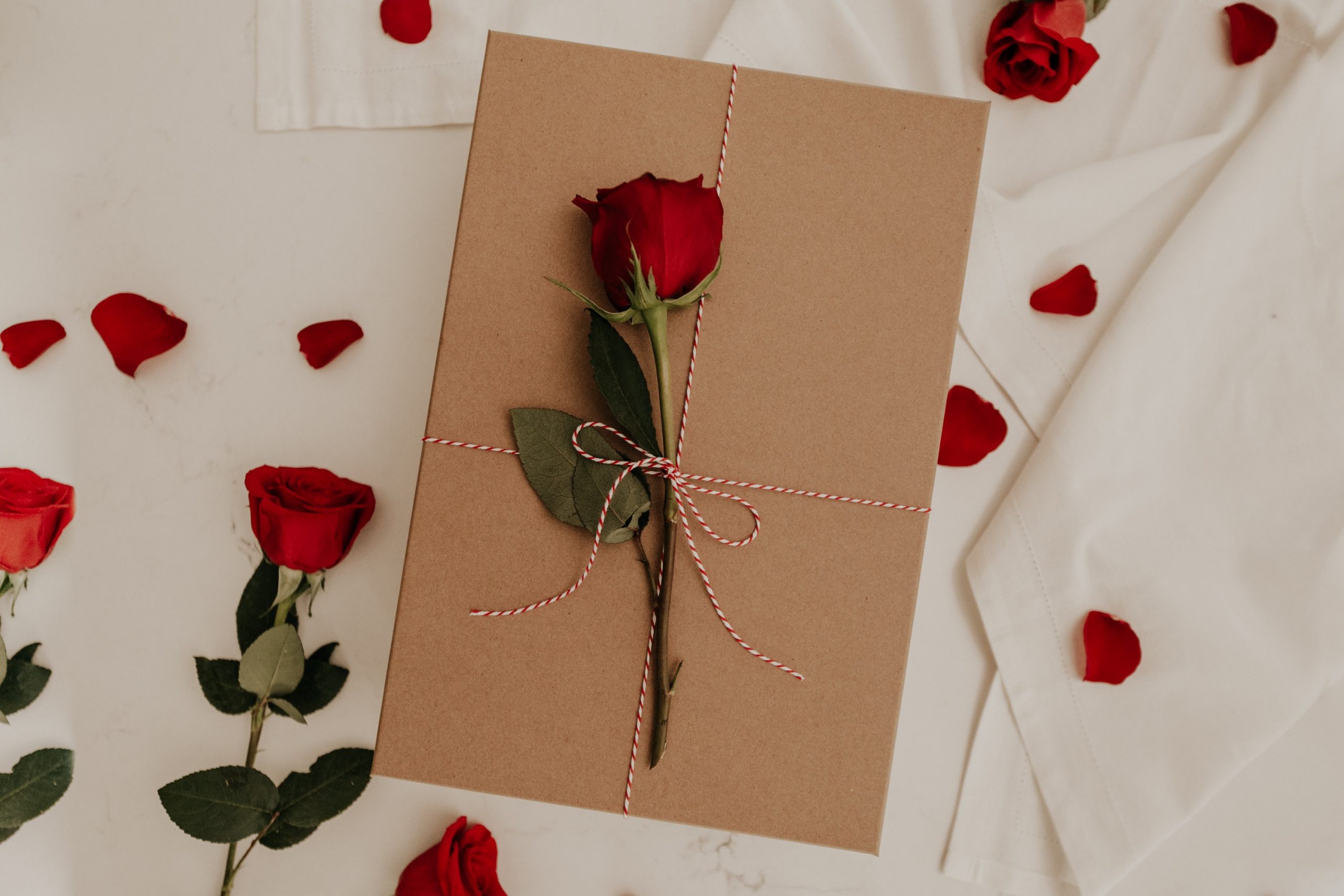 Music Critic Isabelle Porter presents an alternative Valentine's Day playlist, choosing her top picks to reflect the various ways in which love appears in our lives
1. 'On The Street Where You Live' by Vic Damone
Kicking off this Valentine's Day playlist is Vic Damone's sweeping, cinematic rendition of the Lerner & Loewe standard, originally from their 1956 musical, My Fair Lady. The song is a charming meditation on how the ordinary becomes extraordinary through the rose-tinted lens of new love. Damone's version embraces the influences of both jazz and musical theatre, with its back-phrased lines and crescendo of violins. Also, if it sounds familiar: this is the track that plays in the iconic final scene of Mad Men's pilot episode.
2. 'Softly' by Clairo
This song on Clairo's 2019 debut album, Immunity, is a sweet tune about new love. As its title suggests, 'Softly' has a cosy intimacy: 'Touch you softly I call up late at night / Know that it isn't right / But you can be my one and only.' 'Softly' is sonically reminiscent of Lauryn Hill's 1998 record, The Miseducation of Lauryn Hill, which Clairo has cited as a major inspiration for her album.
3. 'The First Time Ever I Saw Your Face' by Roberta Flack
'The First Time Ever I Saw Your Face' is featured on Roberta Flack's 1969 debut album, First Take. Flack's rendition makes a sparse and sweeping use of instrumentation, allowing her vocals to take centre stage while bass notes gently punctuate the track like a heartbeat. This song calls attention to detail, and makes each nuance feel like a revelation.
4. 'Help Me' by Joni Mitchell
The second track on Joni Mitchell's 1974 album, Court and Spark, is the breezy 'Help Me.' Warm harmonies cascade through 'Help Me' as Mitchell muses upon a romance that is ultimately doomed. 'We love our lovin' / But not like we love our freedom,' she concludes. Though bittersweet, this song is sure to speak to the hopeless romantics, and romanticizers, out there.
5. 'True Blue' by boygenius
'True Blue' is one of the three singles released by boygenius from their upcoming album, the record, which is due out on the 31st of March. This ode to platonic love features Lucy Dacus on the majority of the leading vocals. 'I remember who I am when
I'm with you / Your love is tough, your love is tried and true blue.' This one is perfect to send to your closest friend on the 14th.
6. 'Smoke Gets In Your Eyes' by The Platters
To round off this Valentine's Day playlist is The Platters' 1958 rendition of 'Smoke Gets In Your Eyes.' This song, originally composed in 1933 by Jerome Kern and Otto Harbach for the musical Roberta, is a heartbreaking reflection on love had and lost. Several renditions of this standard popped up over the mid-twentieth century, but The Platters' version is singular for its contemplative orchestration and lead singer Tony Williams's deeply felt vocal performance.
Music reflects the multitude of ways in which love appears in our lives – wishing you lots of it this 14th of February.
---
Enjoyed this? You might also enjoy:
Single Review: Carry  You Home – Circa Waves