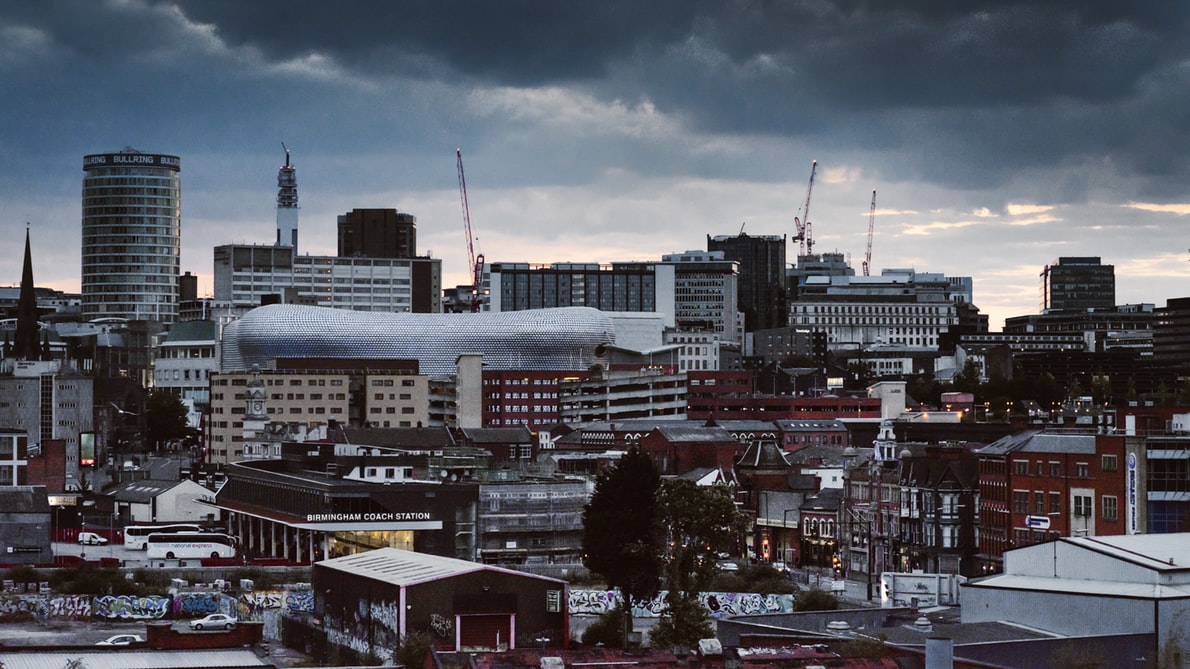 Protestors outside school in Birmingham have now been permanently banned, reports Cerys Gardner
The protests outside Anderton Park Primary School, in the Sparkhill area of Birmingham, have been permanently banned in a ruling by Mr Justice Mark Warby. This ruling was announced on Tuesday 26th of November. The protestors were campaigning against the LGBT inclusive relationships education at the school.
The ruling is the culmination of a five day trial that happened in October between the protestors and the school. The school wanted to make the injunction against the protestors, which was originally granted in May, permanent. 
The injunction stops chief protesters Shakeel Afsar, Rosina Afsar (who has withdrawn her two children from the school) and Amir Ahmed from taking part in or co-ordinating protests in the exclusion zone around the school. They are also stopped from distributing leaflets; being abusive about school staff and teaching; and from using amplification devices.
Delivering the ruling, Warby said that the protestors had 'grossly misrepresented' what was being taught at the school. He also ordered the protesters to pay 80% of the court costs. 
In a win for the protestors, Warby lifted an earlier ban on Christian protestor John Allman, who was criticising LGBT education on social media on the argument of online free speech.
Sarah Hewitt-Clarkson, headteacher at Anderton Park, said outside court: 'We will carry on doing what we do. When people say things about you that are not true, that is very difficult. It has taken us to come to the high court to clear that up.'
The protestors have said that an appeal is very likely and that they will continue to protest on the edge of the exclusion zone. Afsar and Ahmed have argued that the protests, held directly outside school gates, were 'peaceful.'
The protests had a negative effect on the school environment, with educational psychologist Amanda Daniels being urgently called in to help 21 members of staff who were experiencing symptoms of stress, including anxiety and trouble sleeping, as a result of the protests.
Saima Razzaq, a queer Muslim activist and member of Supporting Education of Equality and Diversity in Schools (Seeds), said: 'The recent decision to ban anti- LGBTQI protests outside schools is a welcomed one but we mustn't be under any illusion that these protests are simply going to go away, or that those spreading misinformation and hate will simply stop.
'If anything this hearing is going to stoke up more anger amongst a community trying to make sense of what's actually happened.
'These are the same communities that were brandished extremists on the actions of a few during the unfounded Trojan Horse saga. The need for community cohesion is more important than it's ever been.
'We must work with communities to ensure parents know what's being taught to stop the misinformation being spread.'