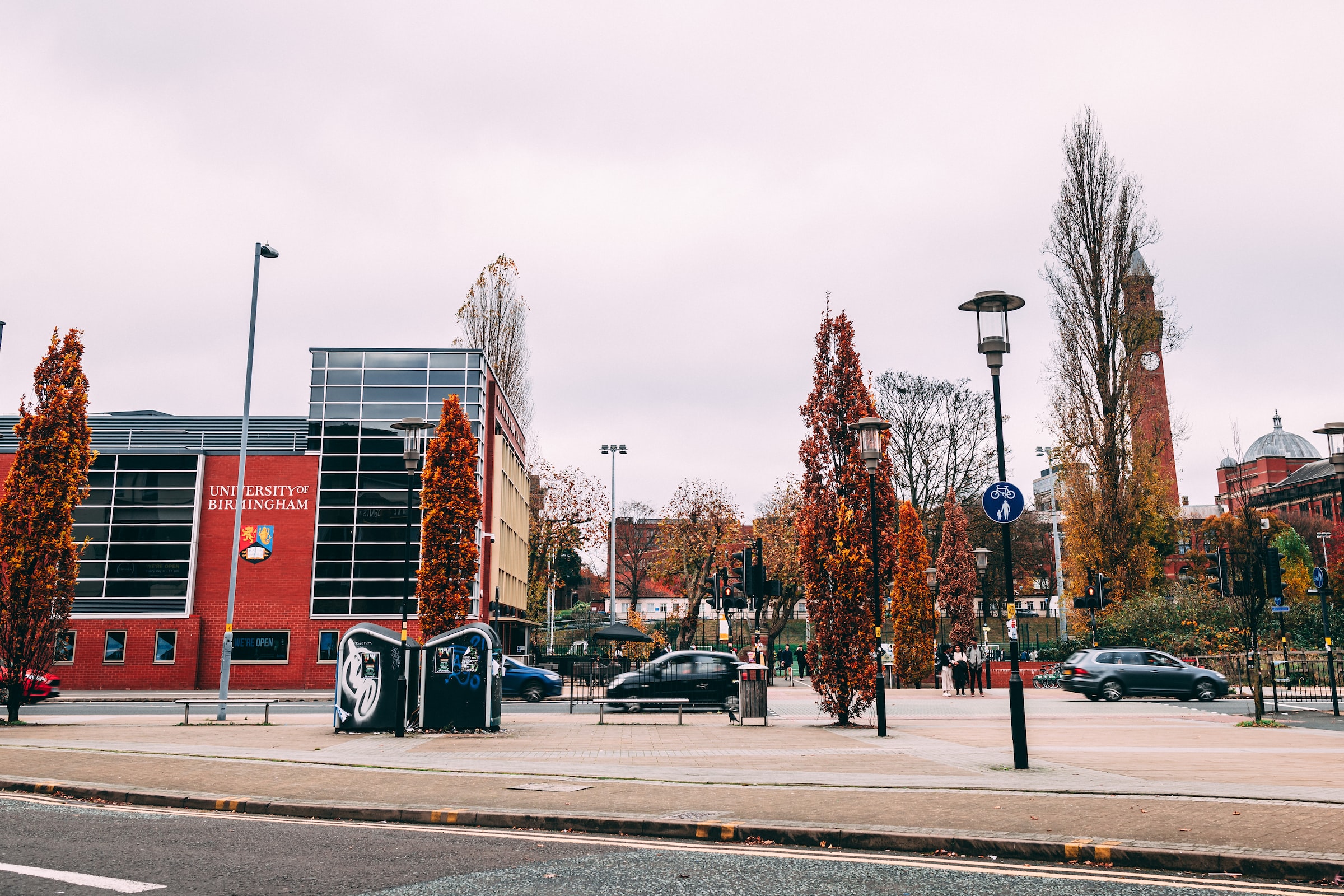 Music Critic Emma Gardner takes us through the bands she anticipates will have an amazing 2021
Lucia & The Best Boys
 Lucia & The Best Boys are the latest eye-catching trio to come out of Glasgow and be making a name for themselves. They display themselves with a roaring energy and bravado, but also with an underrated and heart-wrenching proclivity for writing passionate and sentimental pieces. Their lead singer, Lucia Fairfull, shows that she is unapologetic, headstrong, bold and eccentric-she is an inspiration for many female fans, but she is also willing to show her emotional side. The rest of the band show a great verve and confidence for writing catchy, striking backing riffs and pounding drum beats to complement the evident retro, 80s influence of their music and the more indie sounds that their music.
My recommended tracks would be Perfectly Untrue and Forever Forget. If you want to go back to their earlier endeavours, however, I highly recommend Summertime and Melted Ice Cream.
For fans of: The Ninth Wave, Hole, Fleetwood Mac
Mig15
For those not aware of Mig15, Liverpool's answer to the future of electropop, I would describe them as the perfect blend of catchy indie choruses and a sprinkling of crunchy punk/rock sentiment. Their lead singer's vocals are reminiscent of indie legend Ian Curtis, whilst their sound itself echoes a rich dichotomy of early 80s synth pop and a distinctive futuristic, rather rock n roll edge. I would particularly recommend their tracks "Bite the Bullet" and "Interstellar." Not only do they have the chiselled, edgy image (each member of the band appears to bring something different to the table style wise) they have proved that they have originality, authenticity and a highly underrated musical flair. Not to mention the rather funky basslines that distinguish the band's snappy songs.
For fans of: Blossoms, Joy Division, The Clash
Walt Disco
Walt Disco can only be described as a theatrical, foot-stomping, glossy attack on the senses. For anyone who read my EP review on their latest masterpiece Young, Hard and Handsome, you will already have been drawn into their flamboyant and ostentatious sphere.
Walt Disco possess a certain proclivity for creating energetic, dynamic and outrageous music. Their lead singer, James Potter, is particularly striking, demonstrating a somewhat androgynous but unapologetic persona that is reminiscent of artists like David Bowie. His vocals are as unique as they are well-marked, echoing other Scottish talent like Billy Mackenzie of the Associates. However, that is not to say that Walt Disco are copycats-far from it. The band have shown that they can successfully mix the influences of the 80s New-Romantic style, (whether that's musically or style wise) with a new, modern and certainly original sound. The rest of the band are a faultless backdrop for Potter. They provide crunchy guitar licks, epic synth layers and stomping drum beats that make you want to go wild and dance around your bedroom in your stilettos. I would particularly recommend their tracks I'm What You Want and Strange to Know Nothing.
For fans of Adam + The Ants, The Associates, Duran Duran
Black Honey
Black Honey are the Brighton based quartet bringing a vibrant, distinctive feel to some female-charged indie rock. Their frontwoman, Izzy B Philips, is undoubtedly an up and coming feminist icon ready to dish out important advice in the form of rock sentiment that is overflowing with sexual energy. The music itself is distinguished by lightning strike guitar riffs and stomping beats that provide an all-round empowering, enthralling and exciting experience for the listener.
My favourite song recommendations are Corrine and I Like the Way You Die.
Undoubtedly, 2021 will be the year they truly break through, with their long-awaited album release.
For fans of: Honeyblood, The Pretty Reckless, Siouxsie and The Banshees
__________________________________________________________________________________________    You Might Also Like:
Swift's Synchronicity: The Female Psycho and the Scorpion Fighting Back