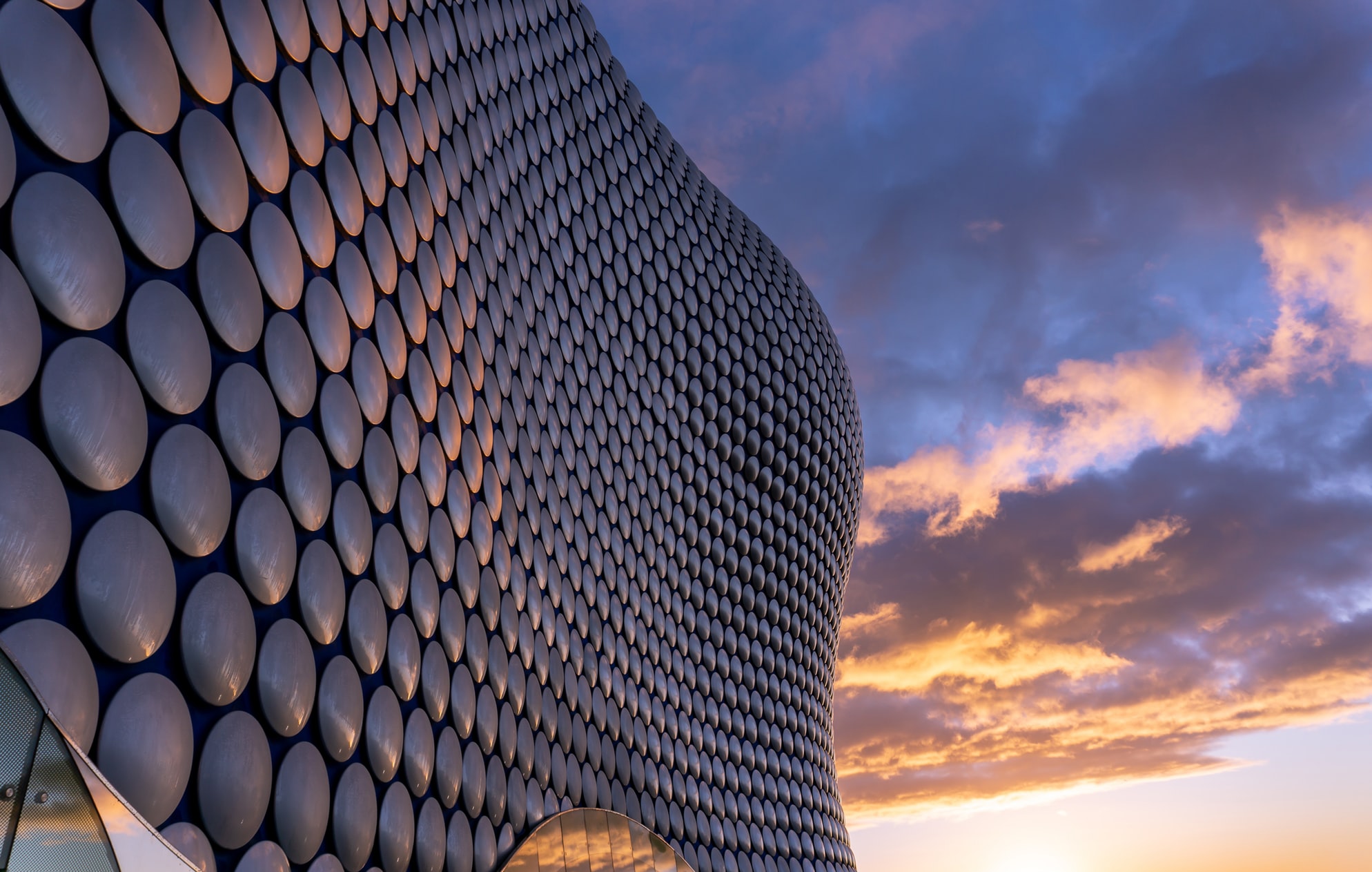 Social Secretary Rebecca Hall conducts an analysis into Birmingham's abortion history
Content Warning: Contains themes of abortion
In September 2019, the high court in Belfast ruled that Northern Ireland's near-blanket ban on abortion breaches the UK's human rights commitments. The government will now have to put forward actions by next April.
The fight for the decision was started by Sarah Ewart, who was denied a termination in 2013 even though a scan showed a fatal foetal abnormality diagnosis. As a result of this historic action, Redbrick has taken a look back at the history of abortion in Birmingham.
Prior to 1967, abortion was illegal and contraception was readily available through the NHS. Married women could use contraception and wealthy women could have an abortion discreetly and privately. However, thousands of poor, unmarried women were forced to resort to dangerous methods such as drinking poison or using knitting needles.
Following concern over the high numbers of death and health damage caused, the Abortion Act of 1967 legalised abortion. The legislation allowed for abortion if two medical practitioners both agreed that the woman's life was in danger.
Despite this, many hospitals in the West Midlands refused to perform abortions due the high level of catholic and anti-abortionist influences in the area. In particular, a profesor at the  University of Birmingham, Hugh MacLaren, was opposed to the movement. Up to 30% of pregnant women dealt with delay or were refused.
In 1968 the Birmingham Pregnancy Advisory Service (now known as the British Pregnancy Advisory Service) began offering consultation and treatment services at affordable prices for all.
Today, the charity provides services on behalf of the NHS across the country and over 95% of the women the charity cares for have their treatment paid for by the NHS. Founders of the Birmingham Pregnancy Advisory Service included Nan Smith and Professor Francois Lafitte from the University of Birmingham. More recently in the Birmingham area, in 2016, Sandwell was found to have one of the highest abortion rates in the UK. There was one abortion for every 45 adult women aged 15 to 44.  This followed a decrease compared to 2015 in which there were 1,497 abortions. The rate in Birmingham itself was lower, with one abortion for every 52 women. In the West Midlands as a whole, there was one abortion for every 57 women.