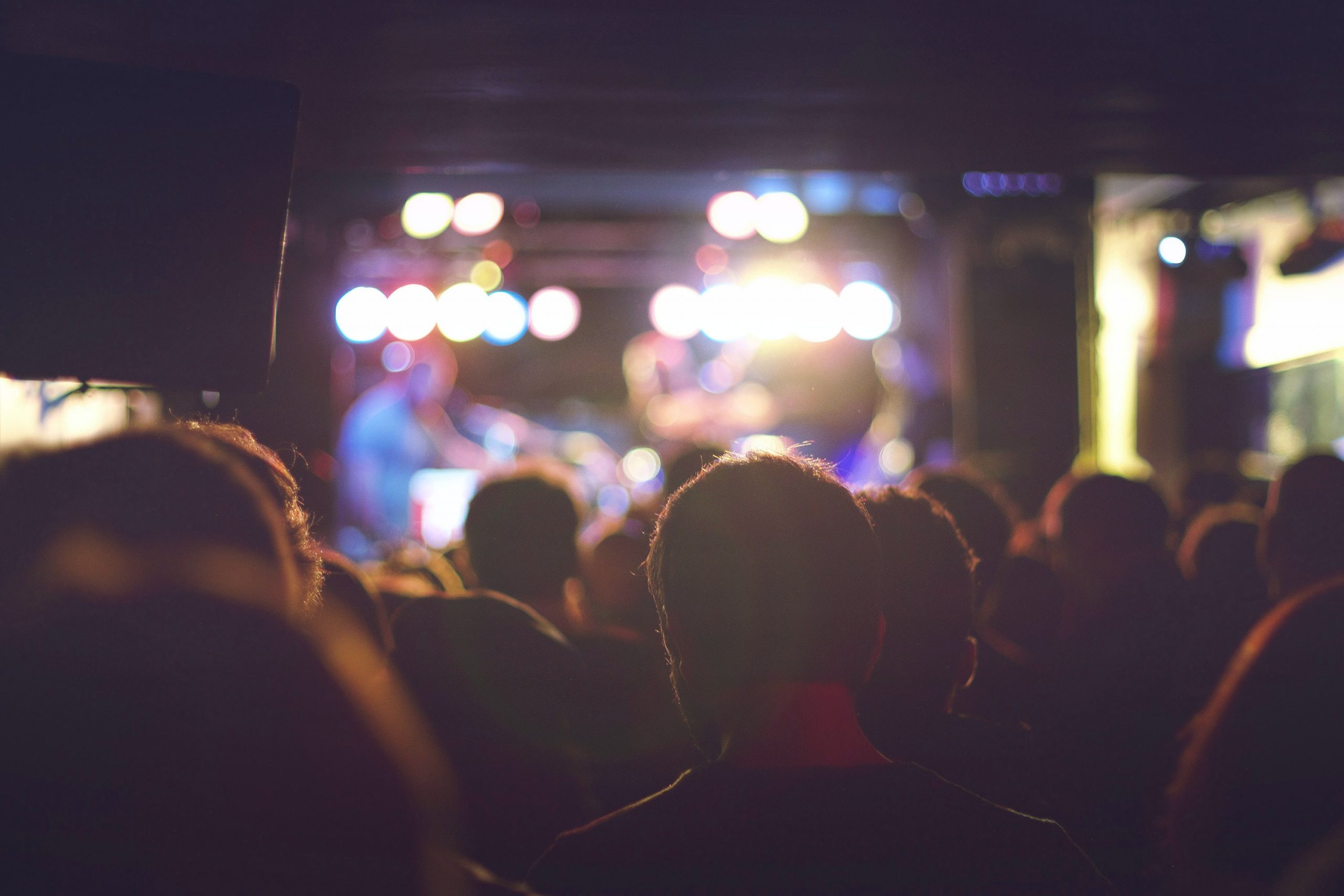 News Writer Charis Gambon reports on the 'Concert for Ukraine', hosted in Birmingham last Tuesday
On Tuesday 29th March a concert to raise money for Ukraine was hosted in Birmingham featuring some of the world's biggest stars. The two hour long show included performances by artists including Becky Hill, Ed Sheeran, and Snow Patrol. 
The tickets sold out and funds raised went towards the humanitarian appeal in Ukraine. Marks & Spencer put themselves forward to become the lead sponsor for this charity concert.
The aim of this concert was to raise funds for the humanitarian appeal, which will be used to support Ukraine and its people within the Ukrainian-Russian war.  According to organisers the secondary aim is to 'spread a message of hope and support' for the people of Ukraine.
The show was broadcast on ITV, with sponsorship and advertising revenue alone expected to raise around £3million. Viewers were also able to donate money at home. 
According to Birmingham Live all money raised as a result of the concert will be donated to the Disasters Emergency Committee (DEC). This money will be used to help their ongoing Ukraine Humanitarian Appeal. The DEC is an umbrella group composed of UK charities. Their aim is to coordinate and launch collaborative appeals to raise funds so that emergency aid and rapid relief can be provided to people who find themselves in disasters and humanitarian crises around the world, with the current focus being the war in Ukraine. The aim is to bring together 15 leading UK aid charities, including Action Against Hunger, ActionAid UK, Age International, British Red Cross, CAFOD, CARE International UK, Christian Aid, Concern Worldwide UK, International Rescue Committee UK, Oxfam GB, Plan International UK, Save the Children UK, and World Vision UK.
It is suggested that £30 will provide essential hygiene supplies for three people for one month. £50 will provide blankets for four families and £100 will provide emergency food for two families for one month. 
Additionally, the Chancellor, Rishi Sunak, has stated that VAT costs for the concert for Ukraine tickets will be donated to the Ukraine Humanitarian appeal.
Another large-scale event that will be held in the UK with the aim of raising money for Ukraine is the Lord Mayor's show which will be held by the Mayor of Coventry at the Albany Theatre on 11th April. It will feature a wide variety of acts from across the city who have come together to aim to raise funds for vital aid and support for Ukraine and its people. The full line-up is still being finalised, but the show will include the Ukrainian Verkhovjna Male Voice Choir, a group of Ukrainian dancers and performers from the Polish community. 
---
Read more News articles here:
Maintenance Loans due to receive real-terms cut
NHS 'pill by post' scheme to end
New Code of Practice intended to prevent 'Conditional Unconditional' offers for university