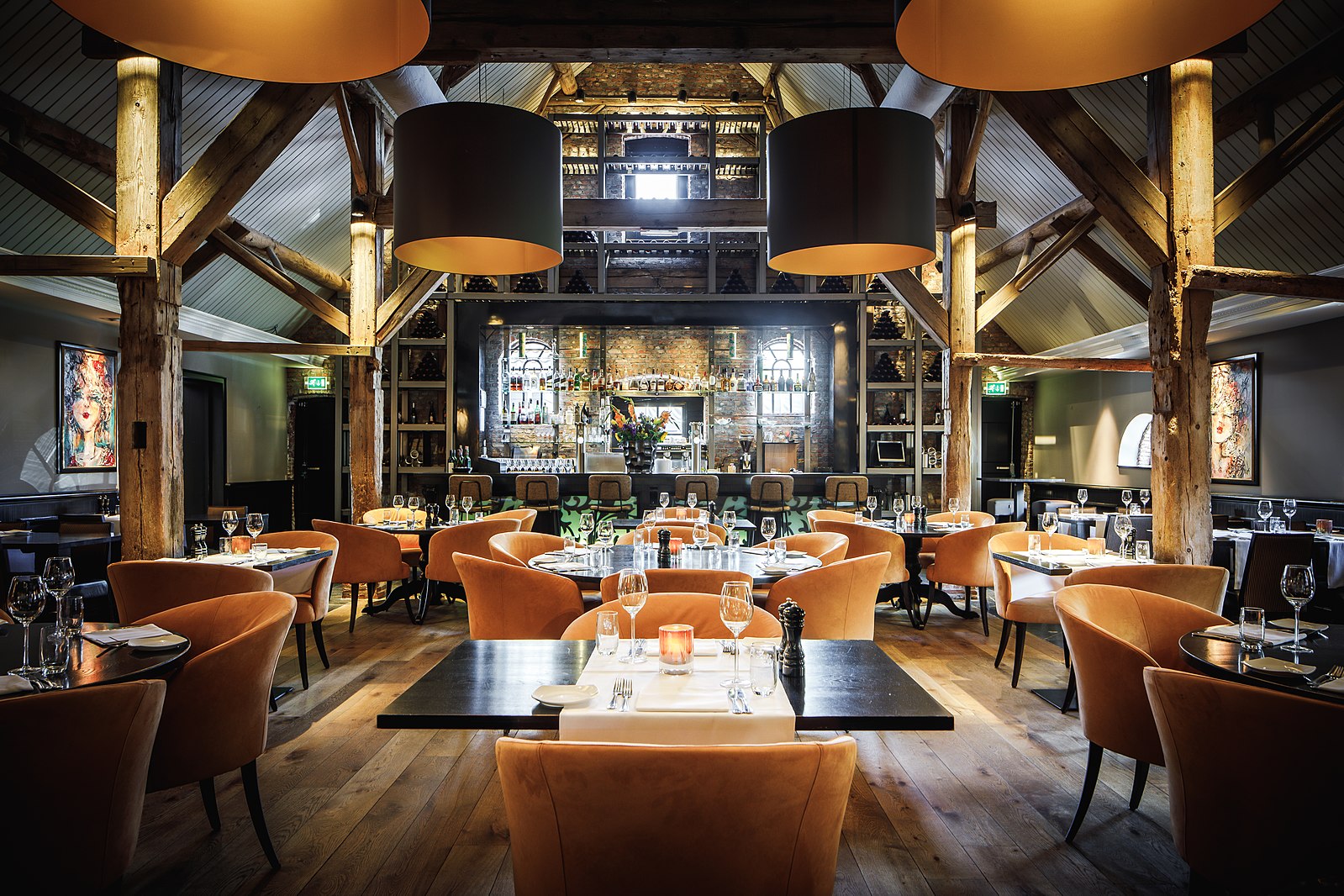 Food&Drink Writer Harry Higginson shares his top three restaurants for tasty vegan food in Birmingham, ranging from cheap and cheerful to high-priced meals
Expensive: Land
Located in the great western arcade in the city centre, Land is a hidden gem that offers high end vegan and vegetarian food. With dinner prices starting at £22 for 2 courses, the restaurant offers great value for money for a nice treat. Offering a range of locally sourced plant-based meals, Land is a must go for any vegans. I recently visited Land and can honestly say this was the best food I have ever eaten, let alone the best vegan food. I went for the salt baked celeriac and the stout cake for dessert, and despite being small portions, the meal as a whole was very filling. The whole dining experience was highly commendable with attentive servers and a selection of free appetisers which makes Land a unique and great restaurant to visit.
Middle: Veg Heads (One Trick Pony Club)
Veg Heads is one part of the One Trick Pony Club, which is a restaurant in Mosely, just outside of Edgbaston. Veg Heads has the advantage of delivery, which makes it great for a dinner at home rather than a full dining experience. With mains starting at £7.50 Veg Heads is the perfect restaurant for both quality and affordability. One of the highlights is the beyond burger – highly sought after and, in my opinion, one of the best vegan burgers around. One of my favourites is the 'Dirty Vegan Nachos' which are slightly different to traditional loaded nachos but are definitely worth a try and great for sharing. Overall, Veg Heads offers good quality food for a fair price, with the added advantage of a delivery service which makes vegan food much more convenient.
Low: Falafel Munch & Vegan Munch
Already well-known amongst the vegan restaurants in Birmingham, both Falafel Munch and Vegan Munch offer cheap plant-based food that is truly delicious. Located in Selly Oak on Bristol Road, both eateries are not too far from the university campus and are a great option for lunch and dinner. With prices ranging from £3 – £7, they have a range of vegan options that suite anyone's needs. The relatively new release of the seitan "chicken" burger is a must, whilst the "doner kebab" may just be one of the best kebabs in Birmingham. Overall both Vegan and Falafel Munch offer cheap vegan food that everyone can enjoy.