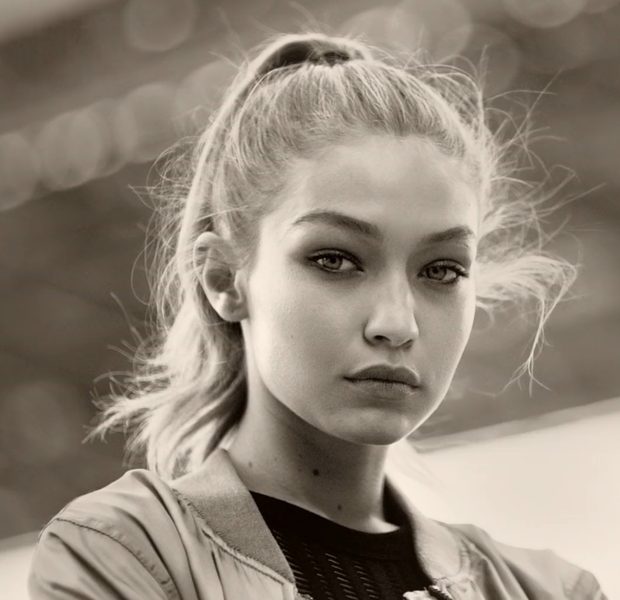 Life&Style Writer Stella Hughes outlines the catwalk fiasco
The finale of the Chanel show at Paris Fashion Week was interrupted by a stage-invader who made it on to the runway seemingly undetected. Wearing a monochrome tweed suit (a Chanel classic), the invader strutted down the runway amongst models and evaded the tight-security.
That is, until Gigi Hadid spotted her and blocked her path. In true supermodel style, Hadid never broke composure whilst taking the invader by the shoulder and marching her off the runway, ignoring her attempts to pose and divert attention.
The prankster, revealed to be youtube-comedian Marie Benoliel, regularly 'infiltrates' high-profile events and films it for her youtube channel. Amassing over 234,000 followers on her channel 'Marie S'Infltre', her bio states that her regular infiltrations aim to expose the 'comic reality that is hidden in the news!'. She is no stranger to sneaking in with a collection of 100 videos of her gaining illicit access to various places and events.
Speaking after the stunt, Benoliel posted a picture of her and Hadid on the runway on her Instagram, before apologising to the model. She argued it as a 'tribute' to Chanel and its timelessness: stating that she 'wanted to be a part of (Chanel's) eternity for a few minutes'.
Whilst certainly attracting attention from the public and press alike, Chanel appear largely unbothered. A spokeswoman said they were taken by surprise but that 'this is not the first time she has done this' and that they are not going to 'make a drama out of it'. There were no comments on either side about how Benoliel was able to obtain access and make it on to the runway undetected.
Although providing a brief spectacle for the audience, the interruption did not significantly disrupt the show and the collection still shone through. It was the first ready-to-wear collection from Virginie Viard, Karl Lagerfeld's successor, since she took over the fashion house in February.