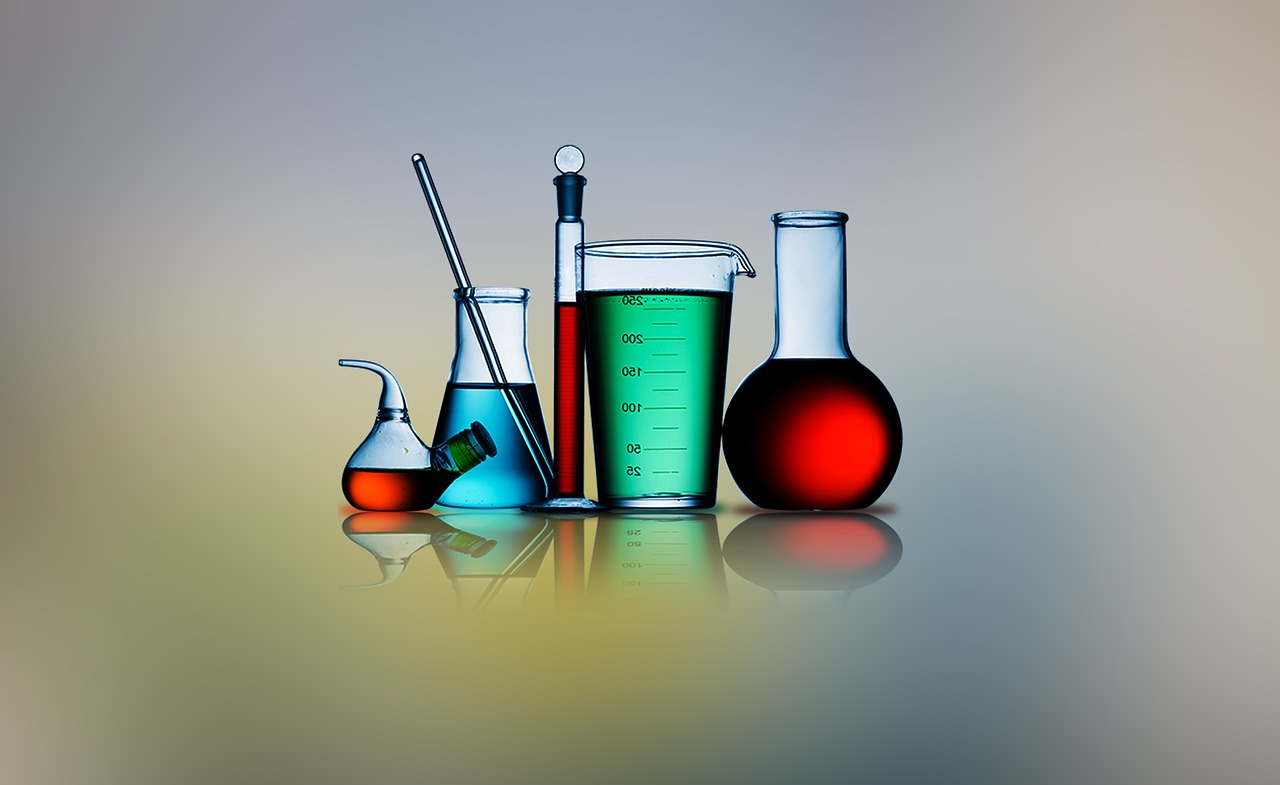 Food&Drink Writer Rebecca Sibley discusses CBD's newest form in the food industry
Hennessy's Bar's 'Gin & Green' drink is fruity, sweet and radioactively green.  It's this Digbeth venue's signature CBD cocktail, made with gin and a cannabidiol-infused carbonated drink by Birmingham-based drinks brand, Green Monkey.  The £6 'Gin & Green' is just one of the many CBD drinks Hennessy's has added to the menu, reflecting the rising popularity of CBD drinks in the UK.    
While its inclusion in drinks is a relatively new trend, cannabidiol or CBD has existed in the UK as oils, supplements and vape juices for a while.  Despite being derived from cannabis, it's completely legal: CBD is an active ingredient in the hemp plant but it is not psychoactive and therefore does not cause a high.  It's neither addictive nor harmful, even in high doses – one 2011 study found that doses as high as 1500mg (150x higher than the dose in one 'Gin & Green') were tolerated well by humans.
So, what does CBD do?  It is thought to have extensive health benefits: small-scale studies have suggested its effectiveness in reducing the symptoms of social anxiety disorder, PTSD and schizophrenia.  It is also thought to help with chronic pain, insomnia, acne, arthritis, inflammation, Crohn's disease and many other ailments, but scientific evidence is scant because the studies have either been small or haven't used human subjects.  
Despite the lack of evidence for any of these health benefits, CBD drinks are rapidly growing in popularity.  Green Monkey isn't the only British brand using CBD in their products: a brewing company called Hop & Hemp have created a low-alcohol CBD-infused craft beer, and Bournemouth-based High Tide are producing a CBD cold brew that they recommend as a pre-surfing pick-me-up.  Clearly, CBD isn't just in demand because of its supposed health benefits – it has become trendy, too.   
Moreover, this is only the beginning.  Even though CBD products are legally classified as 'novel foods' in the EU and therefore can take up to three years to be approved, the European CBD market is projected to grow by over 400% by the end of 2023.  It's likely that we'll start seeing CBD products more often in bars, coffee shops and supermarkets over the next few years.  Here in Birmingham, Green Monkey has already partnered with Birmingham City FC as well as Hennessy's Bar, so it's possible that their drink will appear in more places around the city soon. 
However, as CBD drinks become more common, consumers need to be cautious.  While CBD is not known to be harmful, it can cause side effects such as nausea, fatigue, diarrhea and irritability, and can have dangerous effects on prescription medications in the body.  Any medication that carries a 'grapefruit warning' is likely to also be affected by CBD, which can make the dose more potent in the bloodstream.  Hennessy's Bar doesn't mention any of this on their cocktail menu, so it's down to customers to do their own research or talk to a doctor before deciding whether a CBD cocktail is safe for them.  
There's no denying that CBD drinks are an exciting new trend.  There is a lot of potential for coffees like High Tide's cold brew that use CBD to avoid caffeine's jittery side effects, or the expansion of CBD alcohol-alternatives such as Hop & Hemp's craft beer.  However, just because it's in a drink doesn't necessarily mean it's safe. Whether you're drinking CBD as a health supplement or just because you fancied a fruity, green cocktail, it's important to do your research first.