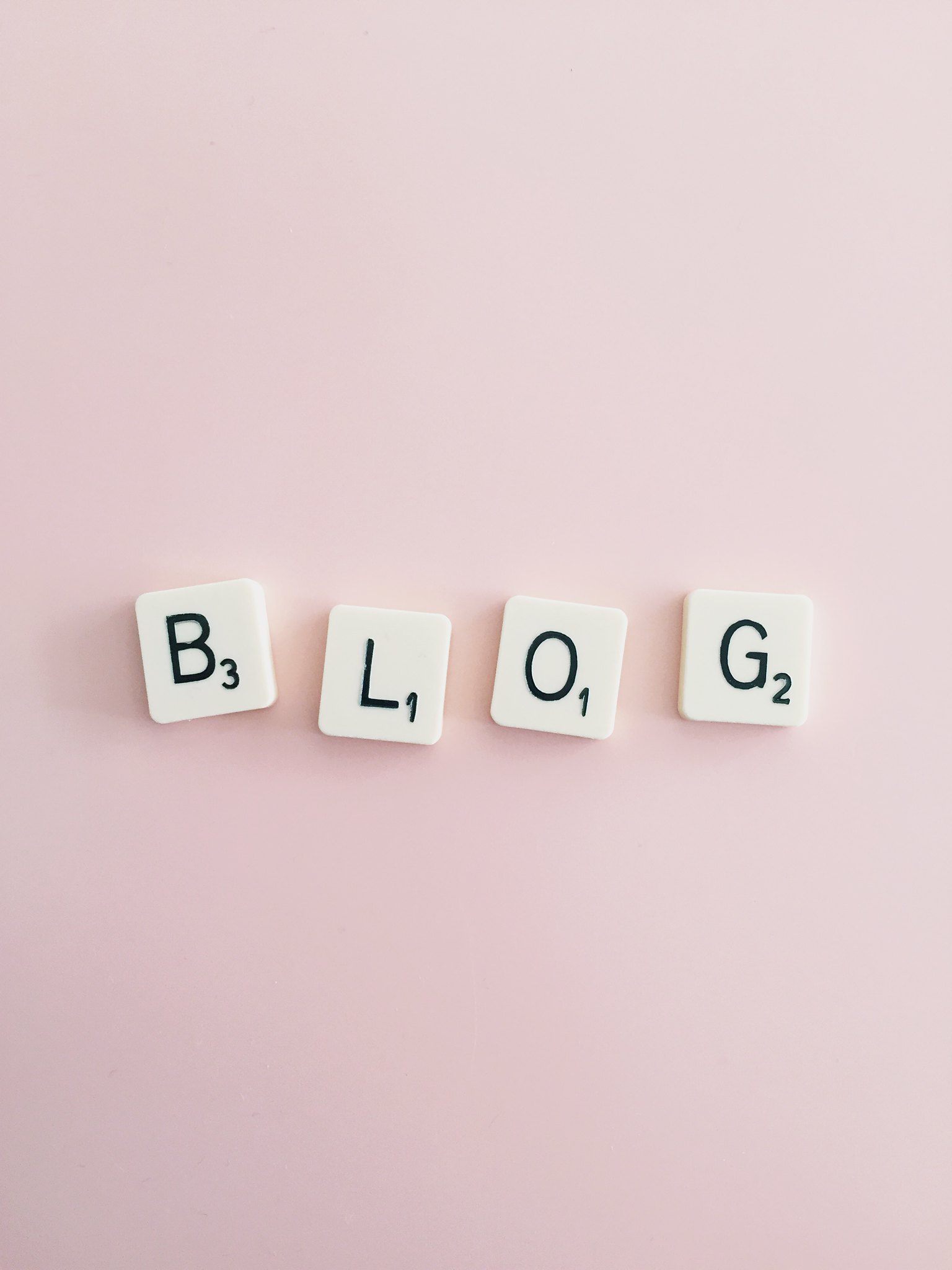 Comment Writer Beth Grayson delves deeper into the Clemmie Hooper trolling scandal, arguing that the blogger should face more serious consequences for her actions
I'm sure we're all familiar with influencers – those people who are paid to post on social media and usually gain a rather large following for doing so. One of these influencers, who has amassed over 660,000 followers on Instagram, is Clemmie Hooper. Alternatively known by the username '@mother_of_daughters', Clemmie is popular in the 'mummy blogging' community – or at least, she was.
It was recently revealed that she has been using a fake identity (AliceInWanderlust) to troll other influencers on the gossip site Tattle Life. Suspicions arose after AliceInWanderlust was seen to be posting from the same location that Clemmie was holidaying in with her family, and Clemmie herself has since admitted to being the person behind the anonymous user. This revelation has caused a huge backlash from the influencer community, in particular from the community of 'mummy bloggers' that Clemmie belongs to. This backlash is unsurprising considering the numerous nasty comments that she made about her fellow influencers, which include her friends and even her own husband, another popular blogger known as @father_of_daughters on Instagram, whom she referred to as a 'class A t**t': a label that would be nasty when applied to anyone, let alone someone she apparently cares about.
Another well-known influencer, Laura Rutherford (aka @that_mummy_smile), published an Instagram post shortly after Clemmie was revealed to be AliceInWanderlust in which she expressed her anger at her recent actions. 'You've goaded and encouraged trolls to tear my reputation apart for the last 8mths' she wrote. And she's not the only person who has openly condemned Clemmie – black actress Kelechi Okafor took to Twitter and Instagram to accuse her of making racist remarks about another mummy blogger, Candice Brathwaite. A screenshot of a comment that AliceInWanderlust had posted on TattleLife circulated on Twitter, in which she said that 'Candice is often really aggressive and always brings it back to race, privilege and class because she knows no one will argue with that. It feels like a weapon to silence people's opinions.' Kelechi referred to this and other comments as 'proper racist crap' and even said that Clemmie, who is a practising midwife, should 'have her pin taken away from her by the midwifery council.'
To make matters even worse, many of Clemmie's followers allegedly reported Kelechi's account after she posted her accusations, leading to the deletion of her account by Instagram.
Her account has since been reinstated, but that does not make up for the fact that Kelechi, a black woman, had her voice forcibly silenced for standing up for herself – meanwhile, Clemmie, a white woman, has not faced any such punishment. She has not spoken up since the brief apology that was temporarily posted to her Instagram stories, and has remained silent while her supporters attacked Kelechi for speaking out. This only confirms recent statistics that black women are 84% more likely than white women to experience online abuse, and the fact that Clemmie – who is a perpetrator of this abuse – is now refusing to use the influence that she still has to defend these women from her own followers is appalling.
It seems clear that other people are suffering for Clemmie's mistakes. Her husband wrote in an Instagram post that he did not want to defend his wife's actions – 'this has impacted our family & it will take some time to recover' he wrote, implying that even he and Clemmie's children have been affected by this situation. Clemmie herself said in her apology that she started the account AliceInWanderlust in order to defend her family from existing trolls, but now it seems that her attempts at defending them have only ended up hurting them further.
Many people may argue that the backlash Clemmie is facing is another example of 'cancel culture', whereby someone is labelled as 'cancelled' for something that they have done which is perceived as wrong. But reducing something like this to simply being 'cancel culture' is, in my opinion, downplaying just how terrible Clemmie's behaviour has been. Clemmie Hooper should not simply be 'cancelled' – she should face consequences that are just as serious as her actions.
Should we really allow someone who has made bullying and racist remarks about people, for a period as long as eight months, to get away with nothing more than a short-lived backlash? Or should we instead make sure that Clemmie is not allowed to return to a platform where she holds a significant amount of power over other people – power which she has undeniably abused?
This scandal follows the recent accusation of Rebekah Vardy by Coleen Rooney, who suggested that the latter had been leaking her private Instagram stories to the press. The apparent rise in social media scandals continues to raise the question of how safe social media is, and whether anyone on these sites can really be trusted – especially when an entire family's happiness is at stake. With the ever-growing increase of social media, I believe that there needs to be some serious consideration over what we can do to attempt to make these sites a safer place, and to reduce the risk of others like Clemmie Hooper abusing their platform to bully other people.