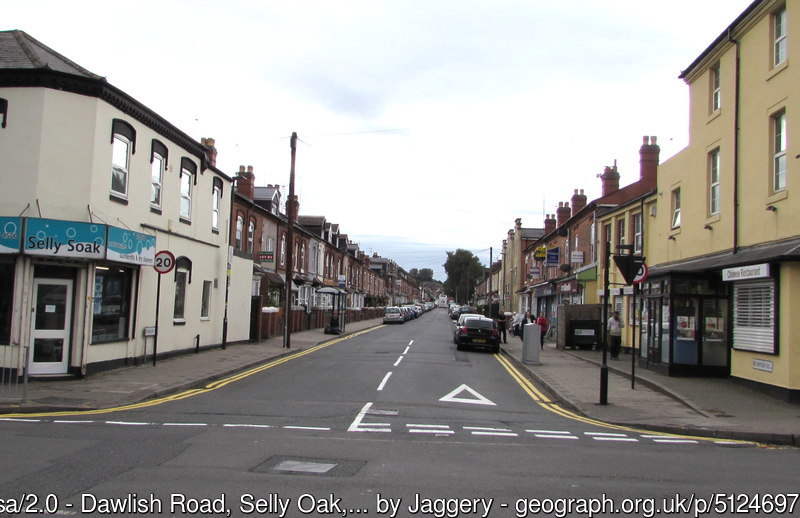 UoB students and Selly Oak residents have set up a community group to support those most vulnerable to and affected by the coronavirus outbreak
On Sunday 15th March, a group of University of Birmingham students, as well as Selly Oak residents, formed a group called 'Selly Oak Community Response to COVID-19.' At a time of panic-buying, the group's aim is to help the community and specifically those self-isolating and in high-risk groups. 
The initiative came about when a small group of people connected on the 'Birmingham Community Solidarity' Facebook page, and after seeing the impact the community and councillors had in wider areas such as Northfield, they decided to form a group for Selly Oak and the student community. 
Amy O'Neill, one of the founding members and a student at UoB, told Redbrick: 'We are disappointed with the university and government responses to the outbreak of the virus, and felt that a robust community response was needed.' 
The group were also upset by the video of the queues coming out of Aldi, which was shared on student Facebook group Fab N' Fresh. They questioned 'what that meant for elderly or disabled residents, and those who will have to self-isolate who wouldn't be able to access necessities like toilet paper.'
The group's main aim is to assist those in self-isolation with tasks such as helping to deliver food, pick up prescriptions, and 'provide a friendly voice.' One of the largest groups impacted by COVID-19 is the older generation, who have been advised to self-isolate by Health Secretary Matt Hancock 'in the coming weeks' – a situation which could potentially last for months. 
Loneliness can become a large factor in the lives of the elderly, and according to Age UK, over 2 million people over 75 in the UK live alone. With self-isolation now being encouraged, the Selly Community group are planning to call elderly people in the area to help combat loneliness, as well as letting them know 'they're not alone.' 
After just a few hours of the Facebook page being posted, the group has gained the support of 300 people who are keen to be involved, as well as the seven members running the initiative. You can help by donating to the foodbank they are running, as well as signing up on the Facebook page to help those in isolation. You simply enter your address, so you can be paired with someone needing help near you, as well as what you would like to help with, for example 'delivering post' or 'picking up prescriptions.' There is also an online form for those who are in need of help due to self-isolation, where you can select what service you need help with, be it 'picking up shopping' or needing a 'friendly person to call.' 
This service will prove vital to the community, with a second-year Geography student stating: 'Luckily I'm in a position where I've got people around me who have been so helpful but the group is so amazing for people that would really struggle.' Another student said: 'This is so heartwarming, I had a little happy cry reading it.'
See their Facebook page 'Selly Oak Community Response to Covid-19' for both forms (one for those in need, and one for those wanting to help), as well as a list of what can be donated to the foodbank.