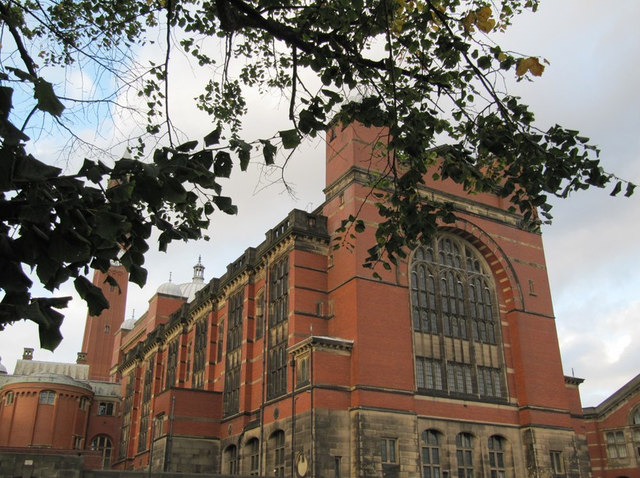 A construction worker has died while working on UoB campus due to a fall
On the 7th January, a 62 year old man from West Bromwich died after falling from a scissor lift on a construction site at the Edgbaston Engineering Laboratories Zone. 
A second man, a 48 year old from Birmingham, also fell at the site, owned by Balfour Beatty, and is currently in hospital recovering from his injuries.
Jordan Eggington, spokeswoman for West Midlands Ambulance Service, said that they received a call at 2.24pm. As a result, 'two ambulances, a paramedic officer, the Midlands Air Ambulance Critical Care car and the West Midlands Care Team' were dispatched to the scene.
The 62 year old, working for one of Balfour Beatty's supply chain partners, received advanced trauma care at the scene before being rushed to the Queen Elizabeth Hospital only 0.3 miles away. He later died.
The 48 year old was also taken to the QE, with injuries thought not to be life threatening.
A spokesman from the University of Birmingham said: 'We were shocked to hear about the incident which took place on Balfour Beatty construction site.
'Our heartfelt sympathies go out to the family and friends of those involved.
'We are supporting Balfour Beatty, the police and relevant authorities with their investigation.'
Balfour Beatty stated: 'Our deepest sympathies are with the family and friends and co-workers of the deceased at this time.
'The health and safety of our workforce and the public is always our primary concern.'
West Midlands Police and HSE health and safety inspectors have begun an investigation into the incident. All work has ceased on the site as the investigation takes place.