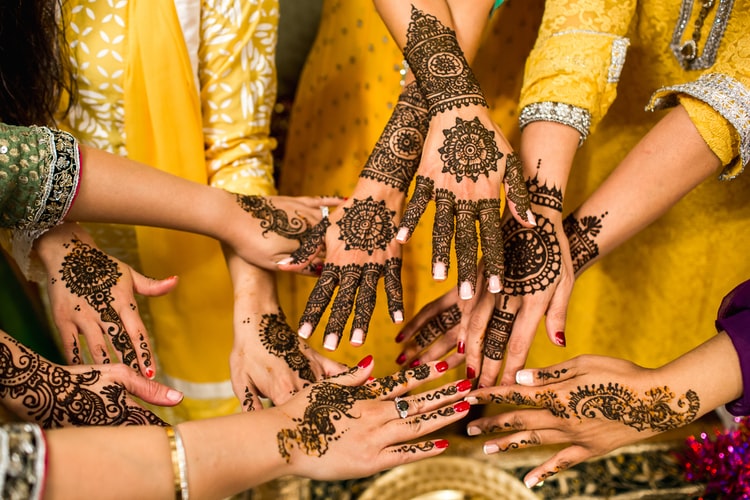 Travel Writer Sophie Donnelly discusses how consumerism is impacting culture authenticity
Cultural authenticity is the travel industry's favourite game and consumers are the pawns. Traveller tour costs often include arrival "…at a schoolhouse, village, or seaside quay without interrupting the daily goings-on…". 
Though consumers are the price-bearer, it is perhaps the performer who bears the most personal cost. If a ritual or building is sacred, it should remain private. Ogling into the lives of the people working to meet your expectations and earn a wage can never be synonymous with authentic cultural experiences for the very nature this packaged insight is a business. 
Tours also aim to give "…a true and genuine snapshot of what you've come so far to witness — life as it is lived now…". But what is authentic about being Big Brother? What can you know about a culture when you witness just a snippet? Dean MacCannell (1973) categorised this as "staged" authenticity, where tourists can enter a culture by a back door and I think he is right, to an extent…
The consumer problem is that our ideas of places – what we think they should be from social media posts or movies – are always misaligned for the places themselves. Lucy Edge, author of Yoga School Drop Out, admits in her book that searching for a more meaningful way of life is not attainable on yoga residentials that are tainted by Western obsession for perfection. This squarely confronts the juxtaposition we, the consumers, surely have. The ingrained and subliminal expectation for the rest of the world to lag behind home in some way, have all the personal answers you are searching for, yet combine it with a luxury stay you could never get at home. Holiday is surely a more apt term for the time we get away from the stresses of daily life. Holiday does not necessarily suggest authenticity.  Holiday is ultimately subjective as Deepti Kapoor of The Guardian reports "…comfort's loss [on such yoga retreats] is authenticity's gain".
But not all culture is staged for tourism, for it is not a static concept. Generations can take pride in its malleability to present and preserve culture and history. For example, a New Zealand Haka was originally performed by soldiers and warriors before battle. Yet it is now commonplace in rugby games like the recent World Cup and as part of competitions or school assemblies known as Kapa Haka. The UK does so too. Take the ceremonial opening of Parliament: the Black Rod knocking the door to the House of Commons three times to have it slammed in her face since 1642. 
The remit of the article concludes cultural authenticity is being lost to consumers increasing expectations of combining authenticity with holiday breaks.  What is authentic about dipping into a culture on excursions as and when it suits you? Nevertheless, this does not mean culture cannot be learned about and appreciated by attending things like cooking classes, village visits and exhibitions. Ultimately if you want to be fully informed, consider researching across a multitude of reliable and even academic sources what it is you truly want to know.