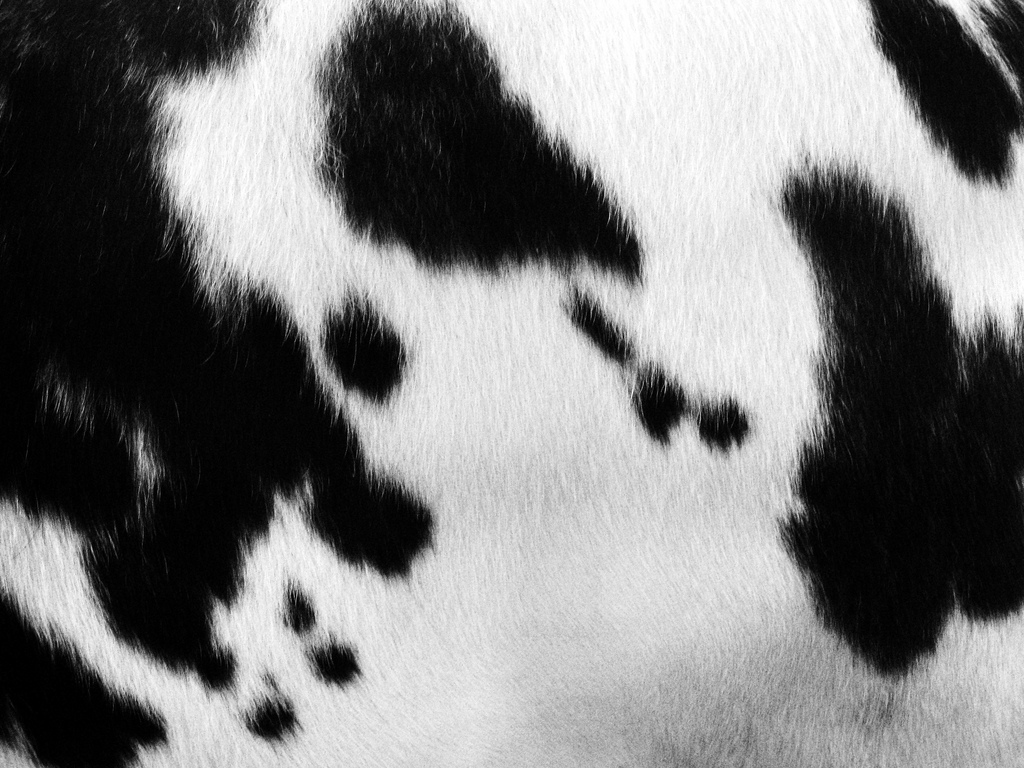 Life&Style Writer, Emmie Claringbull discusses cow print, the latest animal print trend and how it can be seamlessly incorporated into our wardrobes
2019 is looking wild already. With the revival of animal prints sweeping both the high street and the runway, the humble cow print is making a moo-ve into our wardrobes. The return of more traditional animal prints from the classic leopard, a sexy and highly versatile pattern, to the striking and outspoken zebra, the steaks are high for the cow as a staple of this year. What made exotic animal prints a success over the decades are their association with the femme fatale. For some, they exude expensive luxury, and for some they reek of 'trashy'.
What separates cow print from the former is its youthful and playful aura of dark splotches over a brilliant white; the true underdog of animal prints. Why embrace the jungle when you can show your undying love for the rolling fields of our green and pleasant land and its residents?
With social media influencers aplenty swaying what is trendy, seeing the likes of Kylie Jenner and Meghan Markle rocking the print Is making the fashion world milk it for all its worth. Still, it is popping up all over the high-street and internet in the form of playsuits, jackets and floaty summery pieces. After the chaotic trends of the 90's and 00's, the fashion world settled into neutrals as some sort of rebellion against the train wreck that was low-rise jeans, miniscule handbags and skinny scarves which provide no warmth. As we all know though, fashion is cyclical and the revival of these high-octane prints is anything but dull, if not the fashion world throwing 'sensible' prints back in our faces.
The beauty of cow print lies in its modest colour scheme.  Monochromatic (moo-nochromatic?) pieces are a slick and classical outfit choice that never go out of style. The simple colour scheme is neutral and works beautifully paired with classy tones such as camel or deep black, and unlike some other prints such as leopard, there's no questionable hot-pink cow print which I am aware of (otherwise I might have a cow).
There is also the association of wearing cow print and looking as if you've stepped straight out of the Wild West, tumbleweeds and standoffs included. Thankfully, most respectable labels are past the days of using real cow hide – which is undeniably a 'nay' from an ethical standpoint.
As eye-catching as it is on your typical perfectly poised Instagram cool girl (or boy), can the average person going about their day pull it off? Or is it so audacious that it should be revered as an art piece and left on the catwalk?