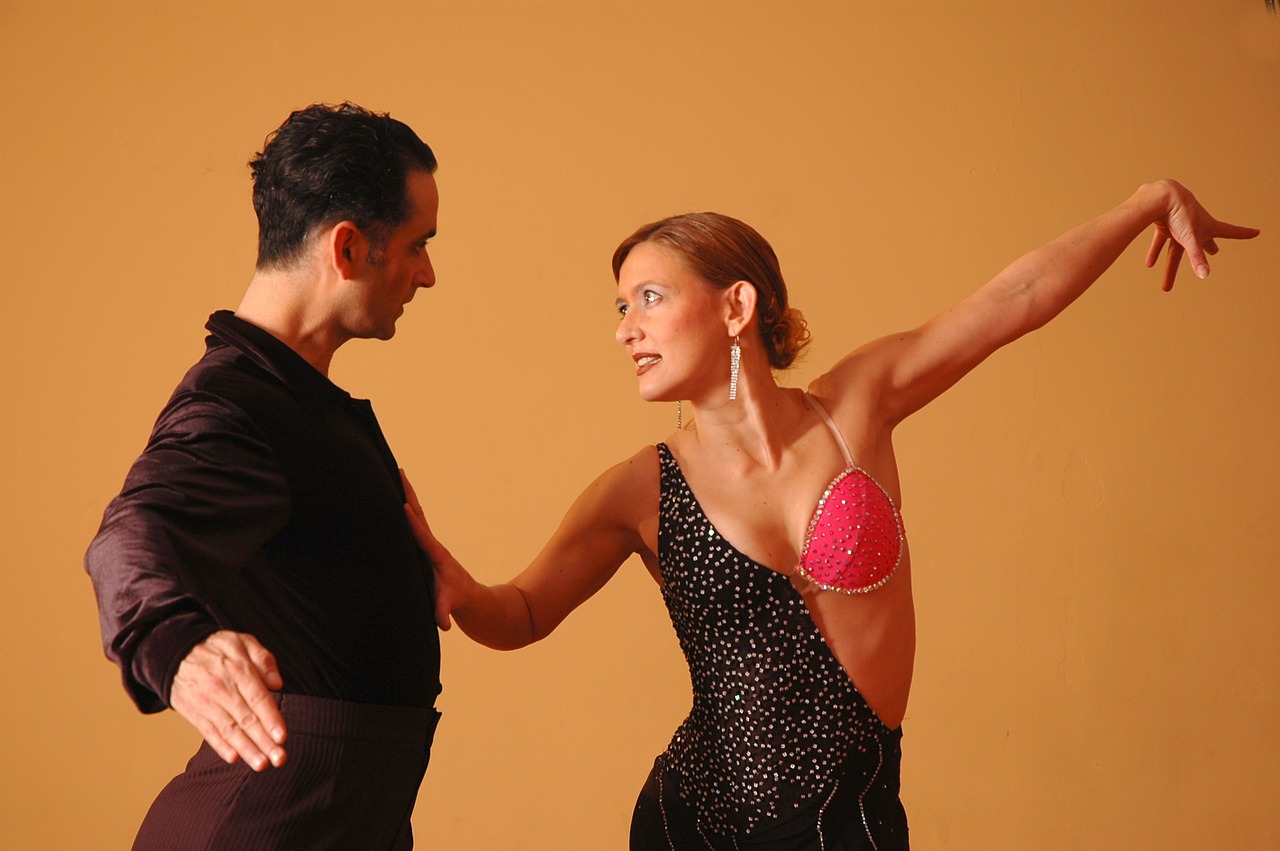 Catrin Osborne interviews members of UoB's Ballroom and Latin American Dance Society to discover the physical demands of the activity
Whilst it is an ongoing debate about whether dance counts as an art or sport, there is no question that UoB's BALADS (Ballroom and Latin American Dance Society) provides a physically enduring, competitive and rewarding environment for all its members.
'Ballroom and Latin dancing involve maintaining intense physical activity for a considerable amount of time and people don't realise the behind-the-scenes training that goes into being a good dancer.' Rosie Saul-Paterson, Publicity Officer, explained that BALADS is her entertaining form of fitness with an average of nine hours minimum spent training each week. Alongside cardio, Ballroom and Latin dancing helps to improve one's core and upper-body strength. Moreover, female dancers perform in heels, requiring immense muscular ability.
The society offers open practices in which members perfect their routines in a social environment. Like other sports, being part of BALADS involves constant training and chances to improve one's skill.
BALADS regularly competes in the University Circuit for Ballroom and Latin dancing. These are day-long events with an abundance of rounds in which multiple dancing partners enter the floor at the same time and dance their routines at the same time as each other. The judges will then choose a certain number of partners to go through to the next round. At the IVDC (Inter Varsity Dance Championships), the judges had to cut the number from 47 couples to 16.
Beth Gardiner, BALADS' incoming President, explained that this creates a highly competitive environment that 'they are only looking at each duo for around five to seven seconds, so dancers have to be constantly performing at their best.'
One of BALADS' strengths is that it caters for all abilities. Over their time participating in varsity dance competitions, members can progress through the four categories: beginners, novice, inters and advanced. Emilie Butler, incoming Vice President for BALADS, highlights this as an essential element of why BALADS should be recognised as a university sport society, stating: 'I've gone from not having danced at all to making rounds and even reaching the finals. You can never go backwards in BALADS, everyone is improving every lesson and every practice.' Although it may not be an official sports society, BALADS is a perfect opportunity to exercise, train, improve and compete like any other sport at the university.