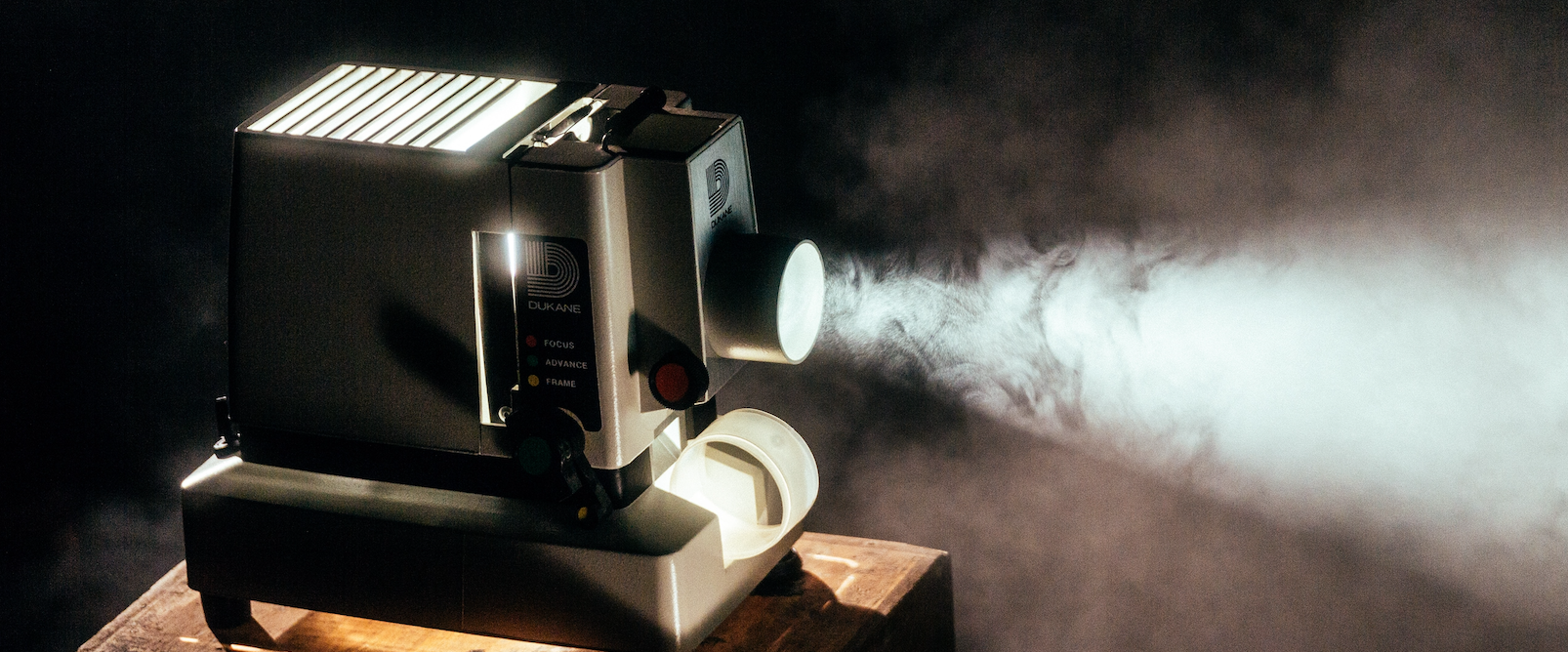 Redbrick's Film, Music, TV, and Gaming Editors come together with their picks for what to watch and play this October
Films to Watch this October
Scrapper (2023) – by Film Editor James Richards
2023's Scrapper is the likeable debut feature from British writer-director Charlotte Regan… and its title can be taken to mean one of two things. Twelve-year-old Georgie (Lola Campbell) is our 'scrapper'; both in terms of the stolen bikes she sells for scrap and her scrappy fighting spirit – a spirit tested after the sudden death of her mum and the not-so-sudden return of her errant dad (Harris Dickinson) from Ibiza. Regan's film successfully and vigorously blends social realism with comedic flights of fancy: perfect for those who enjoyed Andrea Arnold's Fish Tank (2009), yet wished it featured more talking spiders.
Past Lives (2023) – by Film Editor Alice Weltermann
Celine Song's cinematic debut, Past Lives, is a slow and patient exploration of the relationship between three central characters: protagonist Nora (Greta Lee), her husband Arthur (John Magaro), and her childhood friend Hae Sung (Teo Yoo). When Nora emigrates from Korea to the US as a young girl, her identity is split in two; this is symbolised by the initially opposite Arthur and Hae Sung. Song's script floats through stunning landscapes of Seoul and New York, weaving together the lives of these characters to paint a complex portrait of their overlapping lives, considering how even the smallest interaction can have the greatest impact. 
Albums to Play this October
Welcome To My House – YONAKA – by Music Editor Hannah Gadd
Brighton rock-hybrid band YONAKA released their latest EP Welcome To My House earlier this year, offering listeners a punchy, highly-emotional and introspective body of work. The record tackles themes of anxiety, self-destruction and empowerment in just twenty-two electric-infused minutes. Rich with high-powered basslines, gritty guitars and hypnotic vocals, Welcome To My House marks YONAKA's most sonically refined release to date. The band's lyrics are as raw and gripping as ever, literally welcoming listeners into their metaphorical 'house'. This EP brilliantly showcases YONAKA's dynamism and consistency, further characterising the band as a pop-rock powerhouse.
Must Listen: 'PANIC'
Dragon New Warm Mountain I Believe on You – Big Thief – by Music Editor Oliver Scoggins
Dragon New Warm Mountain is like a warm hug from an old friend. It is constantly drawing me back in: from when it came out at the start of last year, there is not a time where it has not been a major presence in my music rotation. All 20 tracks manage to stand up on their own, from the lovely balladry of 'Change' and 'Dried Roses' to the mysterious nonsense of 'Simulation Swarm'; there is not a wasted moment. Whilst many of the songs evoke different seasonality individually, it is an album best listened to during Autumn. It is wonderful, and surely cements Big Thief as one of the best acts in indie/alternative right now.
Must Listens: 'Change', 'Simulation Swarm', 'No Reason'
When the Pawn… – Fiona Apple – by Music Editor Isabelle Porter
As soon as the leaves begin to change and a chill bites the air, I find myself listening predominantly to 90s alternative. Fiona Apple's sophomore album, wholly self-written and released in the final year of the decade, lives up to its 90 word title. Juxtaposing bold piano melodies with industrial-tinged percussion, When the Pawn… presents a striking soundscape which never manages to overshadow Apple's accomplished vocal performance. Her lyrics are deeply felt, from reflective 'Love Ridden' to razor-sharp 'Get Gone.' Apple is a luminary of the music industry, and this album is one I always return to.
Must Listens: 'On the Bound,' 'Love Ridden,' 'Paper Bag'
TV Shows to Watch this October
Everything I Know About Love – by TV Editor Kylie Clarke
My recommendation is a show for anyone who is struggling to navigate romantic relationships as a young adult. Everything I Know About Love is a comedy-drama series which is an honest account of how truly dire university can be sometimes. From failed romances with losers to humiliating yourself on a night out, the series captures life's small, relatable struggles. Amongst this chaos, however, remains the central theme of the show: the power of female friendship. The show reminds us that no matter how lonely you may feel, the love of your friends will always pull through and keep you afloat. A must watch for everyone this month.
The Haunting of Bly Manor – by TV Editor Tom Stone
Considering it is the spooky month, it is mandatory to embark on a TV horror marathon! And what better material to work through than Mike Flanagan's excellent horror-ography. The Haunting of Hill House will scratch the itch for a more conventional horror story and scares. Meanwhile The Haunting of Bly Manor is a little slower paced and more introspective. Midnight Mass, however, has the best conceptual execution and roster of impactful performances. Hamish Linklater's rendition is especially notable, as the mysteriously familiar yet strongly zealous Father Paul Hill, attempting to help an impoverished island community while also harbouring a sinister secret. If you don't mind an emotional ride, climatic endings, as well as a gothic underpinning then these cannot be overlooked. Speaking of the gothic, check out Flanagan's new show, a modernised adaptation of Edgar Allan Poe's The Fall of the House of Usher, from October 12th!
Games to Play this October
Pokemon Black and White – by Gaming Editor Louis Wright
The 5th Generation of Pokemon has always stood out for the innovations and risks it took in a franchise that traditionally plays it safe. Being story driven, and with only new Pokemon accessible in the main story, the pair are a clear deviation that pays off phenomenally. As a franchise, Pokemon is at risk of becoming repetitive if it does not reinvent itself, and Generation 5 is a breath of fresh air when compared to the previous four. Effectively a soft-reboot, there is plenty of fresh material for even returning players to enjoy, something that paved the way for the forthcoming entries. In a word, these games are ambitious, and a must-play for veterans and newcomers to the series.
Plants vs Zombies – by Gaming Editor Louis Wright
Tower defence games take many forms, but none as strange and niche as Plants vs Zombies. Defending against the undead with a verifiable army of plants may seem like a strange strategy but this lawn-based squadron has the skills necessary. With a huge variety of plants at your disposal there are an endless deluge of strategies to try out. Want to blast away swathes of zombies with a corn-on-the-cob missile? Maybe detonate a mushroom that doubles as a weapon of mass destruction? Even pelt your enemies with a barrage of flaming peas? All of this and more is possible. The game boasts repetitive, but engaging gameplay throughout and for its humour, music, countless side modes, and more it is worth the time.