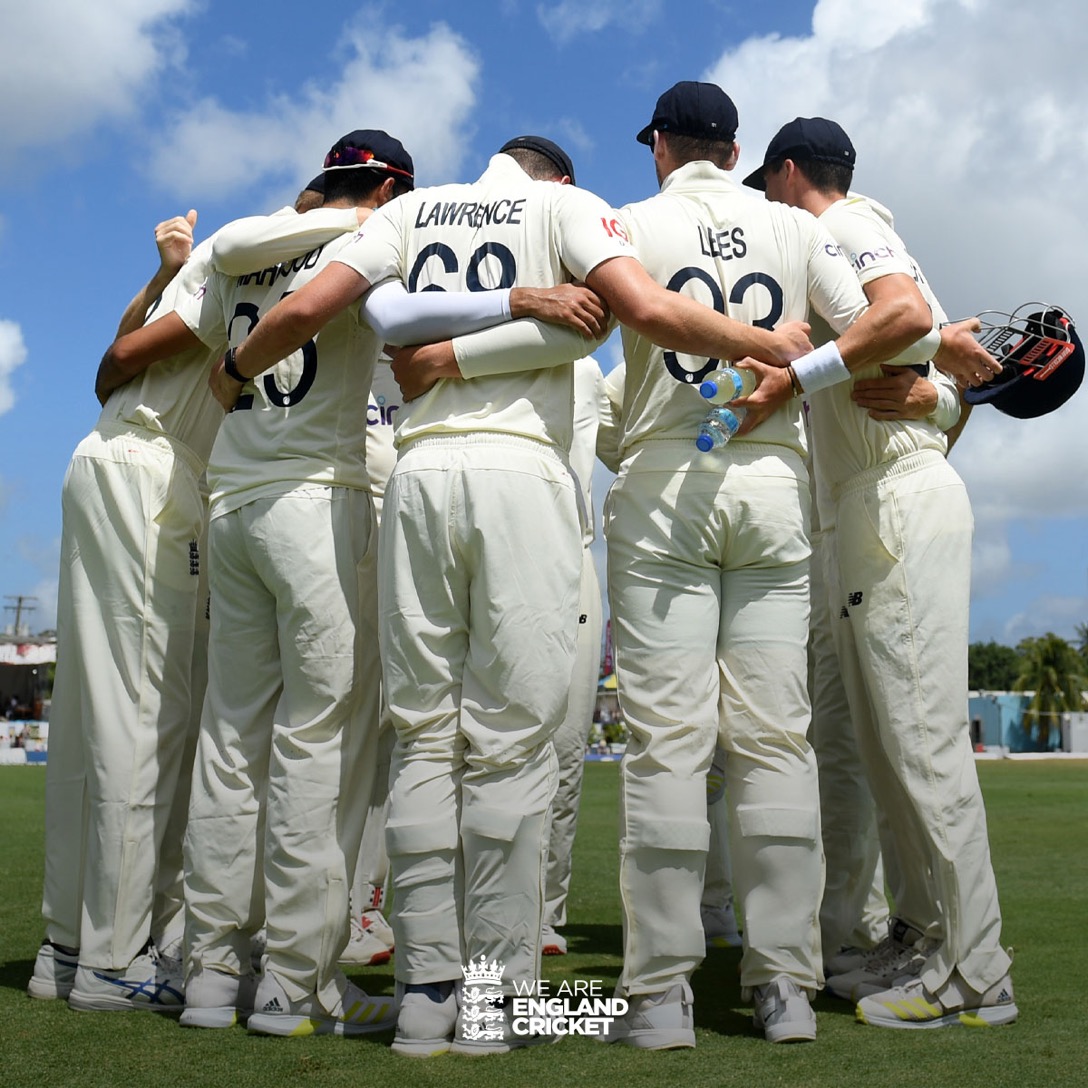 Sport writer Katie Halliday reports on the first two test matches in the series between England and West Indies
After England's dismal 4-0 defeat in the Ashes back in December, the spotlight on the team has been harsher than ever for the current test series against the West Indies. With the first two matches ending in draws, it now brings forth questions on both how successful this England side has been, and what the future looks like for English cricket?
In a match that saw very little tension, there were still standout performances, most notably from the captain Joe Root. Despite facing criticisms for moving back up to bat number three, and having to come in after only three overs, Root continued to prove why he is ranked the 2nd best test batsman in the world, and in the form of his life. Dropped on thirty-four by West Indies wicket-keeper, Joshua Da Silva, Root punished the mistake by going on to make an impressive 153, marking it as his 23rd test century. Together, Root and Dan Lawrence made a considerable partnership in the opening innings before Lawrence fell nine runs short of his maiden test century with only two balls remaining in the day. The following morning, Ben Stokes came in to bat, and although still recovering from his long stint away from cricket for mental health reasons, he showed he is still integral to the team with a quick 120 off 128 balls, hitting eleven fours and six sixes. Stokes also showed great talent with the ball too, despite England not reviewing an LBW that would have seen Blackwood fall for nought, which he then abused by putting a century to his name.
This second test match also saw the debuts of Lancashire fast-bowler, Saqib Mahmood, and Yorkshire bowler, Matthew Fisher. The pair took four and one wickets respectively throughout the match. After sitting on the bench of the England squad for almost three years, Mahmood's debut showed great promise for the future of England bowlers. There was a maturity and experience with his bowling that sometimes made it difficult to believe it was his debut. He narrowly missed out on an earlier first test wicket when he bowled Blackwood on 65 in the West Indies' first innings, but his foot slipped past the white line, discrediting it as a no ball. Between him and Jack Leach, they made the final day hold a certain element of excitement as West Indies were reduced to 93-5, until Brathwaite's solid 56 off 184 balls saw the West Indies hang on until stumps.
For the future and integrity of cricket, these two matches have arguably produced more harm than good. With only one match left, England were praying for a pitch with a little bit of life in it, offering something for the bowlers to work with. Root himself described the pitch as 'a very placid surface'—a surface which saw four centuries in the first two innings. This now begs the question of whether England have improved their batting since the Ashes, or whether the groundsmen at the Kensington Oval prepared pitches not far from resembling roads? Will this side bat as triumphantly on the swinging grasses of our own England grounds, the bouncing pitches of Australia, or the slow sub-continent pitches?
---
Like this? Check out more from Redbrick Sport:
Sport's Response to Ukraine Invasion