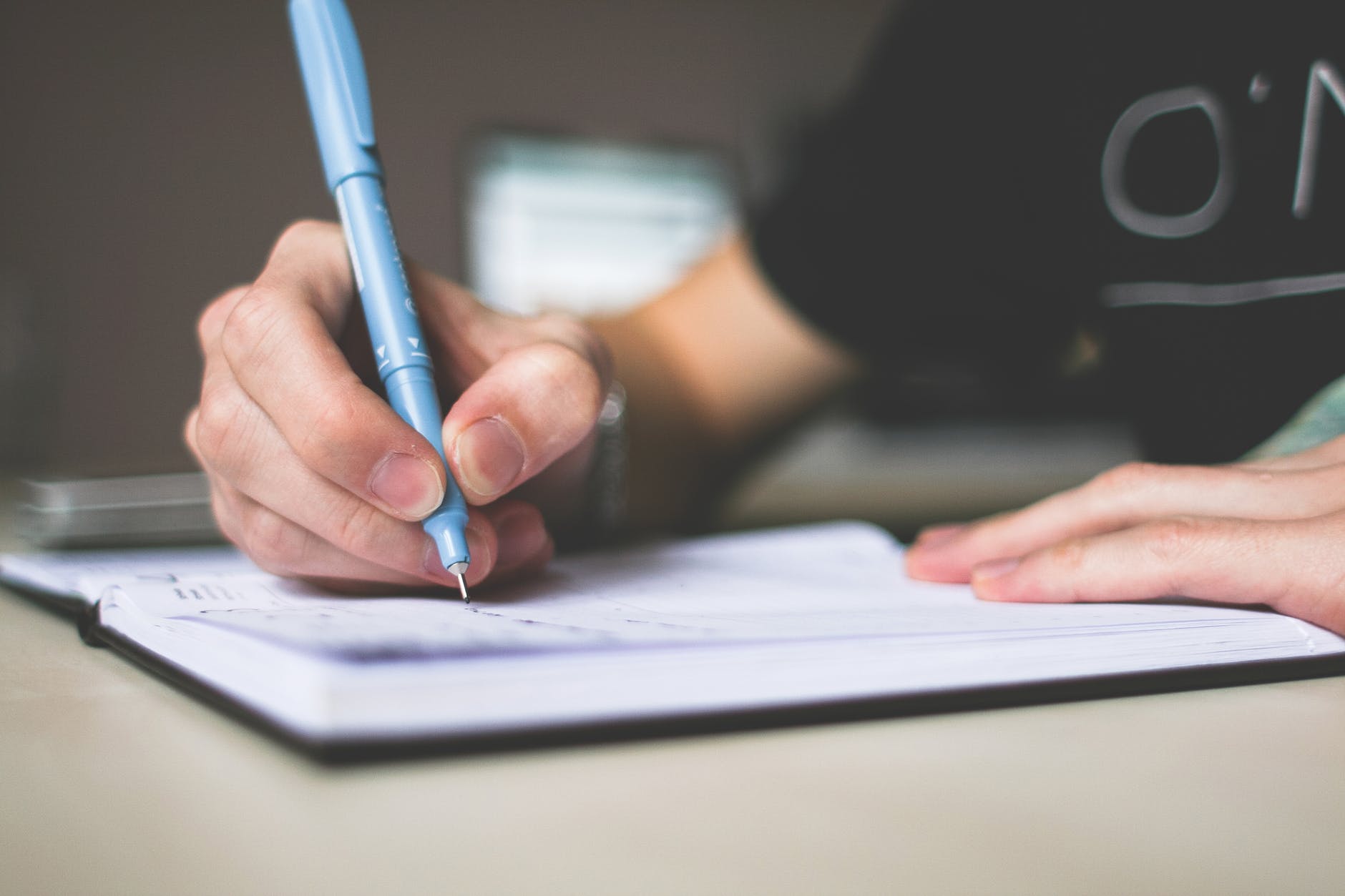 An advertisement for an essay writing service was received by many students at UoB
Hundreds of University of Birmingham students have received an advert for essay writing service, The Document Co, via their university email addresses.
The company, which offers to write essays, dissertations and presentations for students on a variety of subjects ranging from Law to Engineering, charge £50 per 1000 words.
The Document Co. claims to provide quality, confidential and plagiarism-free content to clients.
A spokesperson for UoB reiterated that 'plagiarism is a form of cheating' and that essay mills 'undermine the integrity of UK higher education and do a disservice to honest, hard-working students.'
They added: 'We have been clear that a legislative approach could shut down all UK based essay mills,' which would send a strong message to international employers about the 'value of a UK degree.'
More than 40 university bosses wrote to Universities Minister Sam Gyimah in 2018 demanding essay mills be made illegal, with Gyimah stating that legislative options were 'not off the table.'
A Redbrick Comment poll published in March last year, which surveyed a sample of UoB students, revealed that 100% of students surveyed would not use essay mills.
One second year Chemistry BSc student commented that the existence of essay mills is 'anti-meritocratic' and that the high prices they charge may perpetuate class differences in educational achievement.
However, more students than ever are using essay writing companies, with a study by Swansea University in 2018 revealing that approximately one in seven graduates had paid someone to do their work for them.
A Freedom of Information request found that the University of Manchester recorded 7000 visits to essay-writing websites via their university wifi. PayPal was last year forced to stop processing payments towards essay writing companies after Education Secretary Damian Hinds aimed to crackdown on academic cheating.
Nicola Dandridge, Chief Executive of the Office for Students (an independent regulator of higher education in England) said: 'The rise in the use of essay mills in recent years has sought to turn cheating into an industry. Essay mills are deeply unethical and their operation is unfair on the vast majority of students who hand in their own work'.
The Document Co were contacted but refused to comment on the issue.