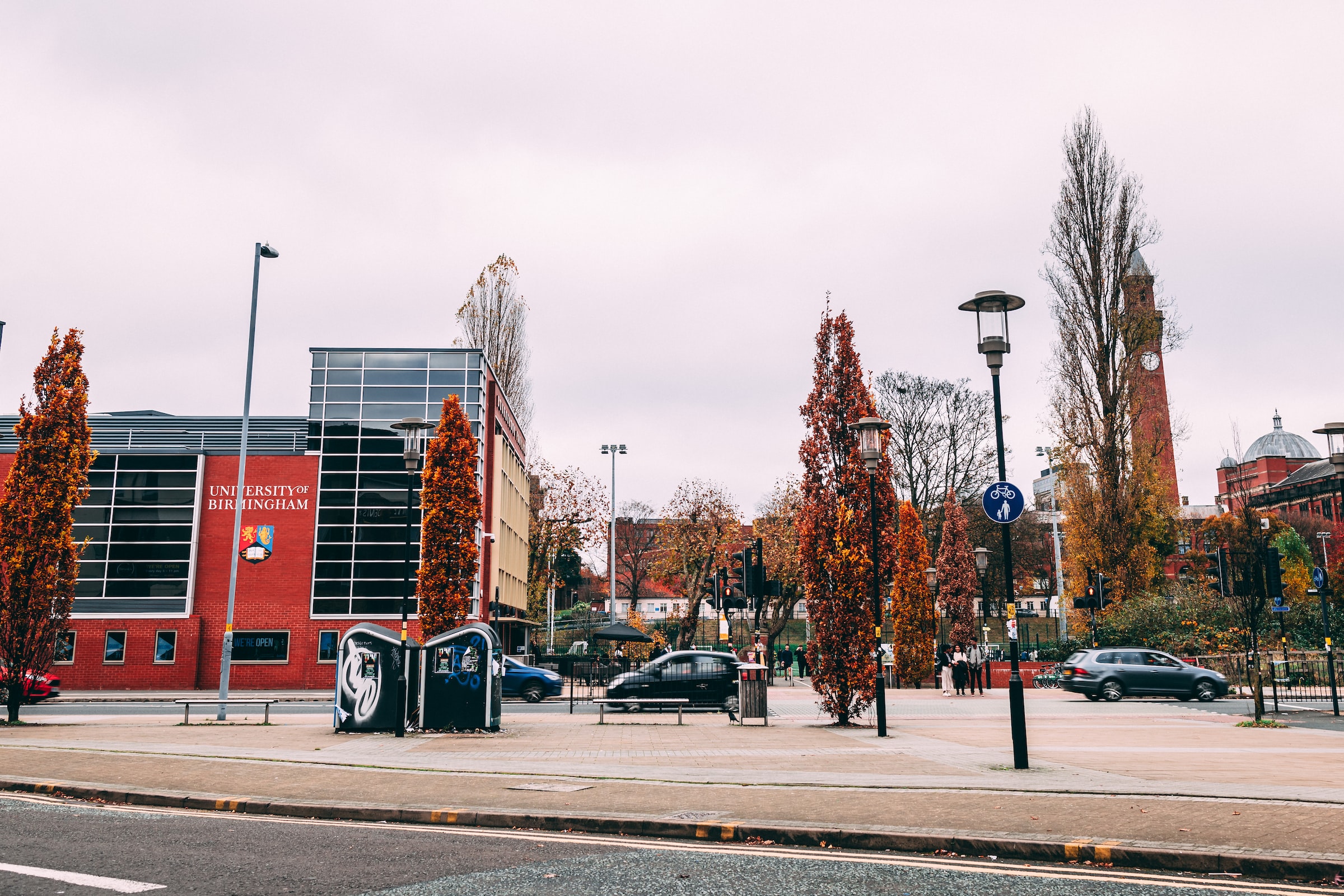 In the run-up to Lorde's new album, Music Critic James Simpson takes us through her immense work Melodrama which has set a high bar for the artist
Almost four years on from her latest release, speculation persists as to when New Zealander singer-songwriter Lorde will finally come-out with her much-awaited third studio album. Almost half-a-decade in the making, and with multiple postponements which the singer has attributed to issues in her personal life, its release date is still unknown. However, in anticipation of Lorde III (title as yet unknown), there is perhaps no better time than now to look back at the artist's discography and reflect on her most recent and critically-acclaimed album: Melodrama.
Released in 2017 to enormous commercial success, Lorde's second studio album marks an intriguing transition from the minimalist, electropop style of her debut to dense, symphonic melodies. Distinctly more mature, emotive, and arguably 'rawer' than her previous release, Melodrama remains one of the most innovative and powerful pop albums of the last decade, and perhaps even of all time.
The opening track and lead single, 'Green Light', immediately tells us where the album is headed stylistically. The single, opening piano note sets the tone for the rest of Melodrama and its orchestral flair. Quickly descending into a disco-flavoured medley of soaring synths and piano stabs, the track exudes feelings of hope and triumph through its dazzling refrain of 'I'm waiting for it, that green light, I want it'. Immediately following the opening track, we encounter 'Sober' which, as its title may suggest, is markedly much more solemn in tone. Dance-like electronic rhythms can be made-out but, overall, the track gives us an alternative flavour of some of the darker and more poignant themes and styles which Lorde explores throughout her album. However, we soon encounter an energetic style reminiscent of Green Light in the album's third track, 'Homemade Dynamite'. Certainly one of the album's standout tracks, it serves us hypnotic synths and echoing drumbeats alongside ethereal vocals which point to a heavy R&B influence. No less than an anthem for doomed youth, 'Homemade Dynamite' sees Lorde reflect unabashedly on 'blowin' shit up' and other carefree antics indulged by today's teens.
The following few tracks, which make-up the middle section of Melodrama, are noticeably muted in tone. The quiet guitar strums on 'The Louvre', minimalistic piano solos on 'Liability', and cold, hollow vocals and beats on 'Hard Feelings/Loveless', all contribute to a deeply intimate atmosphere which sets the album apart from the monotonous bombast of Lorde's more mainstream pop contemporaries. This intimate atmosphere is continued in 'Writer in the Dark': however, this track arguably surpasses its predecessors owing to just how powerful and touching Lorde's vocals on it are. In particular, her laments of 'I am my mother's child, I'll love you till my breathing stops' in the song's chorus stand-out in their sorrowful beauty. Furthermore, the odd lyrical arrangement in this section serves as a hint to the more unconventional and quirky side of the singer's personality. All in all, it really is one of her best.
Again we encounter a stylistic shift with 'Supercut', a song which harks back to the disco-beats and choppy piano rhythms of the album's opening track. Following a brief interlude of distorted vocals and exotic synths in 'Liability (Reprise)', we finally reach the end of Lorde's masterpiece with the closing track, 'Perfect Places'. Intense, heartfelt, and triumphant in its expression of hope for a life which is at once perfect yet out-of-reach, the track's closing piano, accompanied with Lorde's melancholy murmur, remains one of the few moments in music which reduces me to tears every time I listen to it.
We can only hope that Lorde's third studio album, whenever we may finally get our hands on it, will demonstrate the same level of artistic power and genius as Melodrama. Because boy is the bar high.
__________________________________________________________________________________________   You Might Also Like: