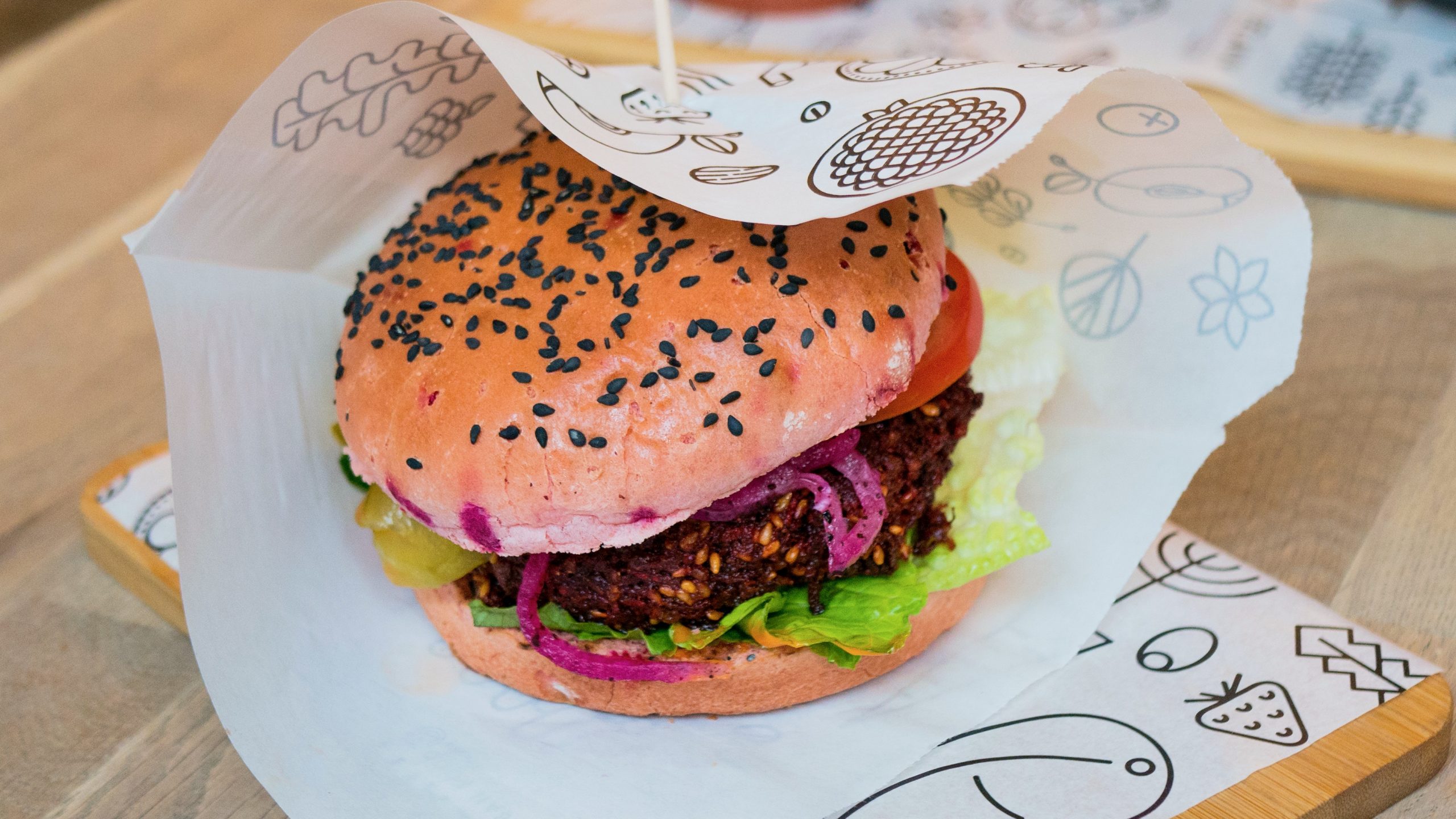 Food&Drink Writer Chloë Hyde breaks down the recent debates over the labelling of vegan alternatives to meat products
Images by
Pxels
, Grooveland Designs
Vegetarians and vegans across the globe have probably been faced with this question at some point in their lives: 'but why would you want to eat something that's imitating meat?' One answer could be that meat substitutes are a helpful stepping-stone into reducing your meat consumption, while still being able to cook the meals you loved before the switch. Another common answer is that many of the veggie and vegan alternatives nowadays are a great source of protein (a topic of discussion I have encountered on many occasions), and are fortified with vitamins such as B12, a vitamin typically from animal-derived products such as meat, eggs and milk. Even compared with five years ago, the sheer range of options available to plant-based consumers is a staggering improvement.
However, the more products that become popular imitating animal-derived items, the more it has become a pressing issue as to how companies should market these products. Whether these vegetarian or vegan substitutes should be sold as 'burgers' or 'sausages' or 'milks,' and so on, has been a hot topic of debate for the EU Parliament. European farmers association 'Copa Cogenca' argued that using said terms would be confusing to the common customer and would mislead them into purchasing non-meat products instead of meat products themselves. Many UK supermarkets have started to shelve their vegetarian and vegan meat alternatives in the same aisles and sections as the farmed produce, perhaps to encourage meat-eaters to consider the possibility of reducing their meat consumption. Although there may be a small chance of confusion on this scale, medical experts and environmentalists raised their concerns about the banning of these terms, as it may inhibit meat-consumers' desire to cut down on how much they eat meat, in addition to raising concerns about the environmental and physical impact of eating meat.
Even though the EU court enforced wording restrictions on many dairy alternatives in 2017, like milk, cheese and butter, the EU rejected this year's proposal to ban the use of meat-derived named products. I imagine this decision would not directly impact the day-to-day consumers of these products, in that the change in name would deter them from purchasing meat alternatives, but this rule would certainly affect the way in which companies market their products to reach a wide-ranging audience. In fact, many plant-based food companies took to Instagram to share their thoughts on the debate. 'THIS,' a brand with almost 74k followers, shared a post on their Instagram page with a mock-up of their popular product 'THIS ISN'T BACON,' and edited their packaging to 'THIS ISN'T a plant-based piece of farmyard animal with a curly tail which grunts.' The wittiness of this post highlights a real question of –'is it really that big of a deal' – and it's a question I think every single person will have a different answer to.
---
Looking for more Food for Thought? Check these articles out:
A Guide to Buying Wine: How to See Beyond the Label 
Rundown, Reflection and Review: Eat Out to Help Out