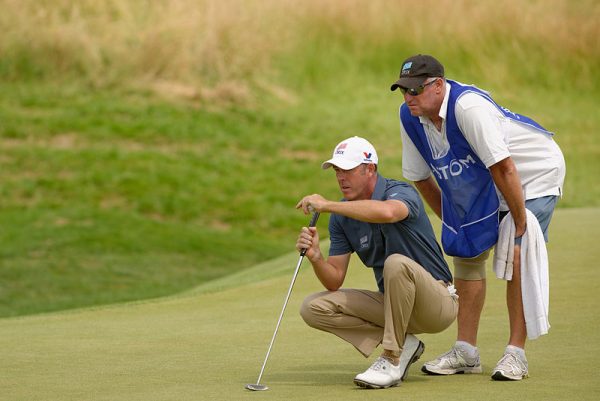 Sports Editor Isabel Baldwin critiques the effectiveness of the new Rules of Golf
Golf has gained a reputation as stuffy, pretentious and perhaps, over the top, particularly in consideration to its rules and etiquette. However, changes to the Rules of Golf that came into force on January 1st in the hope of eradicating slow play appeared to many players revolutionary and modernising. However, only a month into the new year and the new rules have already caused a wave of controversy. 
Rule 10.3b(3), which states a caddie cannot 'deliberately stand on or close to an extension of the line of play behind the player's ball when the player begins taking a stance for the stroke and until the stroke is made', was originally expected to provide the biggest issues for the women's tour. Yet, the rule claimed its first victim on the last hole of the last day of the Omega Dubai Dessert Classic when China's Haotong Li was given a two-shot penalty. European Tour officials claimed the professional had violated the rule when his caddie was seen to stand behind the golfer whilst he took his stance for his birdie putt. Li paid the ultimate price as the two-shot penalty knocked him out of a top ten finishing spot, costing him the loss of $98,000 winnings. 
The decision caused outcry amongst the golf world with Paul McGinley claiming it to be "so ridiculously marginal" and even European Tour CEO Keith Pelley branding it 'grossly unfair'. The decision does seem absurd, why should a player be penalised for something that neither benefitted nor hindered their play? 
Yet, the main issue at the heart of the controversy is that is Golf actually penalising itself through its own penalties? Golf can appear to some a withering sport, and the rules do not exactly add to its appeal. The world of golf needs to question how welcoming is the sport really if the rules are nothing but ridiculous.