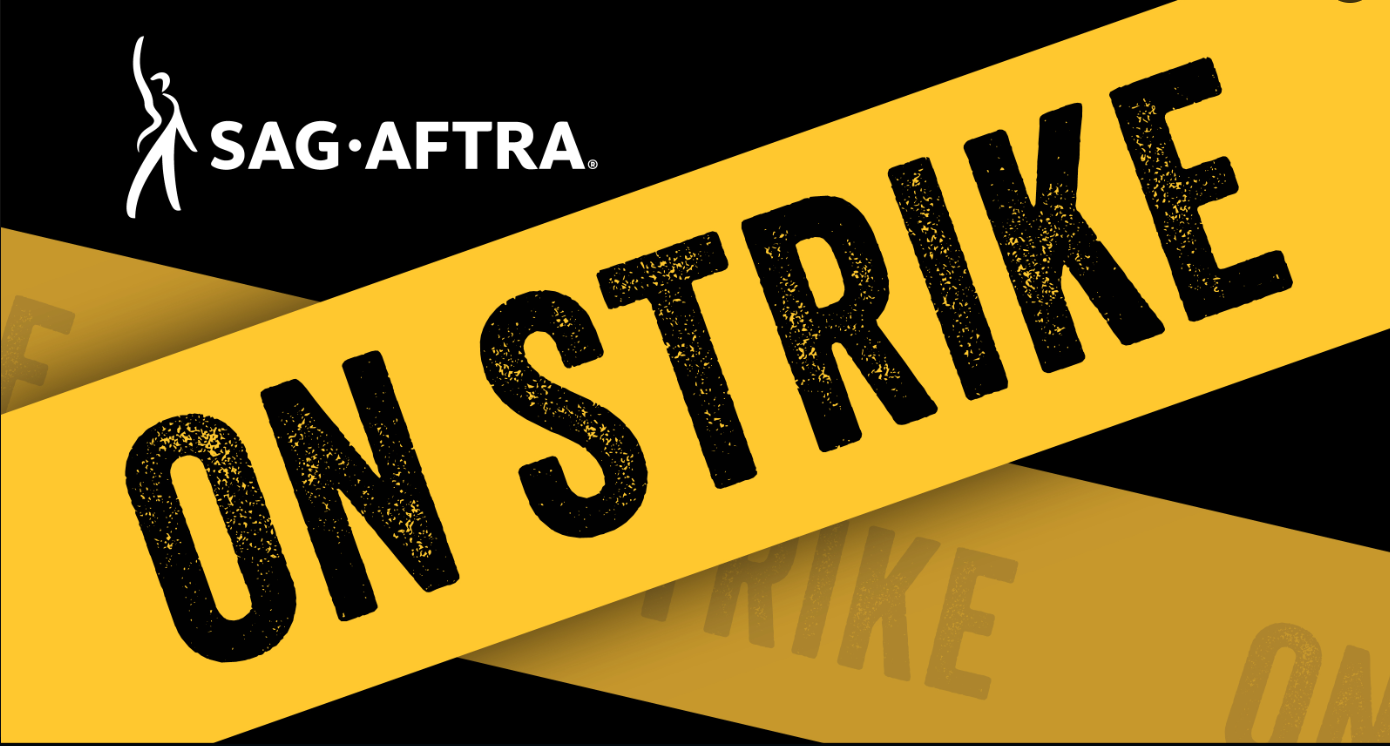 Film Writer Cameron Bowles discusses the consequences of the Writer's Guild and Screen Actor's Guild strikes on the film industry
Since May 2nd, the Writers Guild of America have been engaged in a prolonged strike with the Alliance of Motion Picture and Television Producers following the expiration of their "Minimum Basic Agreement". The dispute, while sparked by this particular instance of disagreement, is also due to valid concerns felt by writers about their future role in the film industry and its growing precarity.
With 97.85% of WGA members voting to authorize the strike, it is evident that the labour dispute has broad popular appeal amongst creatives. This seems to stem from a number of key issues and disagreements within the industry. Firstly, the advent of streaming services have meant that screenwriters have gotten the short end of the stick regarding the separation of writing and production as well as their average pay, which according to a WGA report has declined by 23%, adjusted for inflation. Whilst studios have further consolidated wealth from streamers, a large proportion of their creative teams have not been properly compensated for the value they have produced.
There are also recent concerns about the future usage of artificial intelligence to create scripts; the guild have proposed regulation of AI to ensure it "can't write or rewrite literary material" and "can't be used as source material." This comes in response to the proliferation of AI programmes such as ChatGPT in popular culture, as well as the high-profile usage in mainstream projects such as Marvel's Secret Invasion miniseries, which utilized AI to generate its opening title sequence.
The strike has in turn been strengthened by the support of SAG-AFTRA. The actors' union went on strike on July 14th because of similar concerns held by writers like residuals from streamers and the usage of AI to take the likeness of background actors and re-purpose it for future projects. This combination of labour disputes is likely to have powerful consequences for the industry; recent red-carpet premieres like Disney's Haunted Mansion have been notably affected by the strike terms, with SAG-AFTRA members not being authorized to promote their films. Alongside this is the vocal support of contemporary Hollywood big names such as Margot Robbie and Christopher Nolan, both of which are spearheading the most prominent Hollywood features of this summer with Barbie and Oppenheimer, respectively.
In equal measure, it is important to recognize that the vast majority of members within both WGA and SAG-AFTRA do not get paid nearly as much as the figureheads and receive very little limelight in this regard. The overall combination of both strikes has effectively brought a halt to several major projects with a lack of writers on hand to complete or rewrite scripts and unionized actors not being able to perform such scripts.
On this side of the pond, the Writer's Guild of Great Britain stands in solidarity with the strike and advises its members to not work on projects within the jurisdiction of the WGA whilst the dispute is ongoing. With the longevity of the strike currently up in the air and significant Hollywood productions being put to an abrupt halt, the current situation could nevertheless change on a day-to-day basis if the union is able to come to an agreement with studio executives and find a suitable deal. Conversely, with reports of executives stating that they wish to "allow things to drag on until union members start losing their apartments and losing their houses", the situation at present seems rather dire.
The strike remains to have a notable and concrete impact on contemporary Hollywood. As productions are paused for the time being, writers and actors in tandem have shown themselves to be integral in the process of delivering the entertainment which people watch in their day-to-day lives and should not be taken for granted. It remains to be seen whether these demands will be met by the industry at large.
---
Enjoyed this feature? Check out these other features from Redbrick Film:
Barbie Vs. Oppenheimer| Redbrick Film
'Eat the Rich' Films: Possibilities and Flaws of an Ascending Genre | Redbrick Film