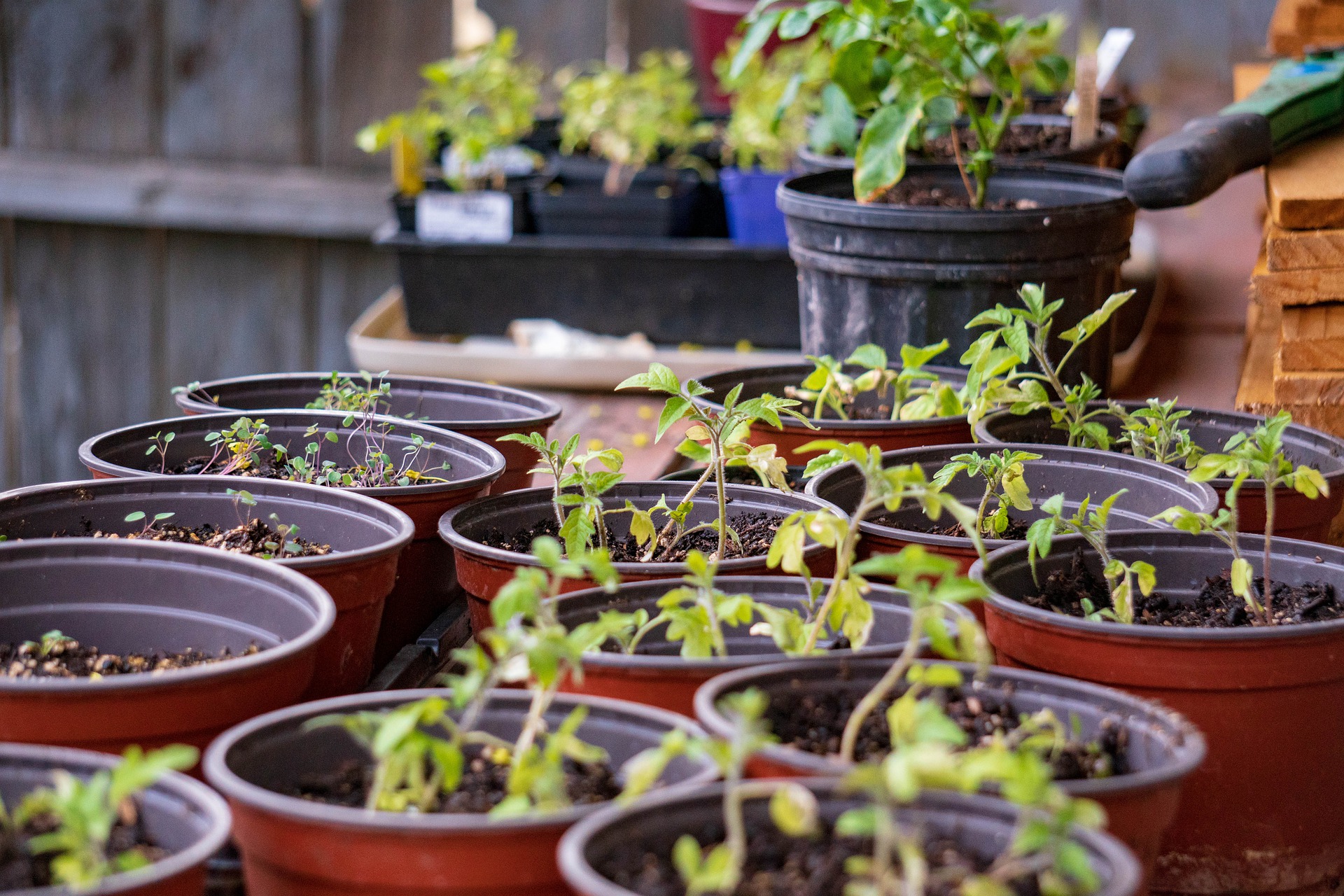 Food&Drink Editor Harriet Laban considers how lockdown could change our relationship with food for the better
Food has emerged as a prominent theme throughout the global crisis of the Covid-19 pandemic. Its centrality to our lives was firstly revealed by the empty shelves in supermarkets, poignantly exposing how important food is to us whilst illuminating some of the damaging habits which have surrounded society's approach to food, to greed, and to community. However, as being in lockdown has shown many of us, food is more than fuel to keep us energised through each day. It allows us not only to survive, but to feel more alive, as numerous baking and cooking trends have recently shown us.
With little else to focus on, our relationship with food has become about more than just eating, and it is interesting to speculate about how this time has changed our food-related habits. Here are just a few ways I have seen people's approach to food change over the past weeks, and how I think our habits may change in the future.
Food Waste
The food available to us has become a precious commodity, as we have seen supermarkets stripped of essentials, such as flour. Despite it being scary that we can't just pop to the shops whenever we want to easily buy whatever it is our whims dictate, in the long term this will have done our relationship with food waste the world of good. Consumers have been forced into thinking more critically about what food they require, and meal planning has become a necessity in order to plan precisely what is required from limited trips to the supermarket. This increase in conscientiousness hopefully means that the majority of food which is purchased is actually eaten, rather than left to go off. Perhaps these habits will stick, as people realise the benefits of saving food from the scrap heap, and consequently save their pennies; the environment will certainly thank us.
Growing at Home
Rumours of further waves of the pandemic have been spread through the media, which has perhaps made people think about how they can prepare themselves for future prolonged periods of lockdown. Besides stockpiling, grow-your-own trends have appeared, teaching those stuck at home how to harvest seeds from their vegetables in order to grow fruits and veggies at home. Everything from spring onions to red peppers, avocados to pineapples can be produced on your windowsill, for free. Besides giving you an outlet to ground your mental health, you can have a ready supply of food grown right from your kitchen, no outdoor space required. This both lessens your need to leave the house to go to the shops and relieves pressure from supermarkets to provide for the masses if stockpiling takes hold once more.
Making Your Own
Spattered across social media have been endless photos of home-baked goods, which people have been pouring their hearts into to both entertain and comfort themselves. It has been great fun to see people cultivating their own sourdough starters and making their own versions of Pret a Manger's cookies. This will hopefully have a lasting impact on the way we approach our treats, encouraging us to value our trips to cafes where these items are readily available, as well as furthering our knowledge about home-baking. Again, an appreciation of the effort it requires to produce a tray of brownies or the perfect fluffy banana muffins might make us think twice in the future about our habits as consumers, and about the proficiency of those who enable our abundant lifestyles.
Born out of necessity, these food lifestyle habits, newly developed for many of us, have their roots in self-sufficiency and sustainability. It seems that as long as there is a sense of threat from outside the comfort of our homes, these trends in food consumption will remain popular as people wish to stay indoors. Lockdown has forced us to confront our privileges in terms of the availability of food and has encouraged a rethink about the ways we can mindlessly consume. Hopefully the future will hold more of the good practices we have been developing and their positive environmental side effects, regardless of the circumstances.
Like this article? See more from Food&Drink Here:
The Effects of Coronavirus Prejudices on Chinese Businesses