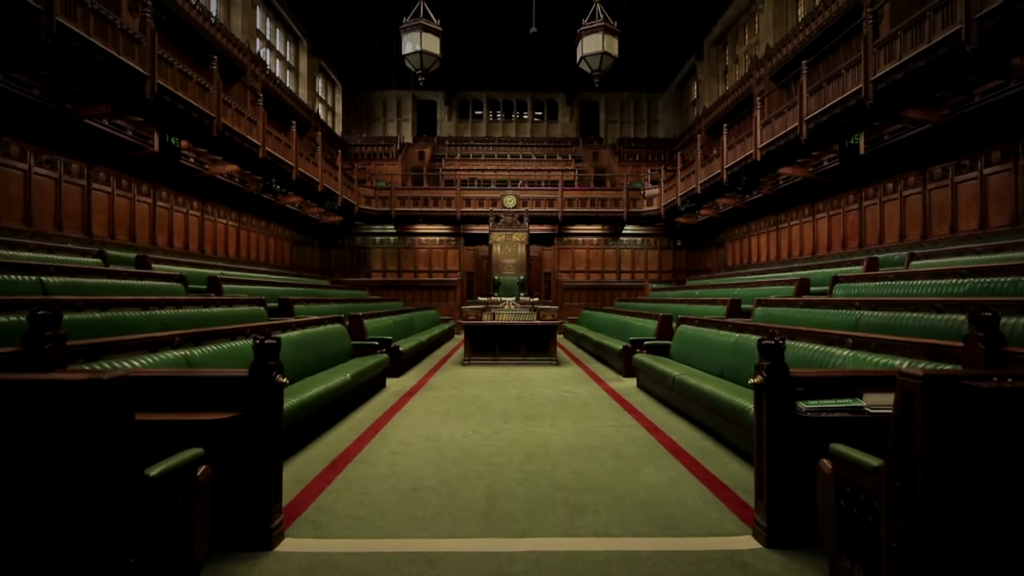 In light of December's election, Comment Writer Luke Wheeler discusses how the Labour Party's leadership election cannot afford to be defined by single issue policies
There is no such thing as a silver bullet. Attempting to solve a problem by focusing on a single issue, moment or person is naïve, foolhardy and fatalistic in any situation. As with all things, balance is key.
The worst Labour defeat in almost a century in the 2019 General Election engendered some rather public soul searching. In its wake, a heady concoction of grief, rallying cries and insinuations toward leadership bids appear to be the main ingredients of the ruminations put forward by Labour MPs. In seeking to set out their vision, the majority of politicians have identified the single issue they think can account for the Party's loss, but in doing so they have already set themselves up for failure.
It cannot be denied that Corbyn's leadership was divisive, the manifesto was considered overreaching, Brexit had shattered traditional political allegiances and the leadership's response to anti-Semitism has been deemed too little, too late. However, when seeking to resolve the issue of the Labour Party's electability it cannot and must not be a reflection carried out in isolation. Labour have lost the last four elections, and this must be the context in which the party sees itself, not fresh from its latest defeat, but battered by a decade of loss. There is ten years' worth of history and relationships between issues that must be resolved systematically if they wish to have any hope of gaining power again.
Moreover, the leadership election undoubtedly needs to resolve the issues that Labour as a party faced entering the election, but they must also seek to provide answers to the issues that are truly affecting people – the public is arguably not overly concerned with internal party politics. The UK is entering a period of unprecedented change on both an international scale- departure from the EU, tackling the climate crisis – but also on a domestic one – the stability of the union and rising inequality. Therefore, Labour must communicate and advocate for its solutions convincingly. Selling a single issue as a solution is disingenuous at best, and subsequently in order to appear credible Labour must have a broad and in-depth grasp of all the issues.
Given enough time and resource, any single issue can be made out to be the sole solution or cause for any situation, but a more mature and considered approach should be far more diverse. Issues and events, especially within politics, have vast interlinking systems of cause and effect that give rise to them; and whilst some will play a greater role than others, they are always part of a larger whole. As mentioned earlier, identifying one issue as the crux of the problem and attempting to solve it in isolation allows for the other contributing factors to grow and mutate, creating new and unpredictable consequences that then go on to dominate the narrative. Rather than solving the issue at hand and allowing for a new debate to begin, the cycle of reacting to issues as they occur continues and delays any progress.
Simultaneously solving multiple issues of varying scales is inherently difficult – dynamic thought, problem solving, and compromise require energy, resources and patience. Allotting time for such processes, despite the modern desire for quick and effective solutions, is therefore essential.
Subsequently, it is encouraging to see that candidates for the leadership are proponents of a wide-ranging debate founded in the Party's grassroots and communities. Such a response avoids navel-gazing and roots the party's realignment in the lives of the people they are seeking to help.
The reflection that the Labour Party is about to undertake is emblematic of what is required at a global scale. In order to tackle the issues this new decade is inheriting, we must consider their synergy, interconnectedness and scale and calibrate our response accordingly; as opposed to taking on those that seem the most obvious or easy. Searching for silver bullets blinds us to other issues, oversimplifies the problem at hand and puts us in danger of repeating our failures. If progress is to be made, we must embrace the diversity and interplay of the issues at hand, remain aware of the larger system and not be afraid to tackle their apparent chaos head on.