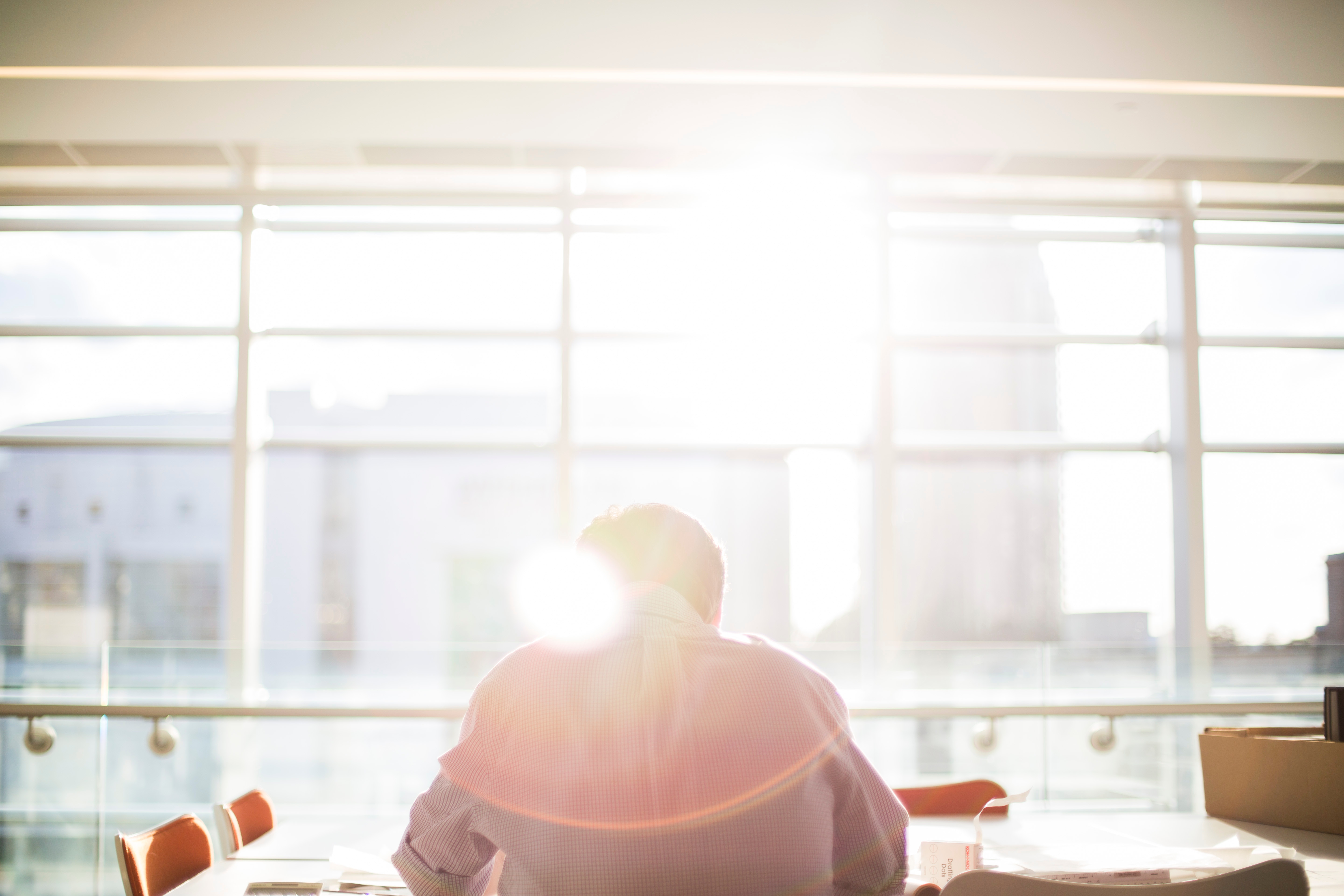 Travel writer Jessica Makepeace gives her tips on finding international work experience
Work experience can be a daunting topic for those coming up to graduation, but there is still time!
The University, as well as many external organisations, offer amazing volunteer and paid work experience opportunities all over the world. Sourcing international work experience can be made easy through looking at reviews online and the University's careers network website.
Due to the popularity of international work experience, more students than ever are getting involved. This can enhance your job and postgraduate applications, but how can you make your experience stand out? There are a few things to consider when sourcing work experience and using it to your advantage once you start making job and university applications.
It is advantageous to find experience that is relevant to the course or job you are interested in. However, if you cannot do this, there are still ways you can discuss your experience to help you stand out from other applicants. Of course, classic skills such as teamwork are perfectly valid but realistically this isn't unique. Think about how you can make the things you learned specifically relevant to what you are applying for. What will make your CV or application distinct will be to discuss your unique experience. Did you overcome any challenges that others may not have had to face? Did you learn a new language? Did you get involved in the culture outside of your placement? Cleaning a beach in Thailand may not specifically be relevant to the role you are applying for however you can use it to showcase skills such as adaptability, independence, and cultural awareness. These are things that can be applied to many roles you may be interested in.
Finding work experience relevant to your career aspirations can sometimes be challenging, and it often feels as though you must make a choice between travelling and work. SLV.Global is an organisation that offers the best of both worlds. If you are interested in psychology, education, health and social care, SLV is for you. 
They offer up to 12-week placements in Sri Lanka, Bali and India. The length of the experience can make all the difference, for example on a 4-week placement you would obtain over 45 hours of clinical experience – this could really make you stand out if you are applying for a position that requires hands-on experience. You'll work within clinical and educational settings such as psychiatric hospitals and schools. The sessions are in place to complement the lack of resources within institutions in these countries and involve everything from yoga to teaching English. The impact of these sessions can be seen just after a few weeks, and it is such a privilege to be a part of. And of course, the chance to see these beautiful countries and emerge in the culture is always a pleasure.