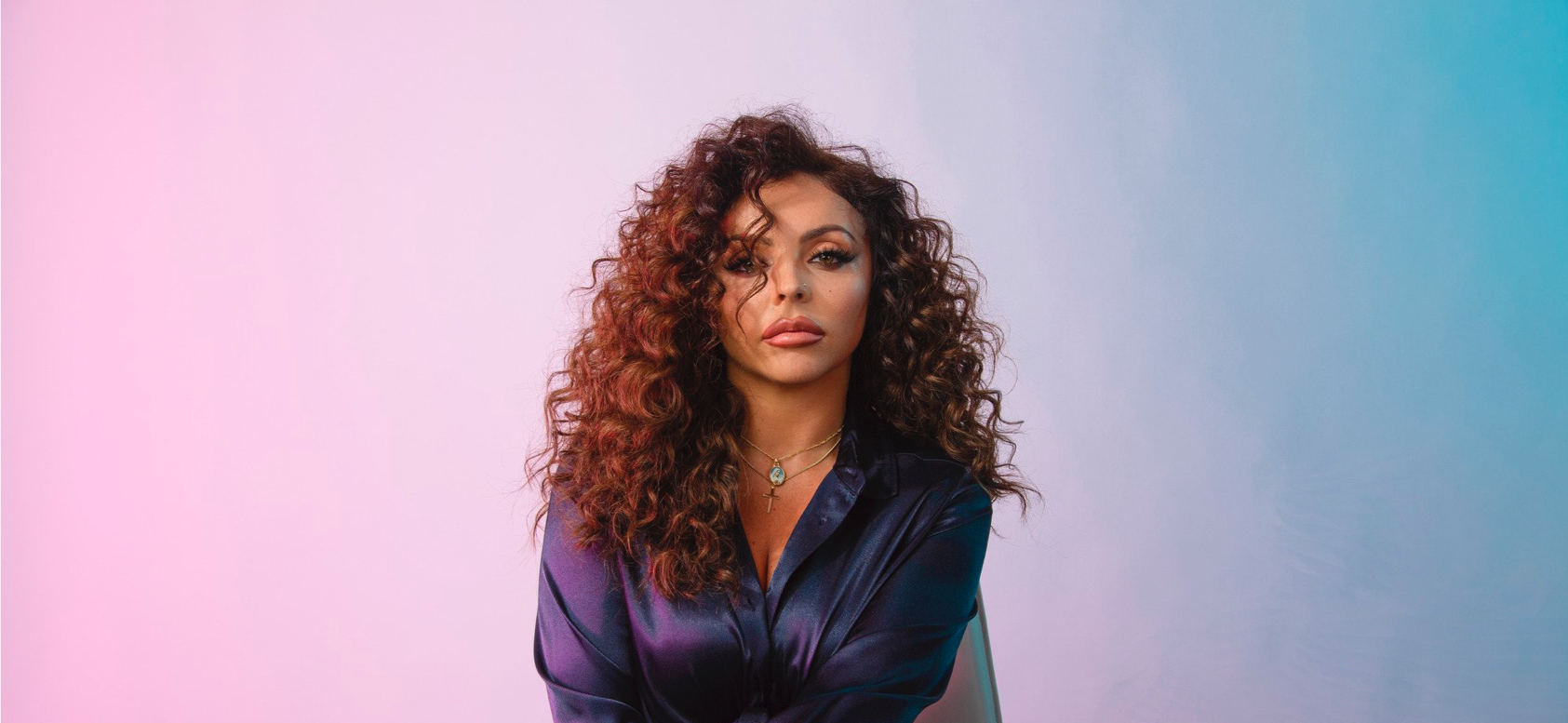 TV Critic Emily Burnett raves about the BBC documentary detailing Jesy Nelson's raw and real rise to stardom
Jesy Nelson is instantly recognisable for winning the eighth series of The X Factor back in 2011 as part of the girl group Little Mix. However, her journey to success hasn't always been smooth, as she finally opens up about her heart-breaking experience with online trolls in the BBC Three documentary, Jesy Nelson: 'Odd One Out.'
The 28-year-old ex-barmaid from Romford originally auditioned for The X Factor as a solo act, but was put into a group with fellow contestants Perrie Edwards, Leigh- Anne Pinnock, and Jade Thirlwall. She was instantly singled out.
In the documentary, Nelson recalls how her time on The X Factor was destroyed by cruel cyber-bullies, who dubbed her the "fat ugly one". On the night Little Mix won, Nelson reveals that she just wanted to go back to being a barmaid, after receiving messages telling her that she deserved to die.
A thought-provoking part of Odd One Out was Nelson reliving her experience of going back on The X Factor to perform in 2013. As a result of cyber bullying, Nelson only cared about showing off her new weight loss, even starving herself for a week before the performance out of fear of gaining back any weight. Despite her drastic change, Nelson found herself inundated with nasty comments, including a tweet from infamous media personality Katie Hopkins.
Reflecting on this dark time in her life, Nelson discloses that at this point she accepted that she may always be the victim of online abuse: 'I could be the skinniest girl in the world, and this is never going to go away.' Marking this time in her life as one her lowest points, she reveals that in 2014 she attempted suicide. As one of the most heart-rendering parts of Nelson's documentary, this highlights the potentially devastating effects of cyber bullying.
A strength of the documentary is that it also focuses on other people who have been affected by social media, as Nelson meets the parents of Sian Waterhouse, a 16-year-old girl who killed herself after being targeted online by bullies. Sian is described by her parents as 'the human version of Tigger,' as they reminisce about her life, even revealing that they have left Sian's room untouched as it is too painful for them.
Speaking to other people about their own experiences, Nelson reveals that hearing other people's stories and knowing that she isn't alone was helpful to her.
Optimistically, in the conclusion of the documentary, Nelson shares a photo of herself from 2011 on Instagram, stating that 'now when I look in the mirror, I don't see the Jesy the fat one, I see Jesy the happy one!' as she encourages people to speak about how they're feeling.
The documentary ends with the shocking statistics that seven in 10 young people have experienced cyber bullying, and 26% of those young people report feeling suicidal. 
Ultimately, Nelson's experience serves as a stark reminder that everything we say online has consequences, and that cyber bullying has the potential to destroy lives. Hopefully this documentary will encourage people to be more considerate on social media, and open up if they are targeted by bullies online.
Rating = 5/5