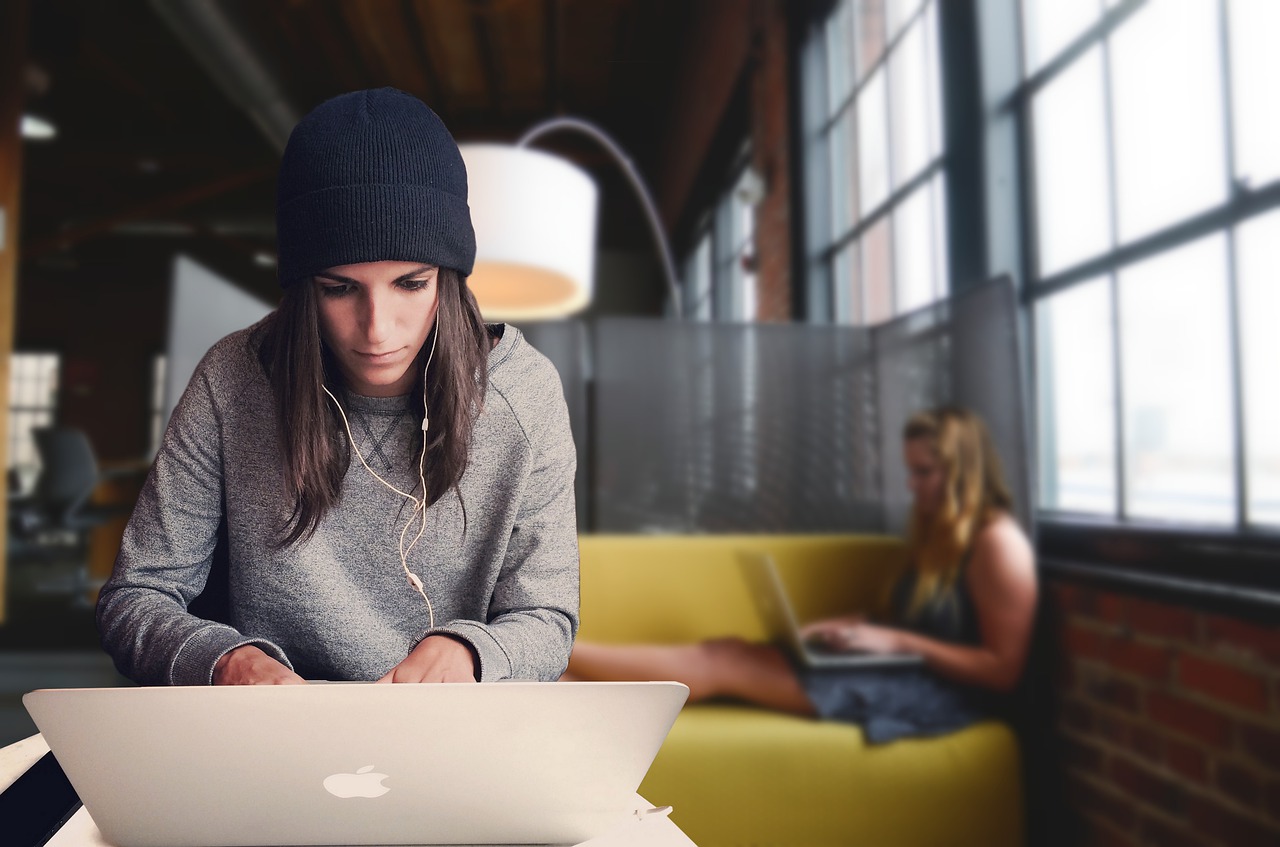 Life&Style Writer Niamh Nicholls talks us through comfortable yet fashionable outfit ideas
Let's say you're planning on banging out a couple of hours at the library. You want to be comfortable and cosy but you also don't want to look like you haven't put any effort in at all. Have you ever noticed that when you put some effort into your appearance, you feel more positive and productive? In 2014, the Dailymail discussed University of Hertfordshire professor Karen Pine's book which explored how clothing can have an effect on a person's confidence and perceptions. This is why, when planning on heading off to the library, you should put in a little effort in order to maximise your productivity. It's simple; when you present yourself well, you will feel more motivated to do your work! Here are some suggestions that are the perfect balance between cosy and stylish, the perfect combination for what to wear at the library.
PrettyLittleThing have a whole selection dedicated to loungewear, which include many matching two-piece sets which are affordable yet still stylish and comfy. There are many different styles to choose from ranging from bicycle shorts to joggers and crop tops to oversized jumpers. By matching your top to your bottoms, your outfit will look more put together and you will feel more encouraged to do your work.
Another great solution to finding the perfect library outfit is to take a trip into Primark. Primark sells pretty much everything there is and for a great price too, so there is no doubt that you will walk out with multiple outfits to wear to the library. Here are three stylish yet comfortable outfit ideas that you can put together and find in Primark:
1. Leggings and an oversized hoodie
2. Joggers and a t-shirt body suit, paired with a cardigan
3. Jeans and vest top, paired with a warm hoodie
Since Primark's clothing is reasonably priced, you can buy multiple jumpers or hoodies and pair them with different bottoms on different days.
There are many different outfits that you can wear to the library in order to feel more confident and productive. If you look in these suggested stores, your outfits won't come out to be expensive while still being super comfortable. With these cosy yet stylish outfit suggestions, perhaps you might just find yourself turning heads when you walk into a study space.