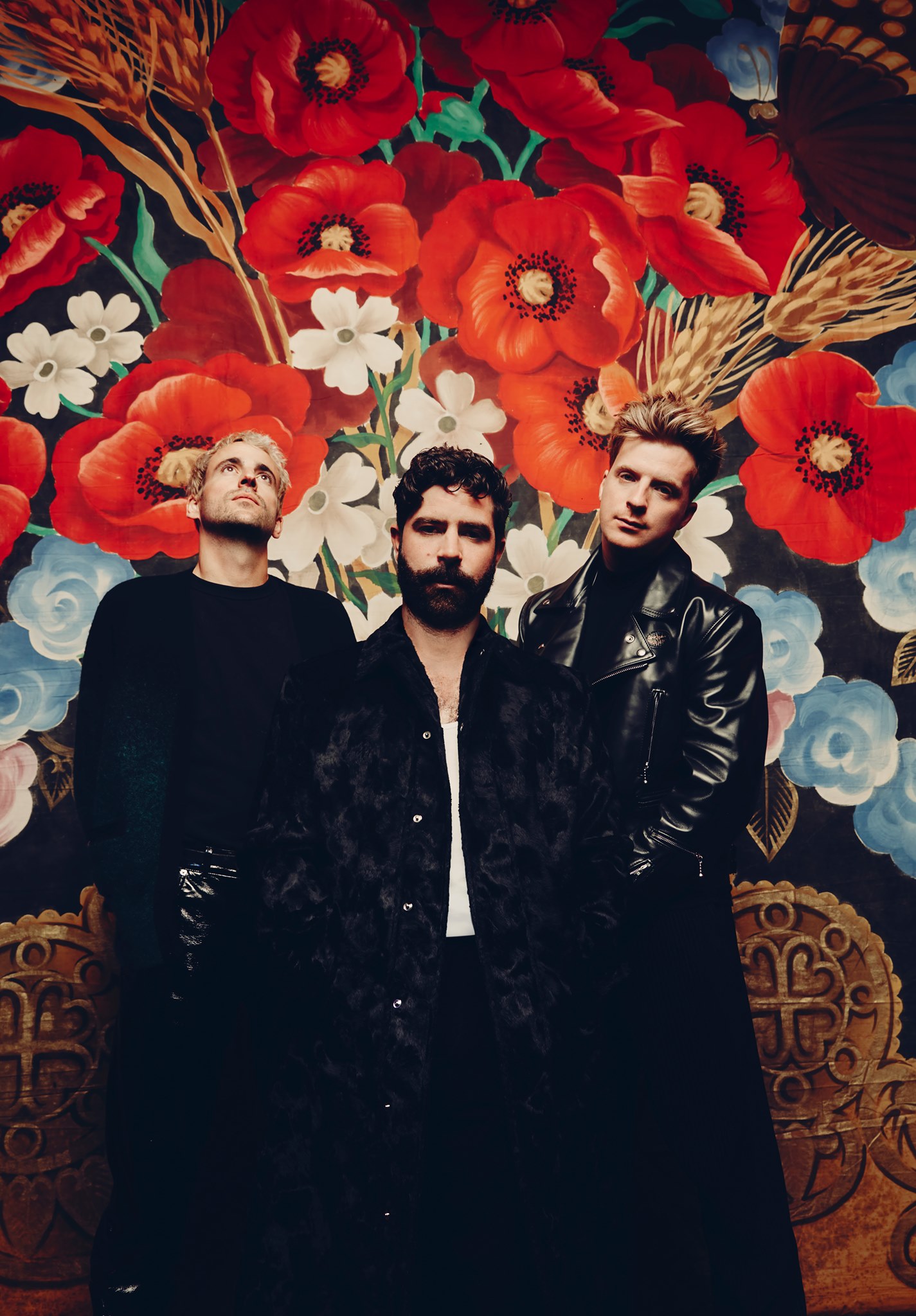 Foals are sure to bring a live show full of fun on their upcoming UK tour, Music Critic Bas Bevan previews
In Spring next year Foals will embark on their first UK tour since the summer of 2019 but the time has been anything but quiet for the band seeing them land their first number one album, be reduced to three members and start work on their next record. Since forming in 2005 the Oxford outfit has released six studio albums with the second part of 2019 double album Everything Not Saved Will Be Lost being the first to reach number one in the UK. The tour which was originally scheduled to take place in 2020 promises to be an explosion of alt-rock and funk filled fun from one of the country's most musically polished and fascinating bands.
The shows will be the first for the band as a three-piece after the departure of keyboardist Edwin Congreave in September but this does not seem to have slowed them down. New single 'Wake Me Up' which was inspired by wanting to escape the world of the last 18 months encompasses Foals' rich melodies and riffs and speedy, scattered rhythms to create a colourful party track that only increases anticipation for their upcoming seventh studio effort.
In the summer they headlined Boardmasters and All Points East and played outdoor gigs at Cardiff Castle and Singleton Park in Swansea to euphoric reception from crowds starved of live music for too long, further cementing their reputation as one of the UK's best live acts.
Foals' intricate indie anthems including 'My Number' and 'Mountain At My Gates,' relentless rock like 'What Went Down' and 'The Runner' as well as countless atmospheric tunes incorporating dance and funk styles promise to bring high energy and excitement to some of the UK's best live music venues kicking-off in Edinburgh on the 20th of April.
---
You Might Also Like:
A Love Letter to the Bonus Track
Album Review: Biffy Clyro – The Myth of Happily Ever After