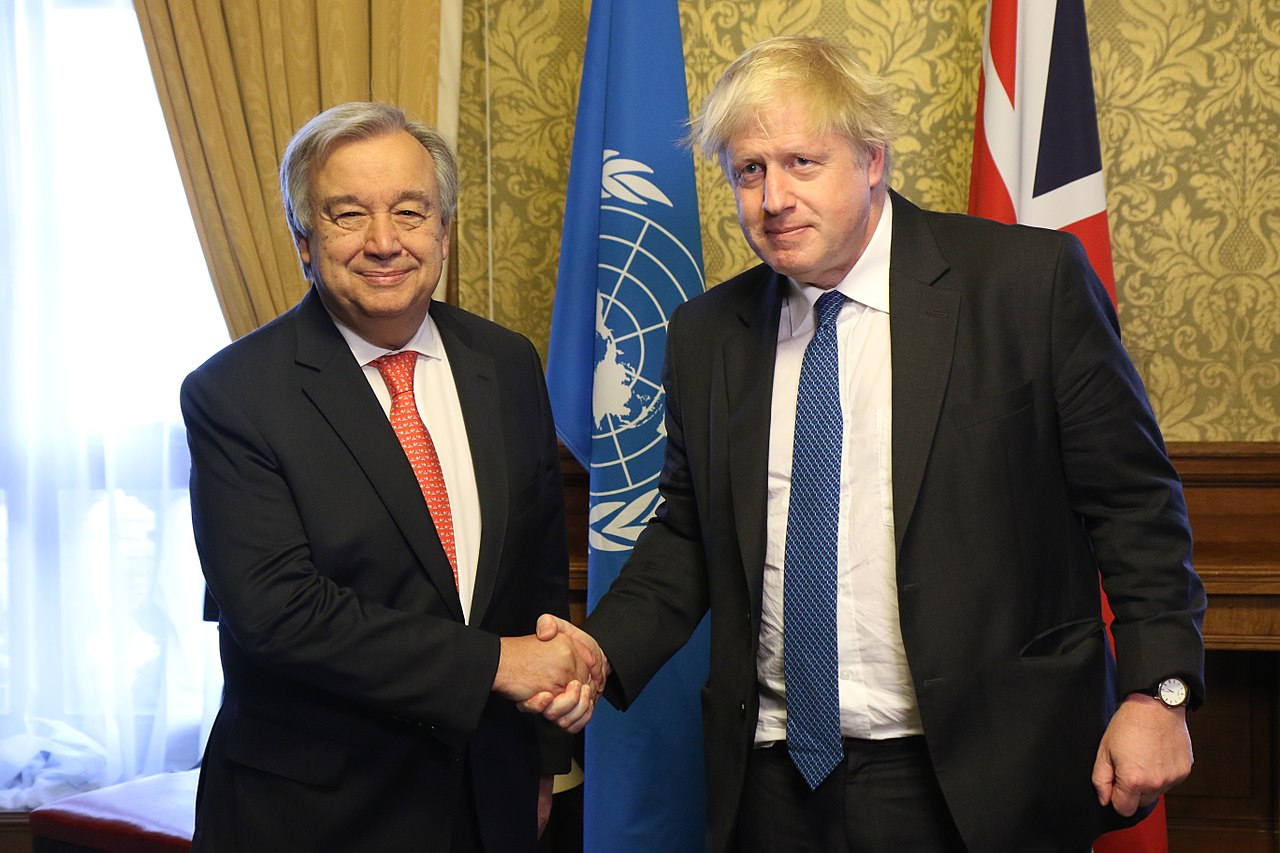 Culture Editor Luca Demetriou argues that Boris Johnson's first two months in office have been chaotic
Parliament has been under turbulent times in the past few weeks during Johnson's reign as Prime Minister as he has bounded from tactic to tactic in an attempt to pursue his political goals. A few examples include vacant means of protecting the public, calling for an election when students are less likely to vote and proroguing parliament for five weeks. However MPs of opposition parties have banded together to terminate these strained attempts.
Johnson has used many tactics under the guise of attempting to achieve 'what the people voted for'. The Operation Yellowhammer No-Deal Brexit document has been published, warning that fresh food shortages and medicine shortages are possible in the event of no-deal Brexit. For Johnson and his Conservatives, a no-deal Brexit is an opportunity to dramatically reshape Britain. A no-deal will thrive on uncertainty; it might favour hedge funds that prosper in this environment, investors and financiers will seek to short the pound for financial gain, and cheap property will be swept away by capitalists if markets collapse. This uncertainty will enable Johnson and the Conservative party to impose policies that wouldn't normally be accepted – but in this time of chaos, become justified. Proroguing parliament for five weeks is an example of this in the wake of Brexit discussions.
Johnson began his governance through a crackdown on crime: an act that attempted to reclaim the Conservative party as one of law and order to 'protect the country'. Johnson used a narrative about protecting the public in order to garner support for a possible election (that has now been blocked by MPs multiple times). Johnson has ignored data and evidence from the Ministry of Justice that states that 'ploughing funding into building prisons to accommodate prison projections is not sustainable' as there must be an 'investment in services to reduce the £15 billion annual cost of reoffending'. Johnson using the police as a backdrop for his speech was criticised by the Chief police officer: this cements the way in which Johnson has politicised the police and a crackdown on crime, for his own political gains. This tactic, early on in his prime ministerial duties, was meant to attract the support of the public who were to have confidence in him in protecting them. Consequently, they would passively accept policies he and his neoliberal cabinet attempt to pass during the tentative times ahead because they have been distracted by other narratives, like crime prevention. 
MPs of opposition parties have assembled to contest Boris Johnson's attempts at taking the UK out of the EU without a deal by passing a law requiring Johnson to ask for a Brexit delay if MPs cannot decide on a deal. This would allow the UK to remain in the EU until January, making Johnson's prorogation of parliament until October the 14th futile as MPs can have further time to debate Brexit deals.