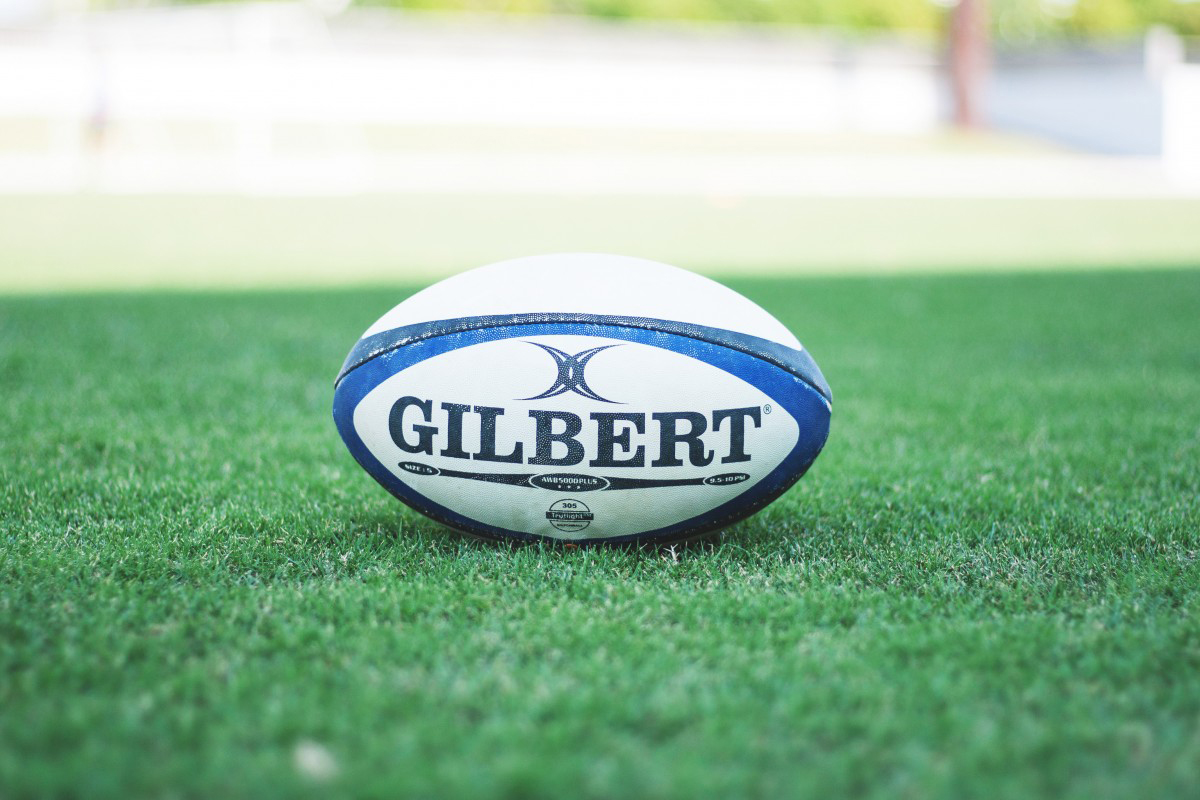 Sport writer Owain Pryce discusses rugby's on-going battle with racism after Argentina captain Pablo Matera escaped serious punishment for prejudiced tweets
Rugby union is the latest sport left asking questions of itself after a racist incident. Argentinian captain Pablo Matera, as well as teammates Guido Petti and Santiago Socino, sparked anger when abhorrent social media comments resurfaced from 2011 to 2013. Initially stripped of the captaincy, and suspended alongside his two teammates, it was Matera's reinstatement as captain just days later that left many asking questions not only of the Argentinian Rugby Union (UAR), but of World Rugby and the sport's wider community.
The response has attracted a great deal of criticism. Pundit and former England international Ugo Monye, speaking on the BBC's Rugby Union Weekly Podcast, has chastised UAR for describing Matera's actions as 'immature', and questioned the lack of any immediate response from World Rugby. The sport's governing body has since announced an investigation into the actions of the Argentine trio, but it would seem that an investigation is futile. The comments have been posted, the offence has been made, and a U-turn has already occurred.
World Rugby had the opportunity to make a real statement here, to react swiftly and decisively, and show that rugby really is an inclusive sport open for all, a claim that is so often made. Monye sums this up brilliantly, saying: 'rugby has two sets of values: the one it evangelises and uses to sell the game, the other one is the ones they feel comfortable with.'
Others have spoken strongly about the issue of racism in rugby before the Matera situation materialised. Current players Ashton Hewitt and Beno Obano have both been vocal on the subject, with Obano having made a fantastic documentary about race within the sport. It is positive that young players are making their views clear, but it is very depressing that it is still the case that they have to deal with these issues in 2020.
What this year has shown is that racism is an unwelcome element within many sports. Black Lives Matter tributes in cricket, Kick It Out campaigns in football, and Rugby against Racism in the Autumn Nations Cup show that authorities are keen to portray an image of zero tolerance of racism within British sport. Despite this, few weeks go by without an incident in this country, and if the events of the last month are anything to go by, these issues are far from disappearing from rugby.
Rugby is changing. At the 2019 World Cup, 35% of the England squad that reached the final came from black and ethnic minority groups. Compare this to the squad that won in 2003, when the figure was just 3%. The more diverse this England squad becomes, the more people will feel attached to the team and therefore follow the sport in the future. Another event that showed great progression was Siya Kolisi lifting the Webb Ellis Cup. The first black South African captain led the Springboks to rugby union's greatest prize in 2019, 24 years after the iconic image of Nelson Mandela lifting the same trophy with captain Francois Pienaar. This was a great moment in the sport's history and also South Africa's recent past.
Statistics and events like this, however, can engender complacency. Just because things are changing, it does not mean that rugby has not got a problem with racism, as the Matera incident has shown. So much work has to be done, as shown by the treatment of Matera in recent weeks. The devasting news about dementia in the sport has meant that this issue of racism has faded from the headlines, but it is very important that it is not forgotten, and that rugby makes tangible changes that will effectively prevent and solve future issues.
---
Like this? Check out more from Redbrick Sport:
Sports Personality: Meet the Contenders