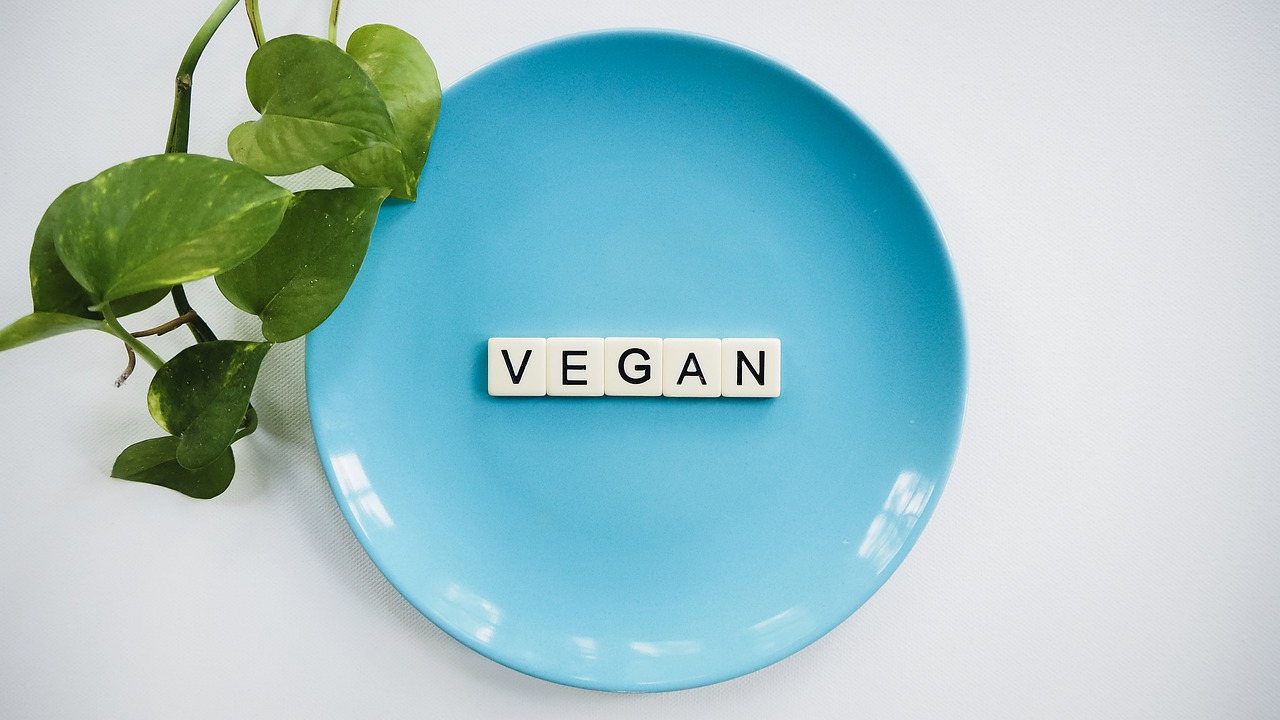 Food&Drink Writer Eloise Browne details the emotional highs and lows of a self-confessed chocoholics first foray into veganism with this month long challenge
Veganuary? A month of grazing on grass and eating handfuls of leaves, is what many would assume this month would entail. But I…a chocoholic, pizza lover and chicken fanatic overcame the doubters and completed Veganuary with flying colours.
I wanted to complete Veganuary not only to start the New Year with a personal challenge and to try something new, but I was also very aware of the increasing environmental issues associated with farming and concerns for animal welfare surrounding the meat and dairy industry.
'What did you eat for a month apart from vegetables?'
This is a question that a lot of people have asked me, and the answer is, I'm not actually sure! I'm definitely not the best cook and I don't generally have a lot of time in the evenings to prep and make fancy meals so when I really think about what I have being eating, it comes down to a lot of freezer food. For example, meat free 'chicken' strips and 'burgers', lots of pitta bread and porridge. I suppose that sounds a bit boring!
This leads onto another frequent question;'How did you find it?"
At first it was fun to think about the different meals I could try but towards the end of the month it did become a little repetitive and one real low point was when my housemates decided to order dominos! Order dominos! Unfortunately, dominos don't have any Vegan alternatives, so I was obliged to suffer, watching them consume their large, cheesy, meaty, pizzas. Was I close to tears? Yes. Did I give in to temptation? No. Once I set my mind on something, I have to see it through. So overall, it was enjoyable but not being able to eat things when all of your friends are is difficult. Thanks to my wonderful housemates for that!
Also, seeing as I have an undeniable and enduring sweet tooth I thought I would find not eating my normal, daily chocolate extremely difficult; however, I managed to do it as I did find tasty alternatives. For instance, NOMO chocolate (I loved the sea salt one) Bournville dark chocolate and biscuits like Lotus original caramelised biscuits and Party Rings really saved me. 
My tops tips for anyone wanting to become vegan would be to implement small changes at first and build up to see how you manage cutting certain food groups over a period of time. If you are considering this lifestyle for more than a month, I would recommend researching the vitamins that are needed to sustain a healthy balance of necessary nutrients. Also, I believe it is easier to be Vegan if you find a milk alternative that you enjoy, before you start to cut food groups. A lot of people find giving up cow's milk very difficult and given I didn't have to consider this transition (I have been drinking the Alpro Soya Vanilla milk since Year 12) made it a lot easier for me.
So, will I be continuing Veganism? The answer is…no.
For me I believe moderation and balance is best and I really missed some of my favourite foods. Despite this, Veganuary has most definitely increased my knowledge of Vegan options available and I will be cutting down my meat and dairy intake and eating more plant-based meals in the future.