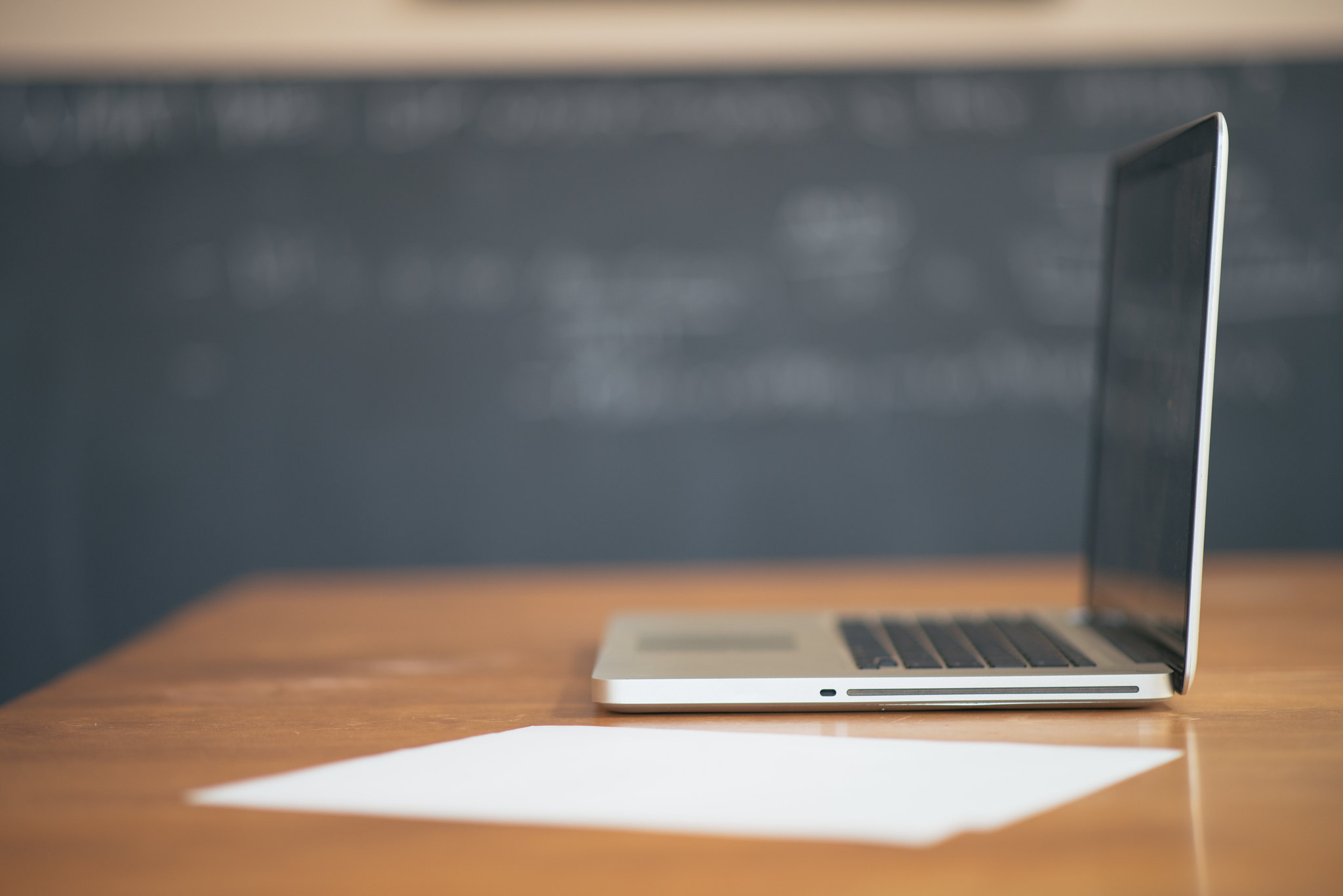 On Monday 8th April, the UK government passed the world's first online safety laws due to an increase in cyberbullying and harmful content which is presented online
This law was proposed by the Online Harms White Paper, a government consultation that aims to tackle online safety.
The Online Harms White Paper is a joint proposal from the Department for Digital, Culture, Media and Sport (DCMS) and the Home Office, to ensure an independent regulator establishes a law for a duty of care towards users.
Internet websites and social media companies will now have to abide by the new rules – to provide a 'duty of care' to their users. Companies have a legal requirement to protect users from harmful content which include terrorism, abuse and depictions of sexual exploitation of children. Any user-generated content that is shared online and that applies to the above categories will be taken down in a short timeframe.
Organisations that fail to comply with the regulations can result in fines and cease access to the sites. In addition, senior managers can also be liable for breaches on this legislation. Social media companies have reacted positively to this new regulation. Both Facebook and Twitter's UK policy officers support the legislation in order to keep their users protected.
Katy Minshall, Twitter's head of UK Public Policy, stated: 'We look forward to engaging in the next steps of the process, and working to strike an appropriate balance between keeping users safe and preserving the open, free nature of the internet.'
The Office of National Statistics has reported that the number of suicides amongst young children and teenagers has increased to five in 100,000 teenagers currently compared to three in 100,000 in 2010.
Since 2017, the children's charity NSPCC has been pushing this legislation forward in order to make changes to prevent more online bullying, self-harm practices and suicides.
Redbrick spoke to a final-year Law student who said: 'this regulation is a step forward in the right direction. We need more people to truly understand how harmful and triggering information online can deeply affect another person, especially on social media where misinformation is present and content can easily be manipulated which could potentially cost someone's life.'