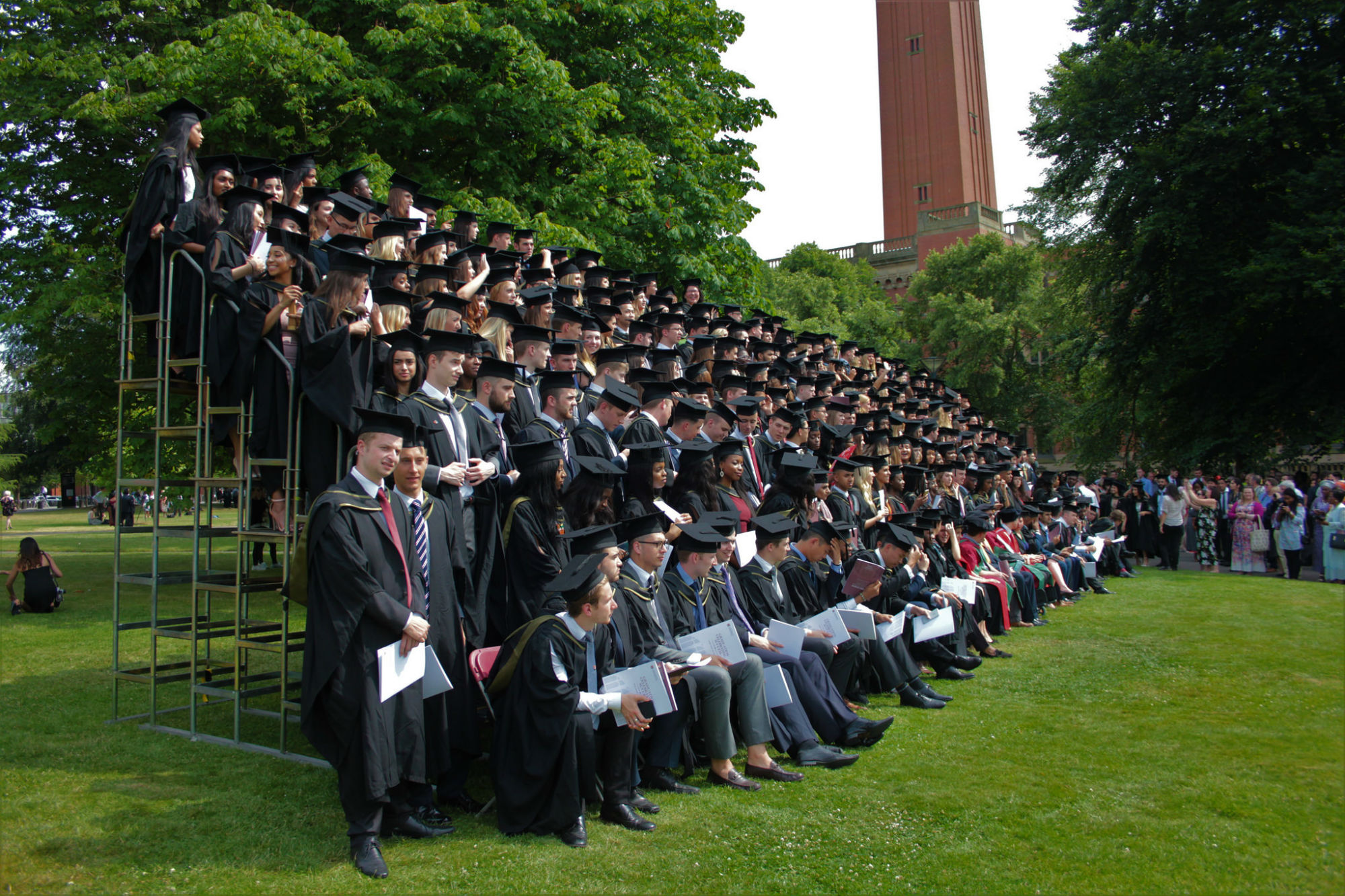 Leak reveals plans to prevent students who fail to achieve three Ds at A-Level from receiving university tuition fee loans, Editor-in-Chief Erin Santillo reports
Plans to stagger university tuition fees and introduce a ban on loans for low-scoring A-Level students have been revealed in a leak of an upcoming independent government report into post-18 education and funding.
Students failing to achieve three Ds at A-Level could be refused loans to cover the cost of tuition fees and instead be offered money for vocational courses. The same would apply to equivalent further education qualifications if these ideas were to be implemented.
Rumours also indicate that the independent panel behind the report will propose to cut fees for arts, humanities and social science degrees to £6,500 and raise those in areas such as engineering and medicine to a maximum of £13,500 per year.
The Augur Review, due this month, was launched by the prime minister last February in order to improve 'access, quality, choice and value for money' for students in higher education.
Figures recently released by UCAS indicate that almost 80% of UK applicants with A-Levels below DDD were accepted into universities in 2018, a significant increase on previous years. In 2013 this figure was around 66%.
Dominic Shellard, the Vice-Chancellor of De Montfort University, told the Guardian that withholding loans from these applicants would 'strike at the heart of social mobility' by reducing the accessibility of courses for poorer students.
Speaking to Redbrick, a final-year UoB student said: 'if this was in place when I was applying to uni then I would have definitely struggled to fund myself.'