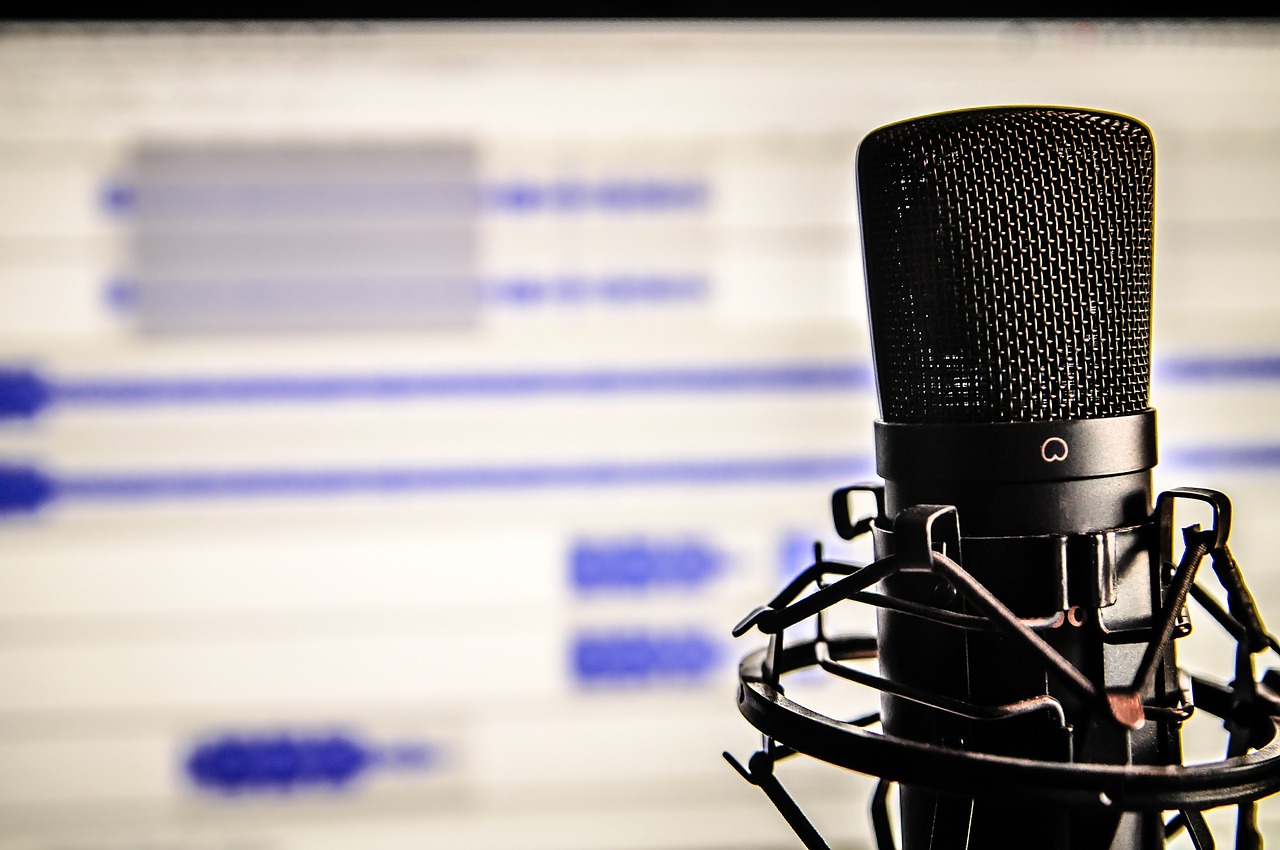 Comment Writer Tom Denham shares his podcast recommendations and urges us to listen to them to find some inner peace during the current Coronavirus pandemic
Are you practising social distancing or self-quarantine? Are you desperately and dangerously bored? Take a walk. 
No, that wasn't the New York way of telling you to f**k off. What I mean is, go outside and go for a walk. Under current governmental restrictions, we are, at the least, allowed to take exercise outdoors. Whether you live in the city, the suburbs or the countryside, there are paths to walk and things to see, all without the risk of contracting the oh-so-present Covid-19. 
Since A-level revision times, I have taken great pleasure in going for walks and listening to podcasts. Doing this, I have been able to achieve new levels of peace. Sometimes it's good to shut out the noise of the world (road traffic, pop-music, enquires into your career direction, the like) and just drift away into someone else's ponderings or conversation. With sincerity, this can be a great way to let your mind enter a different space and to subdue anxious thoughts or feelings.
And so, here are some suggestions for podcast listening. These are some of my favourites, encompassing a relatively broad range of topics, themes and focusses.
The Adam Buxton Podcast

: hosted by the witty yet insightful Buxton, this podcast follows the simple format of ramblings between interviewer and interviewee. Buxton has spoken with numerous guests, from Jon Ronson to Charlie Brooker to Greta Gerwig.

Favourite Episode: with Kathy Burke.
James O'Brien's Full Disclosure

: following a similar, but perhaps more formal set-up to Buxton, LBC's O'Brien interviews a wide range of guests, asking on the significance of their careers and how they got to where they are now. This podcast is more politically charged, with some of the best guests being noteworthy political figures.

Favourite Episode: with Hashi Mohammed
Beyond Today (BBC)

: alternately hosted by Matthew Price and Tina Daheley, this daily podcast 'explores one big question about one big story from the news'. Averaging about 20 minutes in length, each episode offers detailed and concentrated insight into a fascinating or outlandish topic.

Favourite Episode: Why Is No 10 Hiring 'Weirdos'?
How to Fail With Elizabeth Day

: perhaps one of the best podcast premises out there, Elizabeth Day talks with guests about their three biggest personal failures. What is striking is how we may perceive failures as not total failures, but experiences we may learn and grow from.

Favourite Episode: with Lemn Sissay
The Media Show (BBC)

: each week, BBC Media Editor Amol Rajan explores, with guests, some of the biggest questions and issues facing the media industry in the modern age. For those who want to enter the media industry (especially journalism), this podcast offers some fascinating ideas surrounding the changing nature of British media from some of the most prominent media-related voices.

Favourite Episode: Is Opinion the Future of Journalism?
Stephen Fry's Seven Deadly Sins

: for Stephen Fry lovers (that is, those who love the intellect and character of the man), this is a must. Mr Fry ponders on the seven Christian principles of sin; unpacks their meaning; and applies them to the chaotic modern world in his own captivatingly eloquent way.
Ways to Change the World

: hosted by everyone's favourite Channel 4 News broadcaster, Guru-Murphy invites interviewees from varying professions and backgrounds for enthralling, yet easy-going conversations. Each guest talks through their career path; their reflections on modern society; and how they would change the world for the better.

Favourite Episode: Simon Amstell
Desert Island Discs

: for me, this podcast is the crème de la crème. Desert Island Discs initiated my love for podcasts. Currently hosted by Lauren Laverne, this podcast asks its guests to name the top 8 tracks, book and luxury item they would take with them when cast away to a desert island. Although a seemingly simple premise, this format neatly guides us through each guest's life and notable achievements, while also allowing an insight into musical tastes we perhaps did not expect!

Favourite Episode: all of them. Every guest on Desert Island Discs has something valuable to say, each having made a notable impact on the world.
As well as the 8 mentioned above, some honourable mentions go to: Private Passions (BBC); Classical Fix (BBC); One to One (BBC); Have you heard George's Podcast (BBC); Football, Feminism, and Everything in Between with Grace and Alastair Campbell; Happy Place with Fearne Cotton; Out to Lunch with Jay Rayner.
As well as these fantastic recommendations, be sure to check out a home-grown podcast, created by the university's very own Burn FM in light of the current pandemic: