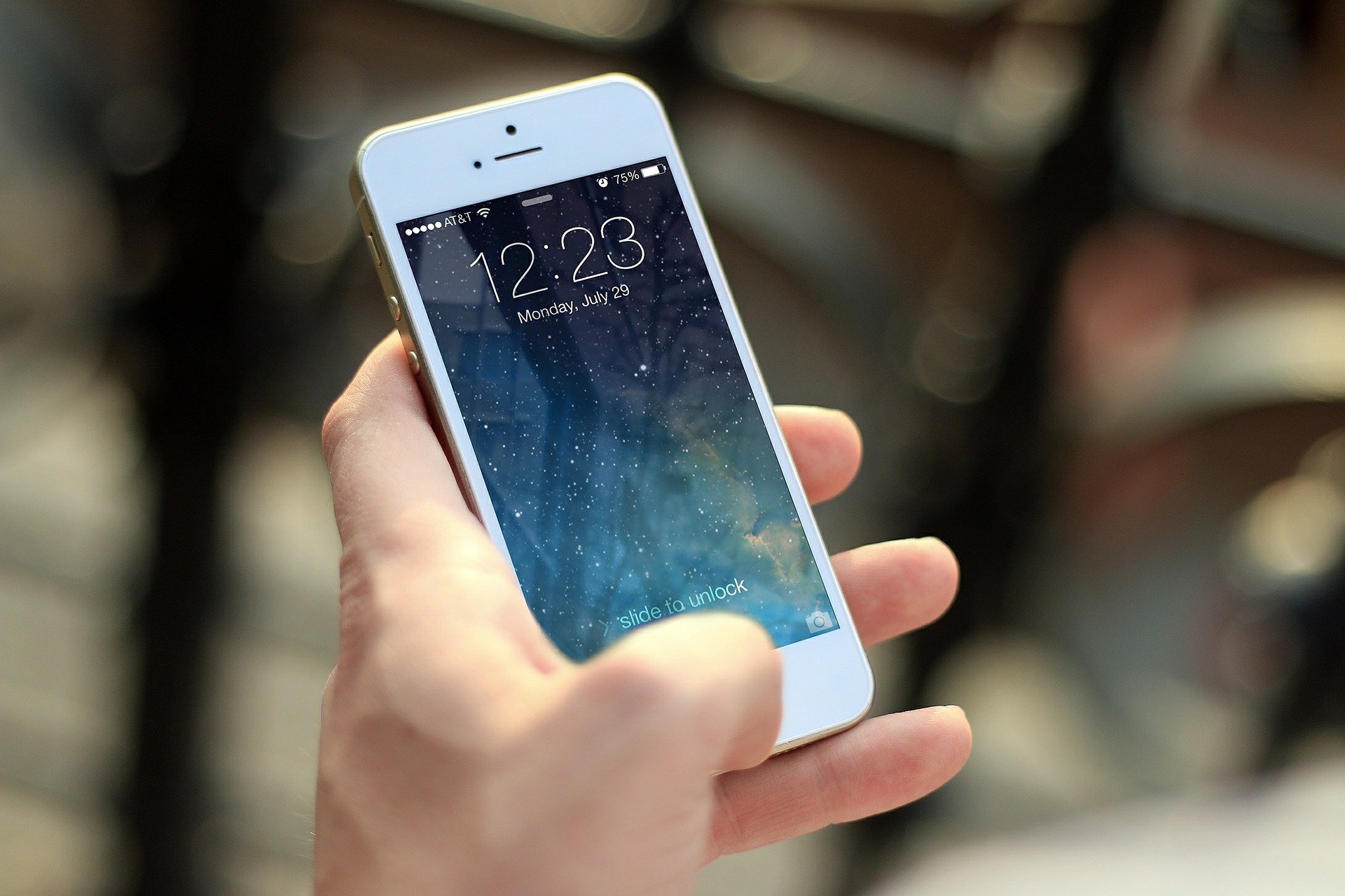 Social Secretary Ella Kipling argues that Dominic Raab's decision to not take phone calls regarding Afghanistan while on holiday was not a good move
Foreign secretary Dominic Raab came under fire after it was reported that he missed a phone call with his Afghan counterpart Hanif Atmar, during the evacuation of Kabul because he was on holiday. While I am not suggesting that politicians should not be allowed to take holidays, the timing of his trip, and refusal to come home when asked by the Prime Minister, seems immensely selfish given the dire situation in Afghanistan which was unfolding at the time.
According to The Guardian, Raab 'refused to be contacted' about some government business and handed decisions over to a junior minister whilst he was away. This was in the days leading up to the Taliban's takeover of Kabul, Afghanistan. The Daily Mail reported that while Raab was in Crete, Foreign Office officials advised him to call his Afghan counterpart to request assistance on the evacuation of translators who had worked with the British military. 
Officers were told that Raab was unavailable and that Zac Goldsmith, a junior minister, would take the call. However, as Goldsmith was not a direct counterpart, the Afghan foreign ministry refused to set up an immediate call, and as a result, they were not able to call until at least the next day. A foreign office spokesperson told the BBC: 'Given the rapidly changing situation, it was not possible to arrange a call before the Afghan government collapsed.'
Following the backlash, Raab insisted that he had been talking to overseas ministers on 'an hour by hour basis' whilst on holiday. He also said that he had returned 'as soon as the situation deteriorated and demanded it.' On 19th August, Raab chaired a call of G7 foreign ministers and stated that the G7 ministers 'discussed the importance of close and effective cooperation' amongst themselves, 'in order to allow evacuations from Kabul.' Raab's claim that he returned home as soon as the situation 'demanded it' does not sit quite right with me. In my eyes, receiving a call to discuss the safe evacuation of translators 'demanded' his attention, and yet, where was he?
The former commander of British forces in Afghanistan, Colonel Richard Kemp, told BBC News that the foreign secretary's decision not to call Atmar 'typifies a ministerial lack of urgency' over the 20-year conflict in Afghanistan.
Several thousand Afghan interpreters have worked for UK forces since the Nato invasion of Afghanistan in 2001 and The United Nations warned that those deemed to have been 'collaborators' by the Taliban are being sought out in door-to-door searches. As part of the Afghan Relocations and Assistance Policy, Afghans who have worked for the UK government are able to come to the UK. 
While Boris Johnson insisted that he 'absolutely' had confidence in Raab and stressed that the government 'has been working virtually around the clock,' it is clear that people have lost faith in Raab. His choice to go on holiday, and remain there reportedly two days longer than he was permitted, is not a good look for the government. 
The shadow foreign secretary Lisa Nandy stated that Raab 'should be ashamed.' She said that if Raab 'doesn't have the decency to resign, the prime minister must show a shred of leadership and sack him.' Meanwhile, Labour leader Keir Starmer tweeted: 'Who wouldn't make a phone call if they were told it could save somebody's life?'
Calls for Raab to resign continued to pile in with Layla Moran, the Liberal Democrats' foreign affairs spokesperson said that Raab 'must resign' and 'if he does not, the prime minister should finally show some leadership, and sack him.'
However, when asked if he would resign, Raab simply replied: 'No.'
One translator, who worked with British forces in Helmand Province, told the BBC that he was trapped at Kabul airport with his wife and infant daughter, unable to get a visa to leave the country. The man had said that he sent more than 100 emails to the British embassy but had not received a response. He said: 'I'm feeling like I have five more days of my life. Nobody cares about me. I really need them to help me, at least to help my little daughter, my wife. I've put their lives in danger now and they are facing every problem because of me.'
The defence secretary Ben Wallace stated that the phone call would not have made a difference. Perhaps that is true, or perhaps it is not, but the principle still remains. No one is suggesting that politicians do not deserve breaks like the rest of us, but whilst Afghanistan was crumbling and translators who had helped the UK were begging for aid, our foreign secretary was sunbathing on holiday, turning a blind eye to the turmoil going on outside of his hotel. 
---
If you liked reading this, you may enjoy…
The Islamophobic Bias Behind the ECJ Headscarf Ban
Rich Kid, Poor Kid: How The Education System Fails To Be Meritocratic