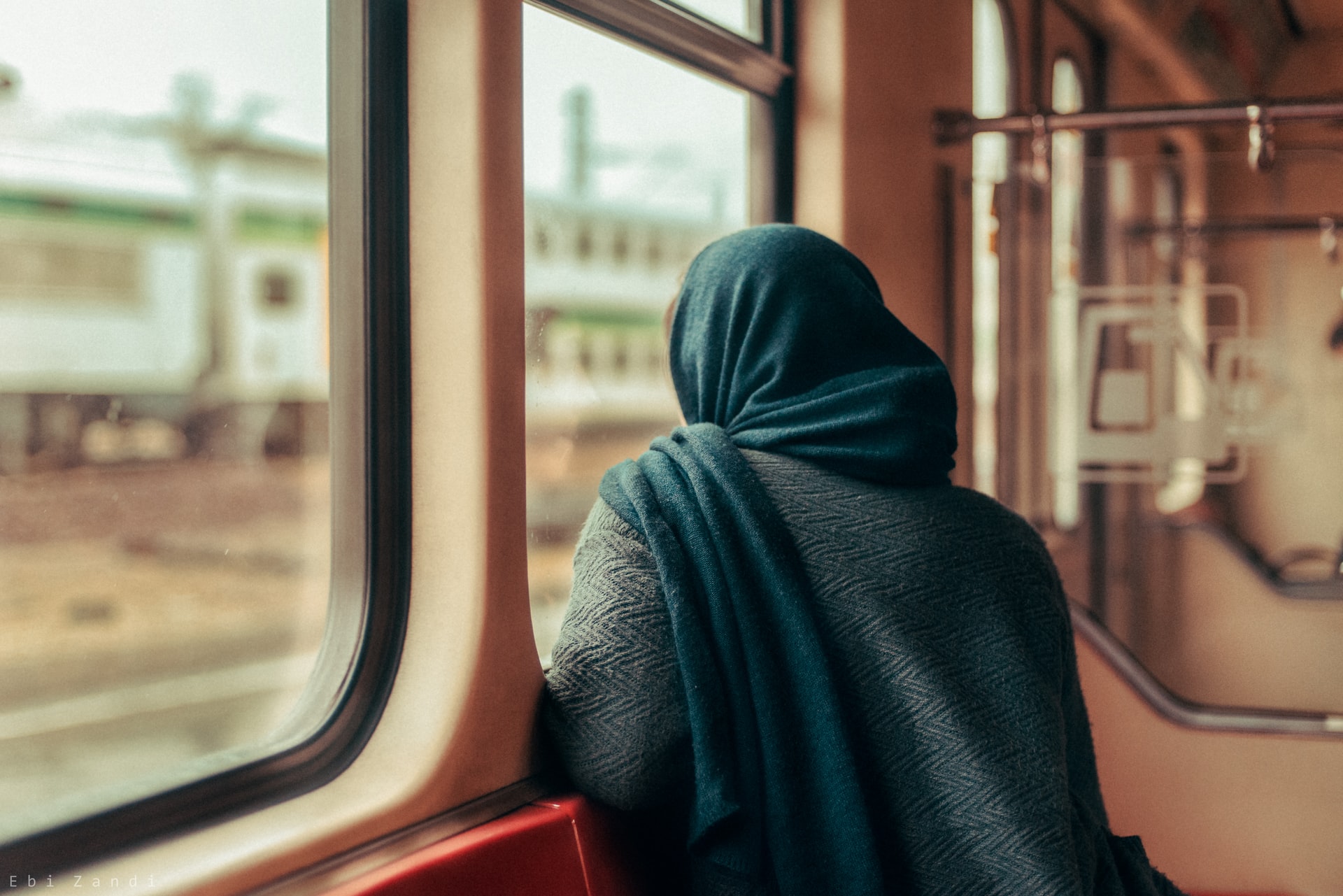 Comment Writer Muskan Surana details the recent ruling by the European Court of Justice banning headscarves and religious symbolism and explores the underlying islamophobia and its prevalence within society
Prevention is better than cure.
The European Court of Justice reaffirmed this belief in its recent judgment banning headscarves and religious symbols. The case was brought to court by two German female workers – a special education teacher and a cashier – and revolved around their respective employers' instruction on their choice of attire: they were asked not to wear headscarves at work.
The ECJ ruled in favour of employers by legally validating a ban on workers from wearing headscarves or any alternative 'visible sign of philosophical, political, or religious beliefs'. The Court further elaborated on its decision by allowing employers to enforce the ban if they identify a 'genuine need' to do so and if its intention is to remain neutral and avoid social conflict with its customers. 
To avoid controversy, the court determined this verdict as non-discriminatory in nature by applying it to all religious beliefs. The legal institution also added that this decision is to be applied by the national courts of member states as per the contextual circumstances of each case. The level of discretion is an indication of the scope national courts can exercise at applying this judgment – should there be a clash between ECJ's ruling and their national provisions, the latter would prevail.
While its theoretical interpretation may seem non-discriminatory, its practical effects indicate otherwise.
The verdict specifies on the use of headscarves, which is predominantly worn by non-Christians. While head coverings can hold significance in Christianity, they arguably are less common than within Islam. Therefore, even if the court's decision extends to all religious beliefs equally, Muslims will be impacted the most, particularly Muslim women.
Such is observed by Maryam H'madoun of the Open Society Justice Initiative when she expressed her fear for Muslim women as a minority group in the workplace. With the growing rates of Islamophobia in Europe, many face severe scrutiny through no fault of their own. Stereotypes that link acts of terrorism, for example, only to Muslims compel the general European population into growing cautious of every Muslim residing in countries across Europe. However, for an innocent to be on the receiving end of such racism is simply unfair. 
In a study conducted in 2016, women in eight European countries were asked their views on the impacts of Islamophobia on Muslim women in particular. While they took pride in the various cultures they belonged to and identified themselves as European, they could not help expressing their resentment towards growing stereotypes associated with the religious group their outfit promoted. In Germany alone that year, only 3% of companies encouraged and accepted Muslim women with headscarves as recruitees. This was in comparison to 13% of companies inviting those with Turkish-sounding names and 18% for applicants with German-sounding names. The same study revealed that 85.1% of Islamophobic violence was targeted against women in France and over 90% in the Netherlands.
As evident, racism is skewed more towards women than men, especially on the professional front.
Despite there being proper EU legislation against all forms of discrimination, Muslim women feel threatened by the impacts of Islamophobia, because no matter what the EU legislation says, when the ECJ delivers a judgment similar to the one concerned in this article, the bias towards a particular religious group becomes evident and Muslims – despite being European civilians – are bound to feel unsafe.
The issue is not only the growing threat of Islamophobia in Europe; it is the growing signs of undue racism associated with it. 
The ECJ passed this judgment due to the potential discomfort of the employer's targeted audiences from the visibility of headscarves. Parents of schoolchildren do not prefer teachers who wear headscarves. Customers visiting a supermarket do not prefer a cashier who openly reflects the sign of being a Muslim. Applying their criteria into context, I would like to ask again: is such a stringent judgment in favour of the concerned employers necessary?
Prevention might be better than cure, but not every time.
What we need is not a judgment that further reinforces this stereotype, but a change in mindset. Islamophobia stems from the frequent acts of terror often performed by Muslims, so the wariness towards this religious group in people is understandable; however, it is important to differentiate between terrorists and Muslims. A terrorist may be a Muslim, but not every Muslim is a terrorist. A judgment like this is not only discriminatory towards a particular religious minority, but also towards a certain gender. Thus, instead of preventing those who follow their religious beliefs without intending any harm from working, the European Court of Justice should focus on bringing a change in mindset.
EU legislation has always been in favour of non-discrimination, especially when it comes to diverse cultures and races. The ECJ should also adhere to that belief. 
---
You can find more articles from Comment here:
Investments in Fossil Fuels – Why UoB Must Divest
The IPCC Report Proves That Climate Change is a 'Code Red' for Humanity
The Plymouth Shooting Has Highlighted The Horrors of Inceldom