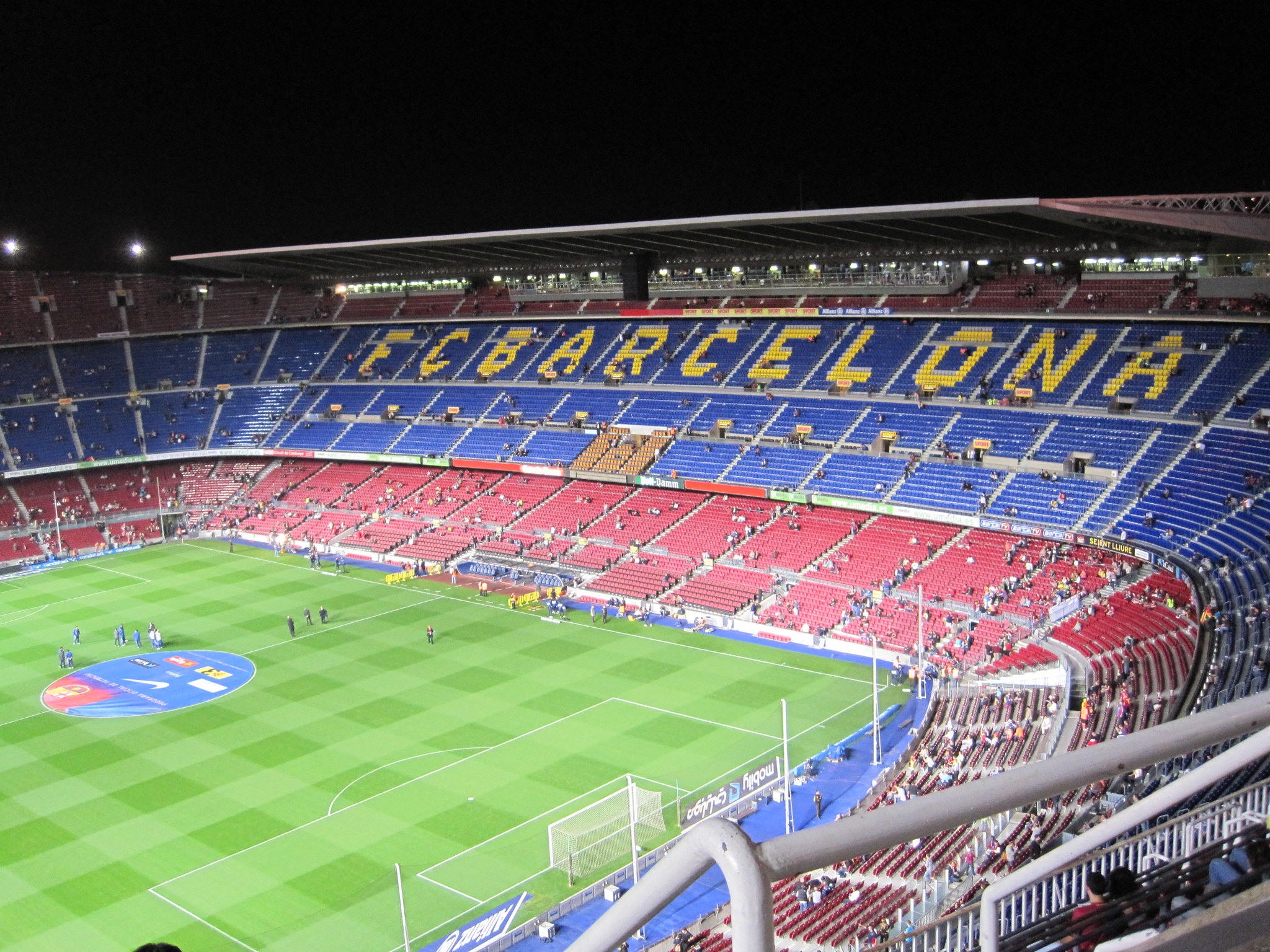 Sport Editor Kit Shepard argues that amid all the chaos, the pandemic has only increased sport's value as the world adapts to life without it
The world of sport has always seemed unstoppable. No matter what else is going on around it, sport persists through everything, providing people of all backgrounds a place to temporarily forget their troubles and immerse themselves in something fantastic. It has the power to turn a terrible day into a great one, and vice-versa.
Yet over the past few days, the unthinkable has happened. Put simply, coronavirus has cancelled virtually all professional sport for the foreseeable future. As recently as a couple of weeks ago, there appeared to be a belief that sport could do what it has done with seemingly every crisis since the Second World War, struggle through without major disruption. Then, one after another, every major league and competition around the world began to be impacted.
When Utah Jazz all-star Rudy Gobert tested positive for COVID-19 just moments before his team-mates were about to play a game, the NBA had no choice but to postpone all games for at least 30 days. Two days later, when Arsenal manager Mikel Arteta and Chelsea winger Callum Hudson-Odoi also tested positive, the Premier League was forced to make a similar decision. Elsewhere, events that have been postponed or cancelled include the Champions League, Euro 2020, the Masters and the Six Nations, but the list is endless.  If you can think of any notable sporting competition, the chances are it is not happening any time soon, if at all.
As a sports fan, this is devastating. Of course, the slew of cancellations was undoubtedly the right decision, but the news that we have almost nothing to watch and enjoy over the coming weeks is immensely tough to take.
I have heard a lot of people say that, during a global crisis like this, sport is utterly pointless, and I understand that perspective to an extent. Sport, on the one hand, is never important. Victory does not bring permanent happiness, and defeat does not guarantee endless despair. As the coronavirus pandemic shows little sign of letting up, it does seem silly to have ever cared about something as insignificant as a group of athletes chasing a ball around a field.
On the other hand, as nations get plunged into turmoil that will take some time to recover from, the pandemic has confirmed that sport is priceless. In a world which is always changing, sport is one of the few rituals we have left in society. It is something which we build our lives around without even thinking about. Whether it is listening to the sports news every morning, supporting your local football team every Saturday at three o'clock, or simply just talking about matches and stories with your friends, sport is central to so many people's identity. Perhaps we needed it taken away from us to truly appreciate this.
On a larger scale, sport has the power to unite people with joy like nothing else. Cast your mind back to London 2012. That fortnight lifted the mood of the nation, as we came together to welcome the world and showcase the best of Britain, forgetting our petty differences. Likewise, England's 2018 World Cup run has already become the stuff of legend, as people up and down the nation danced on the streets, delirious and united by the fact that we had something we could all get behind. Can anything besides sport provide scenes like that?
So while sport has been rendered worthless for the time being, it still has a vital role to play in the future. There will come a point when coronavirus is under control and we have the opportunity to rebuild a wounded world. Sport, be it through giving people back their identity or by bringing entire nations together, is perhaps the best way for us to recover.
The importance of sport has been put into perspective over recent weeks. Yet equally, as we realise just how much of a privilege it is to care about such a trivial thing, it seems more valuable than ever.