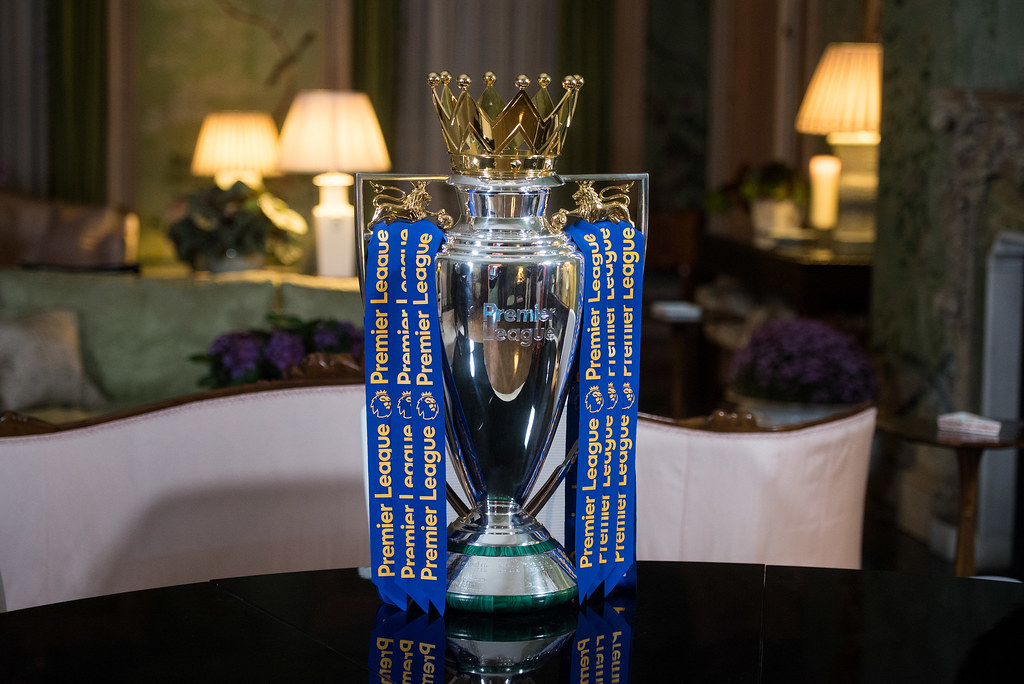 Sports Writer Will Rogers outlines his bold predictions for the upcoming 2021/22 Premier League season
With the extended summer sporting bonanza in full swing, the return of the Premier League has almost snuck up upon us, yet promises to be one of the most intriguing in years. Many of the world's top stars have not taken a significant break for two years, meaning that the power of squad depth will come to the fore, and the season may spring some surprises. Whilst many pundits will predict the title race and the fight for survival, we thought that we would examine some out-of-the-box suggestions for the upcoming season, with the obvious possibility of being extremely wrong.
Leeds will be in a relegation battle
Last season, Leeds was one of the most entertaining sides in their first season in the top-flight for seventeen years. However, I see so many similarities with Sheffield United and their two seasons in the Premier League. Leeds have been quiet in the transfer market, only re-signing Jack Harrison and taking Junior Firpo from Barcelona, leaving question marks over Bielsa's squad depth. Moreover, last season they went out early in cup competitions and were reasonably lucky with injuries, allowing the squad to focus on their league form. With Kalvin Phillips playing an energy-sapping tournament this summer and questions over whether Jack Harrison and Patrick Bamford can recreate their stellar form, Leeds may struggle to finish in the top half again.
Timo Werner will be a top-four goal scorer
Werner may not have had the best first season in England, yet his goal contributions in Germany show that the young man has the talent to compete. With some minor changes to his timing and finishing, he may have doubled his goal tally and seems to be a favourite under Thomas Tuchel. With question marks over Harry Kane's future and Salah and Mane missing time for the Africa Cup of Nations, there is no clear favourite for the Golden Boot. However, this prediction may have to be altered if Chelsea's interest in Romelu Lukaku comes to fruition.
Chelsea won't make the top-four
This pick may seem to contradict my previous argument yet, despite a fantastic end to the season, Chelsea may struggle to repeat their form. Whilst many people may see the top four as, Manchester City, Manchester United, Liverpool, and Chelsea, the London outfit doesn't have the talent to match their northern counterparts. Almost their entire squad played in the Champions League final, FA Cup final, and a major international tournament, meaning that fatigue may come in as they fight on four fronts. Finally, Thomas Tuchel has only once survived more than two seasons as a manager in his career, so don't be surprised if Chelsea drift away in the Spring.
The three promoted teams will get relegated
Last season there was a record gap of eleven points between 17th and 18th, showing the strength of the established Premier League sides, and nothing has happened over the summer to make me believe that the promoted sides will survive. This statistic has only ever happened once before and many people are predicting success for Brentford, yet this mainly falls down to Ivan Toney's performances in front of goal. Watford and Norwich will certainly struggle again, yet they may be making a swift return to the Championship.
We will have a three-way title race
This may not seem like that bold a prediction, but it has only happened once in the last decade. Many people say that the Premier League is the greatest league in the world due to its competitiveness and a title race would only further cement this status. Manchester City will again be strong (especially if they sign Kane or Messi), whilst Manchester United and Liverpool will improve from last season, giving the fans the title race that they deserve.
Vardy will score fewer than ten goals
Jamie Vardy has one of the greatest stories and is one of the greatest players in Premier League history. However, his time is almost up. Whilst you should never bet against Leicester, Vardy will turn thirty-five in January and is not getting the minutes and goals that have defined his career. With the emergence of Kelechi Iheanacho and Patson Daka, it seems like Vardy's production will continue to drop and may play a greater role off the Foxes' bench.
Patson Daka will light up the league
As one player's prime seems to be coming to an end, another's is just beginning. It seems like Leicester's scouting department has done it again, signing the rapid Zambian from Red Bull Salzburg. Whilst Zambian football is not the most known, Daka lit up the Austrian division last season and, with Vardy's decline and Leicester's European run, will get the time to shine in the Premier League. He will frighten defenders up-and-down the country and, having performed in the Champions League, will shine in his debut season.
Overall, this Premier League season promises to be one of the most exciting in recent years and will be as exciting and unpredictable as ever. Whilst some things seem to be guaranteed, there will surely be certain shocks to keep the fans engaged. Either way, the Premier League will maintain its status as the greatest league in the world.
---
Like this? Check out more from Redbrick Sport:
New Sport Spotlight: Sport Climbing
What Uniform is She Wearing and Why Does it Matter?