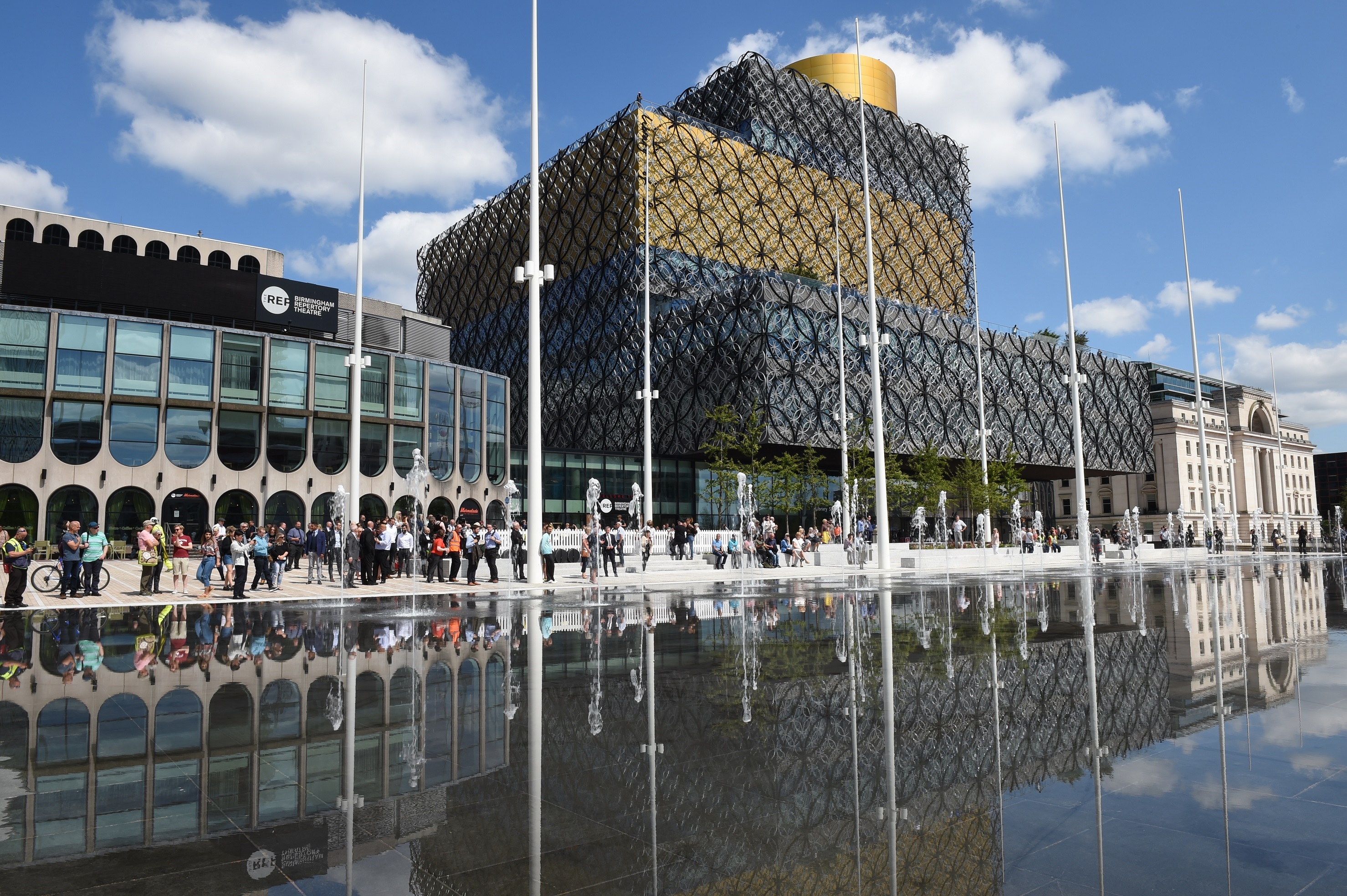 Ahead of the final day of Birmingham Heritage Week 2019, Culture Critic Grace Baxendine describes the unmissable event that showcases Birmingham's cultural brilliance
I often forget the wealth of culture Birmingham has to offer. Many of us will have passed years of study in Birmingham without the faintest idea of the cultural wonders hidden beneath the surface of its constant expansion. 
For this reason, the 12th-22nd of September are of paramount importance to anyone who wants to make the most of Birmingham's cultural abundance. Birmingham Heritage Week is dedicated to the sole purpose of cultural immersion. Ten days of organised events will provide a varied dose of culture from pop up art galleries and exciting new workshops, to tours of well-established gems hidden right under your nose. From the vibrant artistic flare of Digbeth to the rich depth of industrial and religious history found in old mansions and factories, there is something to tempt everyone within this week-long event. 
Among the venues for the event this year lies everyone's old favourite, Birmingham Museum and Art Gallery, boasting a vast array of workshops, guided gallery tours as well as an innovative new virtual tour of the 1885 museum building, which will be accessible from anywhere in the world! Perhaps not as familiar but containing equally stunning works, the Barber Institute of Fine Arts will also be participating.
Historical remnants, such as Bilberry Hill Gun Proof Range and Aston Hall, will be running free tours of the grounds with guides explaining the fascinating history behind these magnificent structures frozen in time. Heritage Week is the perfect time to unearth these treasures and make the most of the cultural marvels surrounding us. 
This year culture lovers, and those who are perhaps less inclined to venture towards the cultural world, will be given the chance to discover the wonders that Birmingham provides in an accessible and laid-back fashion. Participants will be able to pick and choose events from day to day, seeing as most events and exhibitions will be free, and many require no booking.
So, it's time to start planning your cultural diary; with more than two hundred events and exhibitions running across the ten days, it's guaranteed there will be something for everyone! This event is the perfect opportunity to discover parts of the city you had never heard of and to rediscover your old favourites with a fresh new perspective.
You can find more information on the event's website.