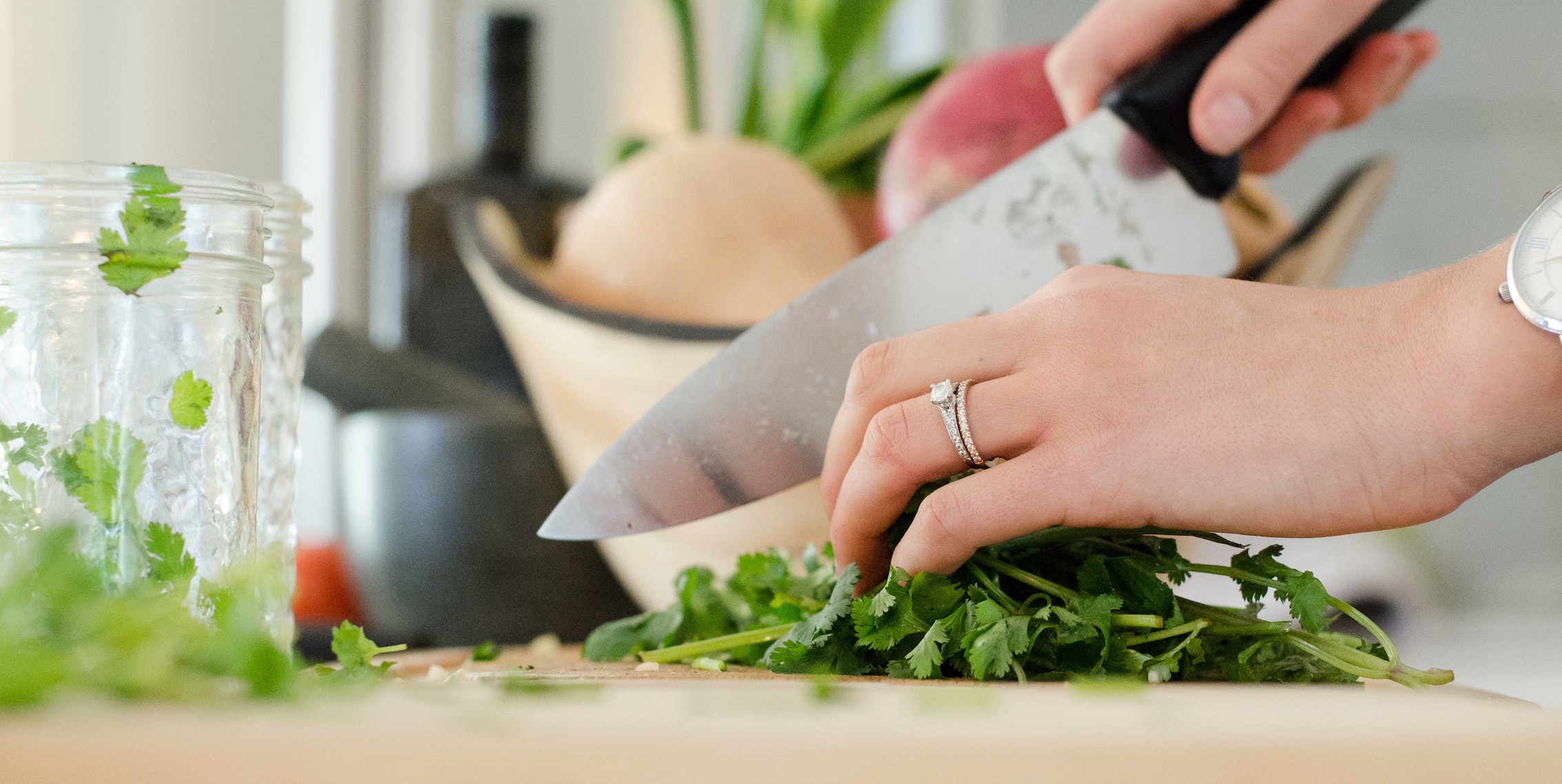 Food&Drink Editor Cara-Louise Scott recommends the BBC Good Food Show for its great range of choice, free testers and celebrity cooking demonstrations
It was my first time attending the BBC Good Food Show on the 18th June and it did not disappoint. I did not know what to expect from the day out, only knowing about the Big Kitchen (a live cooking demonstration given to the audience by the celebrity professionals) and that there would be food stalls. But, it turned out to be a much bigger event than I had anticipated, making it one of the most fun days out I have had in a while. 
The BBC Good Food Show was held at the NEC in Birmingham over the 16th-19th June, hosting hundreds of food and drink stalls, masterclasses, talks and the Big Kitchen which was packed full of chefs and experts, such as: Dame Mary Berry, James Martin, Michel Roux, John Torode and Jane's Patisserie.
Tickets for the event were £20 (with a discount), and this included entry to the BBC Gardeners' World Live too, making this a fun and affordable day out that is not too far away. 
My partner and I arrived at the huge event room at around 11am, and we did not leave until almost 4pm, which was the perfect amount of time to make the most of the day. To begin with, we explored a few rows of stalls, and given the variety of choice available, it was hard to know where to look. The stalls offered a range of food and drink products, with many giving out free tasters, followed by the opportunity to purchase their products after. Some stalls, however, were simply for buying, such as lunch food trucks, hot drinks, ice cream and bakery items. 
We tried some wine and gin, as well as oils and bread, and even some curry sauce too. Our favourite free taster was a chocolate mousse which was in a medium-sized yoghurt pot. We decided to pay £3 to try a 'Nutella Brownie' from The Brownie Bar – it was the best brownie I had ever eaten, with a gooey centre and a crumbly coating. Some of the stalls had long queues and crowds, but as we went round a few times, we were able to try all the food and drinks we wanted to.
We had a Big Kitchen session for James Martin booked at 12pm, so we headed to the theatre. Luckily, if you want to see any of the star-studded chefs, you only have to pay an extra £3 to book a seat in the Big Kitchen theatre where you get to see chefs cooking on a kitchen stage. James Martin was extremely funny and entertaining, and he cooked three dishes which all were very unhealthy and unique, making the audience laugh the whole way through. 
After 40 minutes in the Big Kitchen, we got some lunch whilst walking around. My mouth watered over my halloumi wrap, and while it was more expensive than I had anticipated, it was undoubtedly filling thanks to all the halloumi enclosed in a pitta wrap. 
Over the next two hours, we wandered around all the stalls, including some of the Gardener's World stalls. We tasted more gin and wine, some cordial, mint chocolate milkshake, crisps, nuts, cheese and marvelled over the unique products on show – all the food and drink you could imagine. There was so much to look at but it made it exceedingly fun to wonder what free tasters we would encounter next.
At 3pm, we were lucky enough to go into the Big Kitchen again for Dame Mary Berry. It was immensely surreal to see Mary Berry in real life; she was sweet and funny, and she was telling us about the Jubilee and having Bakeoff's own Mel and Sue around for lunch yesterday. Her humour was surprising and you could tell the audience were in awe of her presence. She cooked a three-course meal, and it was exciting to see her make something different to what I would usually associate with her making – cakes. 
Overall, the BBC Good Food Show is an outstanding, fun event to spend a day at, with all the free tasters, exciting products on offer, talks and demonstrations – this is a must-see event for any foodie lovers. 
Luckily, BBC Good Food is back for their Winter show at the NEC on the 24th-27th November, and tickets are on sale now. 
---
Hungry for more foodie content? Have a slice of these articles below:
Restaurant Review: Jungle Bird