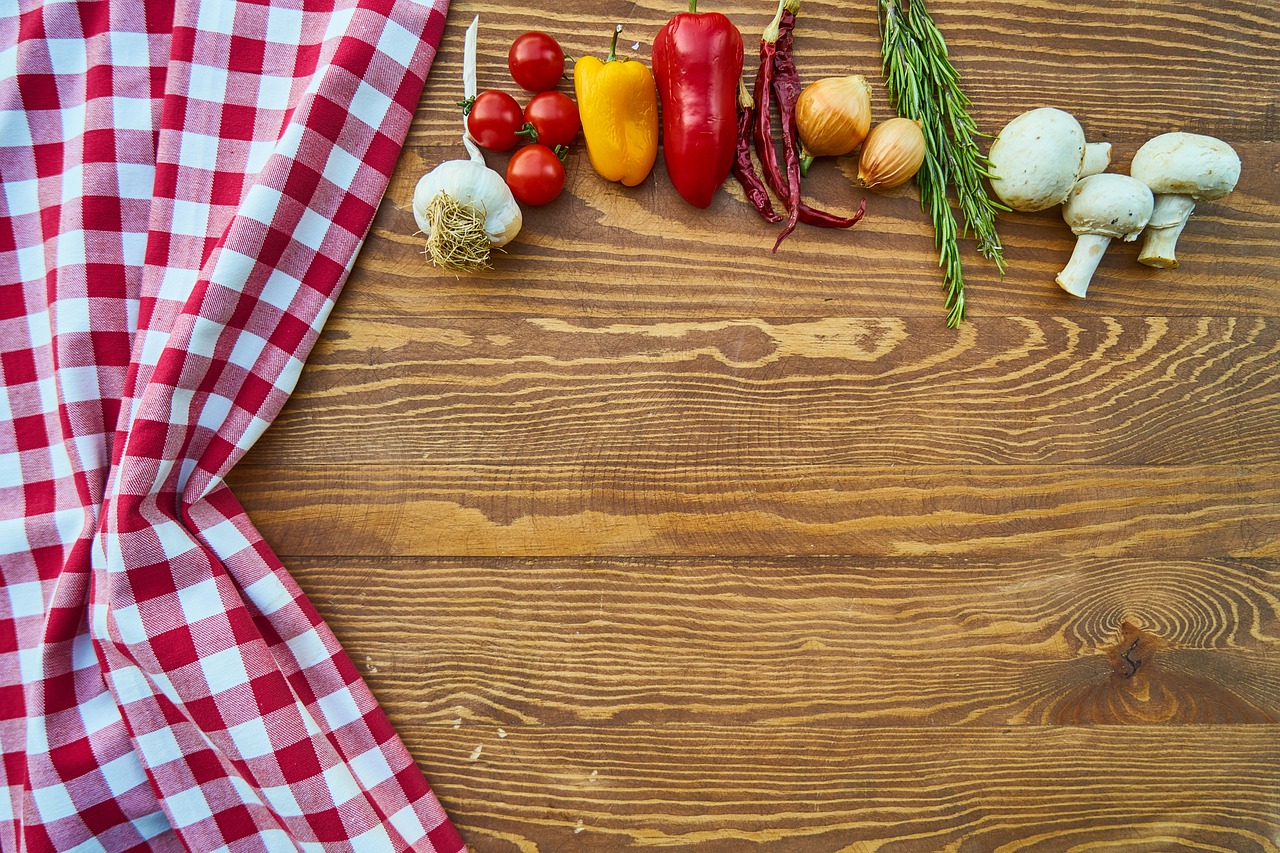 Food&Drink Writer Izzy Frost spills the tea on the bestselling cookbook that has revolutionised plant-based cooking
Henry Firth and Ian Theasby, co-authors of BOSH! The Cookbook, are coming to be big names in the UK's vegan food industry – they have now released four cookbooks, and even had an ITV series, Living On The Veg, which ran for ten weeks at the beginning of this year. When I received BOSH! The Cookbook for my birthday this year, I was prepared to find it filled with the usual suspects when it comes to vegan cookbooks – recipes made up of delicious but pricey ingredients that you might use once and then leave at the back of your cupboard for months. But Firth and Theasby have done something much better – pretty much every recipe is made up of accessible and affordable ingredients, providing simple and wholesome meals that will give you everything you could hope for from a meal on a student budget. 
The book is laid out clearly and divided into eight sections, including 'Quick Eats' (which do what they say on the tin), 'Big Eats' if you're cooking more substantial meals, and a mouth-watering 'Cocktails' section full of mojitos, espresso martinis and even a Jägerbomb punch. Many of the recipes use ingredients that you probably have already (such as tinned vegetables and basic herbs and spices), and are easily adaptable to include whatever you have lying around. Whether you're looking for curries to step up your flat's Indian night, risottos that will impress with none of the effort, or just a hearty pasta dish for the end of a long day at uni, this book has it all, and proves that vegan food doesn't have to come with a higher price tag or compromise on flavour. 
Of the recipes I've tried so far, the stand-outs have been the 'Pasta Caponato' and the 'Big Bad Nachos', which were big and bad in the best senses of the words. The pasta dish went down a storm with my meat-eating parents, featuring a rich and flavourful Sicilian sauce, and plenty of aubergine (the perfect ingredient to provide the heartiness of meat). This sauce could easily be made in bulk and saved for a couple of dinners later in the week, which I will definitely be doing once the hustle and bustle of busy normality picks up again. I made the nachos topped with the 'Ultimate Chilli', which I personalised to use the vegetables I had to hand (such as sweet potato and courgette). This recipe in particular really showcases the versatility of the BOSH! recipes. Warming, filling, and packing the perfect punch from the jalapeño peppers – these nachos were a definite winner and have already had an encore in my house. 
Having tried just a few of these recipes, I can already see why BOSH! The Cookbook is the bestselling vegan cookbook ever in the UK. Whether you're a fully-fledged vegan, veggie, or just looking for some inspiration for your meatless-Mondays, I would highly recommend this cookbook. Firth and Theasby are helping to break down the preconceptions that vegan home cooking must be expensive, over-complicated or unfulfilling, by providing us with over 140 recipes in one book that proves otherwise.