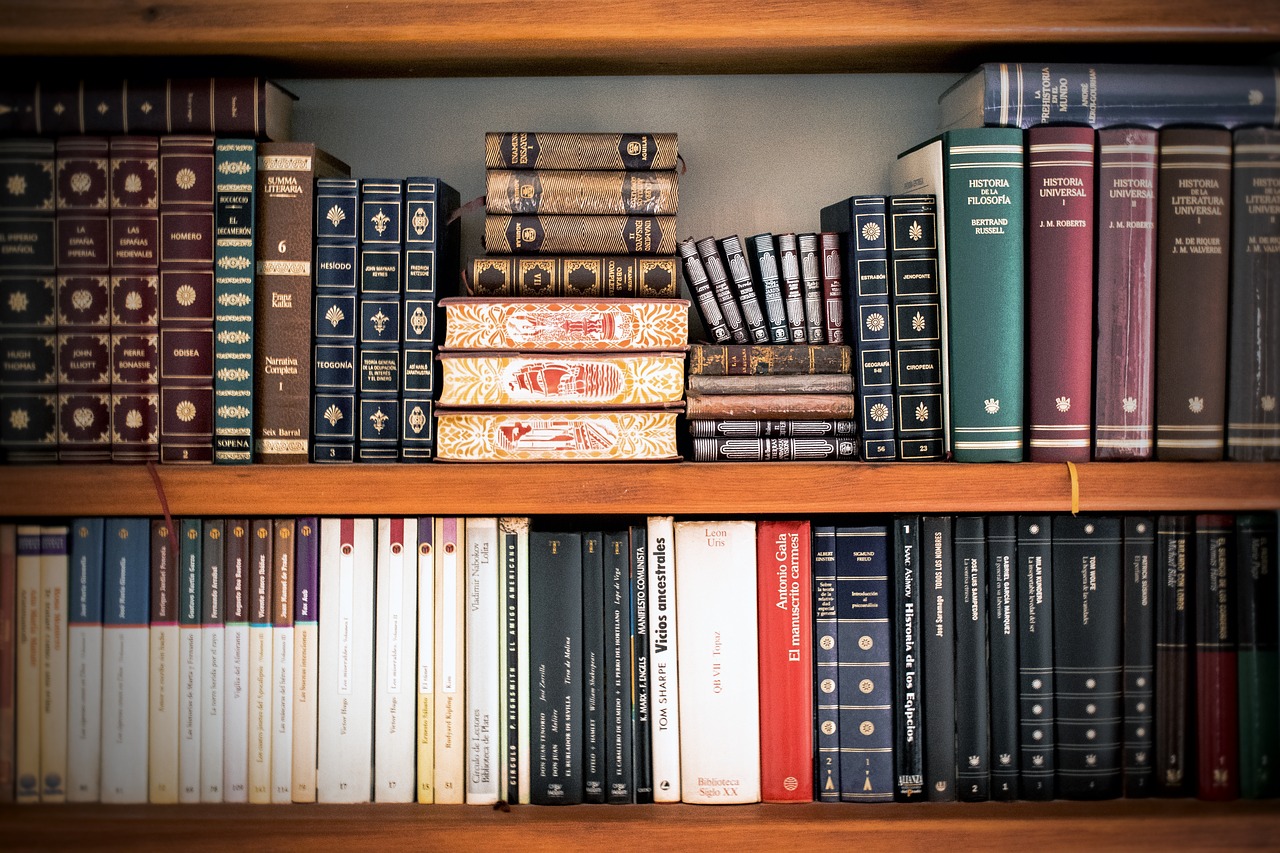 TV Critic Sam Wait reflects on this docu-series that will have you hitting the books
To celebrate the 300th anniversary of the English language novel, BBC Two has created Novels that Shaped our World. The series consists of three-hour-long episodes, dedicating each to a unique perspective: women's writing, the British empire, and class struggle. 
If you're not immediately fascinated by people talking about books to a camera – which admittedly, most people on a Saturday evening are not – do not look away just yet. The series is a commemoration of a multitude of voices from all classes, races and genders. The show succeeds in showing us that the novel allows us to walk in shoes we wouldn't be able to otherwise. 
Commendably, the series does not shy away from modern literature – spanning from Samuel Richardson's Pamela (1740) to Malorie Blackman's Noughts and Crosses (2001). Among others, novelists Anthony Horowitz and Phillipa Gregory speak emotively on the books they love and their effect on them. To develop this standpoint, countless academics discuss novels in terms of their literary and social impact such as UoB's own Fariha Shaikh, who features in episodes two and three. Alongside this, notable actors' performances to bring the text to life. 
Despite the canon of English Literature being saturated with male writers, the novel began as a primarily female form of expression such as Jane Eyre (1847). The novel is discussed as a form of expression for those who wouldn't otherwise have a voice. The series displays how society and perspective moulds novels, and how these novels create social change. Themes of female autonomy and independence as well as the fluidity of gender are considered in Virginia Woolf's Orlando (1928). 
Episode two focuses on how the novel depicts the rise and fall of the British Empire, and the experiences of those caught within it. The brutality of slavery is detailed in Harriet Beecher Stowe's anti-slavery novel, Uncle Tom's Cabin (1852) and the series witnesses the change in literature throughout the liberation of slaves. In literature, the long-standing effects of racism and the colonial empire pervade literature as it does society. This is brilliantly shown in a re-enactment of the novel Noughts and Crosses (2001), which centres in a reality where white people are oppressed whilst darker skin tones are seen as superior.
Classism is discussed in episode three, spanning Charles Dickens' Oliver Twist (1837) to Irvine Welsh's Trainspotting (1996). The relentless labour of Victorian workhouses and the struggle for social mobility is considered in earnest. The series considers the difficulty of being trapped in a divisive social structure, where what class you're born into can decipher whether you will succeed. 
The message at the heart of the series is that of acceptance as it displays how three hundred years of the novel has spanned decades of progressive social change, but these mini-documentaries imply that we still have a long way to go. We are not living in a a post-sex, post-race or post-class society. The series indicates that to continue to progress, we must value the novel and the insight it gives us into marginalised groups. This series is thoughtful in its consideration of underrepresented groups and will have you adding a lot of novels to your to-read list.  
Rating = 5/5