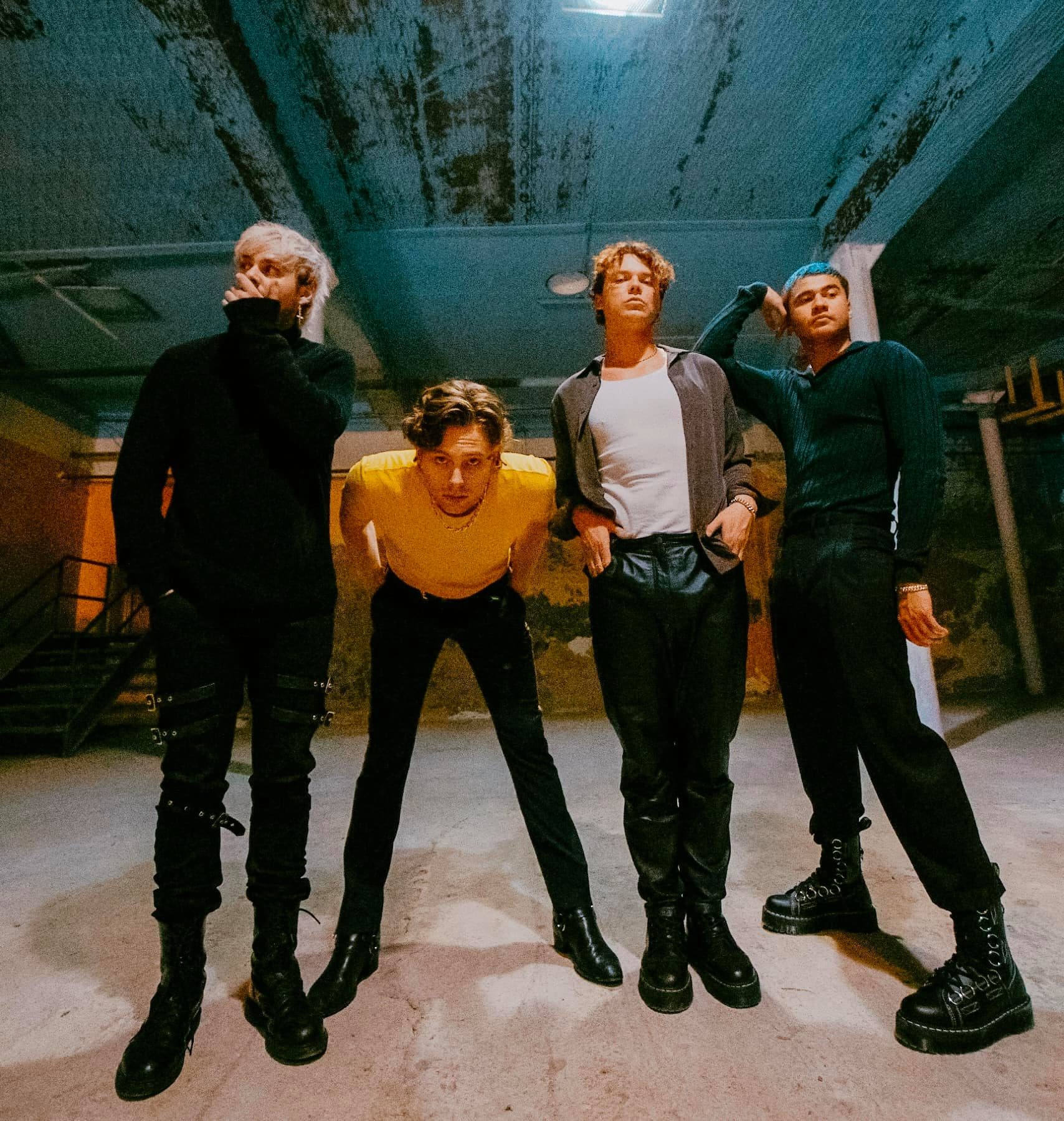 In 2011, 5 Seconds of Summer have released a single that looks both to the past and the present, Food&Drink Editor Cara-Louise Scott reviews
After nearly two years of waiting, 5 Seconds of Summer have finally released a new song, '2011,' which commemorates their 10 years as a band. This is their first single release as a band since their album Calm which came out at the start of 2020.
The catchy lyrics discuss the concept of growing up and life changing, even when they do not want it to; it looks back at the beginning of their career after 10 years of being together. The fast rhythm of the pre-chorus gives the sense of life rushing past and how we cannot do anything to stop it.
The repetition of 'Can we just go back, go back to 2011?' resonates how Luke, Calum, Michael and Ashton may feel like times were simpler and perhaps more exciting when they first started out and brings to life the catchy rhythmic beat of 2011.
The song makes plenty of references to their older songs, such as 'Wherever You Are,' with the lyrics 'Nothing lasts forever, and nothing stays the same' which feels like a brilliant token to them as a band, as they have evolved through different styles of music throughout their career and have grown up into men from the teenage boys they were in 2011.
You can hear Calum and Michael's voices resonantly across the song, which helps bring to the forefront the old 5SOS sound, with their voices having that rough edge to them, especially Michael's, which allows for the pop-punk and rocky sound to blare out. The past two albums, Youngblood and Calm, were largely dominated by Luke's voice, so it is great to hear Calum and Michael dominate this song instead.
This song is definitely similar in sound to their first album and feels like the most pop-punk they have been since the 5 Seconds of Summer album and Sounds Good Feels Good, especially in the chorus with the prominence of the guitar and drums in the background and Calum's voice, which never seems to change through the years.
It is the perfect song to have as a comeback and to celebrate their 10-year anniversary as a band, as this song has the ideal blend of their old sound and new sound, a mixture of nostalgia and modernity.
This year marks 8 years of me being a 5SOS fan and even with their music changing a lot through experimentation over the years, this song really does not disappoint and it feels promising for what the next album will bring.
Rating: 9/10
---
You Might Also Like:
Album Review: 5 Seconds of Summer – CALM
8 Tracks to Listen to Now: Cara-Louise Scott